Datsun Accessories & Performance Parts
Loaded with sporty Japanese engineering, the Datsun is one fun car to drive. You can make it even more exciting with our Datsun Performance Parts and Accessories. Pick up the greatest brand names in Datsun aftermarket parts at AutoAccessoriesGarage. With Datsun accessories you can customize your exterior looks or maximize your power. Best yet, shop Auto Accessories Garage for the ultimate Datsun aftermarket parts & accessories brands.
Featured Products for Datsun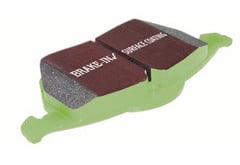 From $40.85
Free Shipping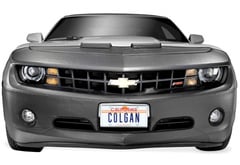 From $162.66
Free Shipping
By shopping for Datsun aftermarket parts at AutoAccessoriesGarage.com you are sure to get the best shopping experience. Choose your specific Datsun with our year/model picker and we'll only offer you the Datsun parts that fit. Datsun accessories also come with completely Free Shipping on everything. When you want Datsun Performance Parts at budget-friendly prices, AutoAccessoriesGarage.com is your shop, and don't you ever forget it.