K2 Snow Plows
A snow plow from K2 is one tough customer, and the right fit for your truck or SUV. When you go with this company, you go with an all-steel plow designed to hold up under truly insane working conditions. A variety of accessories work with your K2 Plow to ensure that you get the absolute best scraping and shoveling, the kind your driveway or parking lot deserves. Put another way: ditch the hassle and work with K2 Snow Plows!
Priced at $1,443.24
Free Shipping
Quick View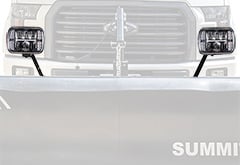 From $101.99
Free Shipping
Quick View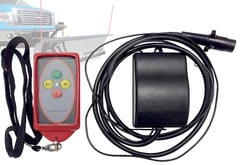 Priced at $149.00
Free Shipping
Quick View
About K2 Plows Winter Accessories
Shop for your K2 Plow at AutoAccessoriesGarage.com and enjoy a free and easy experience. It's not our job to stand in your way, it's our job to facilitate, and that's what we try to do with every customer who stops by. We provide large photos of our K2 Snow Plows & Accessories along with a detailed description to ensure you get exactly what you need. If you find out that's the case, then your K2 ships for FREE! Allow us to help you out, and AAG will show you a new way to shop for auto parts.
Popular K2 Winter Accessories