Are you a driver that takes pride in the appearance of your vehicle? Do you like a mirror shine on your finish, not a speck of dust on your dash, and windows so clear you can see right through them? Well, you're in luck because there are a ton of great products you can use at home to make sure your car, truck, or SUV is detailed up to professional standards, without the professional price tag.
But with so many products on the market, how do you know what should be trusted and what should be tossed? At Auto Accessories Garage we decided to help you out with a guide of the best of the best automotive detailing products. We looked at sales data, customer reviews, and personal experience to find what we proudly present as the Top 5 Best Automotive Detailing Products of 2019.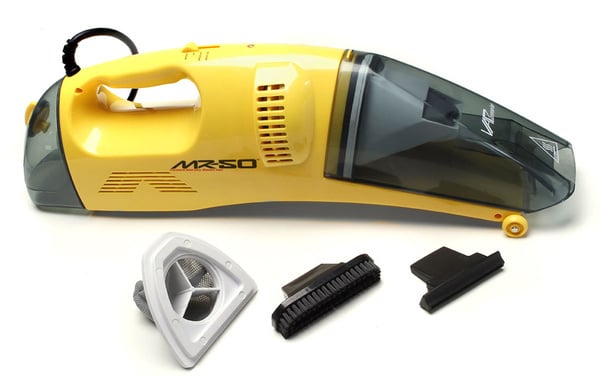 Backed by a Lifetime Warranty and totally ETL certified, you won't need to drive out to use a car wash vacuum when you have the Vapamore Handheld Vacuum & Steam Cleaner at home. With both wet and dry cleaning capabilities, this cleaner releases steam aat 17.4 psi, includes a 10 foot power cords, and still weighs under five pounds!
Really great tool if you travel with pets in tow. There's no funky smell I can't get out in a matter of minutes with this bad boy. Unlike some other steam cleaners I've had, this one heats up in about thirty seconds!

Read More Vapamore Handheld Vacuum & Steam Cleaner Reviews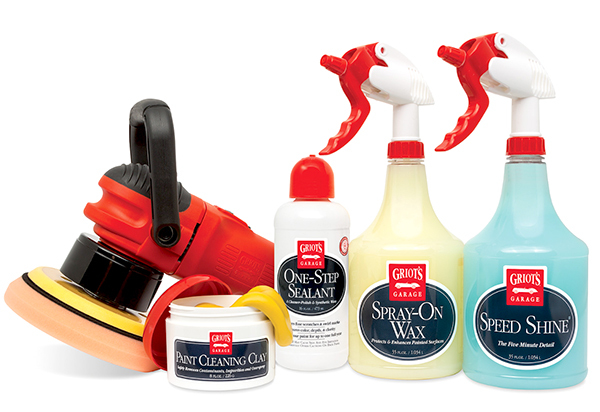 With the Griot's Garage One-Step Sealant Kit, you can protect all of your vehicle's pain quickly, easily, and regularly. A 6" Random Orbital is included to apply a Paint Cleaning Clay, Speed Shine, and One-Step Sealant. A Foam Pad and Spray-On Wax are also included for the finishing touches and this kit is protected by a Lifetime Guarantee.
I didn't expect this to come with all the applicators, but I'm glad it did! They were all better than what I had at home. Now my ride is mirror polished.

Read More Griot's Garage One-Step Sealant Kit Reviews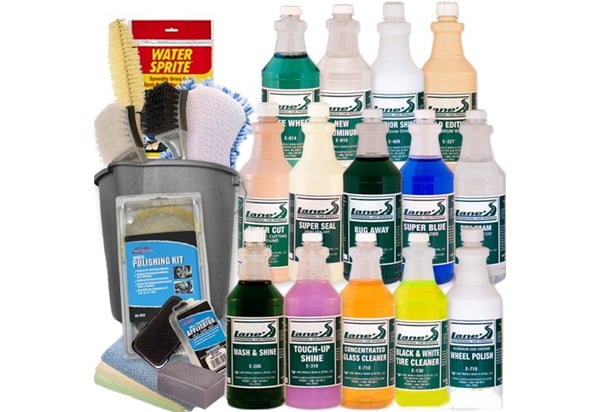 Keeping your new car feeling new for year and years to come is easy with Lane's New Car Detailing Kit. Including exterior cleaning products, interior cleaning products, tools, and accessories, this kit truly has everything you need to get professional results in the comfort of your own driveway. This kit is sure to get every inch of your vehicle sparking.
If you're as protective of your wheels as I am, this is a great kit. Soft towels, scrubbers, brushes. There's a tool for every task in here. You can really go from having nothing to having everything in one order.

Read More Lane's New Car Detailing Kit Reviews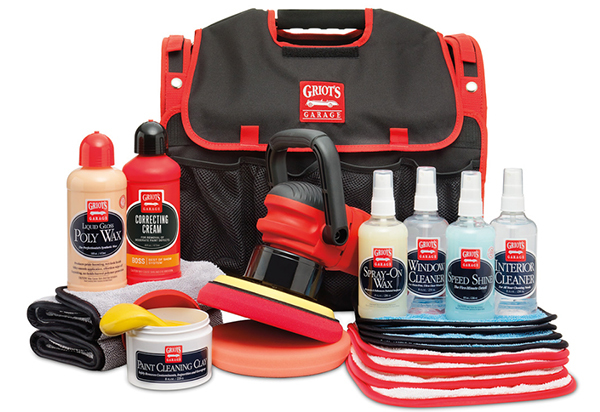 One of the most recognized names in home auto-detailing, Griot's Garage really outdid themselves with the Orbital Buffer Kit with Bag. This orbital buffer kit includes a bag, a 6" random orbital, and a litany of cleaners, solutions, and products for virtually any scenario. A variety of towels and foam pads are included so you can always use the right tools on the right surfaces.
Great! Easy to use and really makes my jag shine. Now cleaning it is almost as fun as driving it.

Read More Griot's Garage Orbital Buffer Kit with Bag Reviews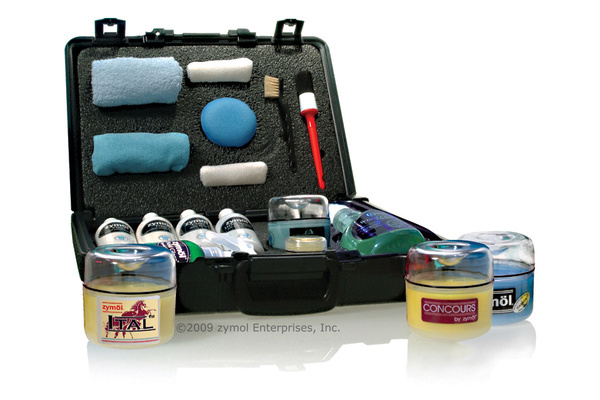 With a choice of wax for a litany of car styles and colors, you're sure to find the perfect thing for your ride in the Zymol Complete Detailing Kit. This all-inclusive kit includes everything you need for a complete restoration, or for upkeep on your daily driving vehicle. And conveniently, it all fits snuggly in the included carrying case.
This is the best detailing kit I have ever come across and it seems like I've tried them all.

Read More Zymol Complete Detailing Kit Reviews