Your Brake Pads are incredibly important to your vehicle. Most drivers wouldn't care one way or the other if companies only made one kind of brake pad, but as it is, many different materials are used by many different companies in the creation of Brake Pads. Naturally, this means that different designs and constructions are available for all different kinds of drivers and driving.
The two most popular brake pad materials are Ceramic and Metallic. Each offers something different, which begs the question: what are the best Brake Pads? 
Ceramic Brake Pads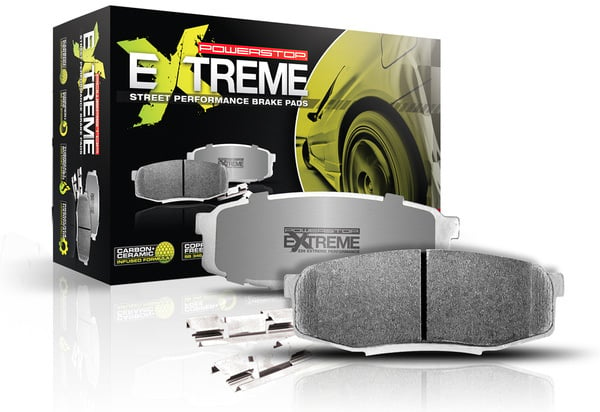 If you're not a race car driver and you don't routinely haul super-heavy loads up and down mountains, Ceramic Brake Pads might be for you. When we say "ceramic", now, we're not talking about alabaster dolls or place-settings on a wedding registry. These pads result from blending ceramic material with either copper or carbon fiber.
They take it easier on your brake rotors and produce less noise and brake dust than metallic pads. They also dissipate heat better, which allows for your system as a whole to last longer. They're not super-aggressive, though, which can lead to slippage in extreme weather conditions. Even so, if you'd prefer a leg up on your factory, OEM pads, these are a convenient, cost-effective way to get it.
Metallic Brake Pads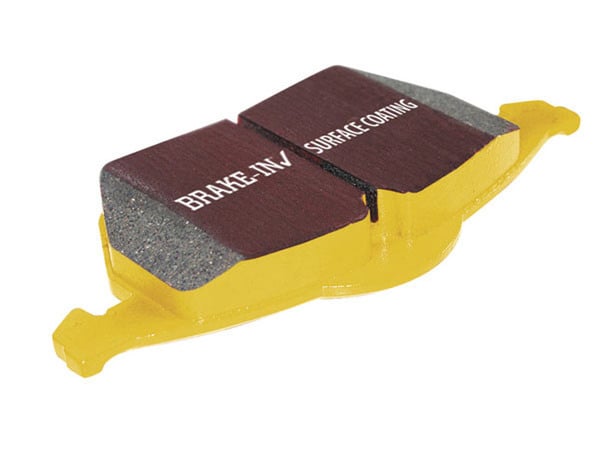 If you go a little harder in your ride than the average daily driver, whether that means racing quarter miles or carting around heavy-duty loads in your truck, then you should consider Metallic Brake Pads. These puppies chomp into your brake rotors with a reliable, aggressive bite, no matter the conditions.
These pads do, however, tend to burn up much faster than ceramic, while also braking louder and producing substantially more dust. Depending on how hard you go, you might cycle through a few sets in short order; then again, that might be the idea! After all, if you're going to put that pedal down, you need total confidence your brakes will have your back. In certain applications, nothing but a metal-on-metal set-up will do. 
What Are The Right Brake Pads For Your Vehicle?
At the end of the day, you know the way you drive. That's half the battle when it comes to choosing Brake Pads. Do you have any tips or suggestions for your fellow customers not covered above? Let us know in the comments section that follows. Feel free to ask any questions there, as well, or better yet to call us with them at 800-663-1570. We're here for you, and it's our pleasure to help. Happy shopping!