Mazda 5 Car Bras
Find all the industry-leading brands of Mazda 5 Car Bras here. Covers from Auto Accessories Garage maintain your ride's excellent shape. Mazda 5 car bras feature hi-tech materials to become an impenetrable defense against moisture. Due to various styles, van car front bras look fantastic while guarding your ride. With Auto Accessories Garage, you will track down van car bras at a great price, no matter your budget!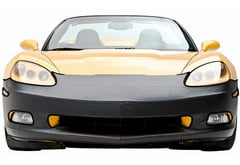 From $149.99
Free Shipping
Quick View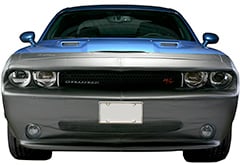 From $139.99
Free Shipping
Quick View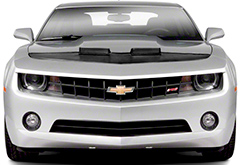 From $56.99
Free Shipping
Quick View
About Mazda 5 Car Bras
You're guaranteed to have a great shopping experience when you go with AutoAccessoriesGarage.com. With the help of our customer support staff, Mazda 5 car bra shoppers can receive help with every step. All of our Mazda 5 car bras include free shipping, and they come backed by reliable service. Quite simply, that is why AutoAccessoriesGarage is the most trustworthy car bras shop!
More Popular 5 Accessories: Mazda 5 Car Covers, Mazda 5 Sun Shades, Mazda 5 Tents, Mazda 5 Dash Kits & Mazda 5 Batteries.
We offer Mazda 5 Car Bras for the following years:
2015 Mazda 5 Car Bras
2014 Mazda 5 Car Bras
2013 Mazda 5 Car Bras
2012 Mazda 5 Car Bras
2010 Mazda 5 Car Bras
2009 Mazda 5 Car Bras
2008 Mazda 5 Car Bras
2007 Mazda 5 Car Bras
2006 Mazda 5 Car Bras