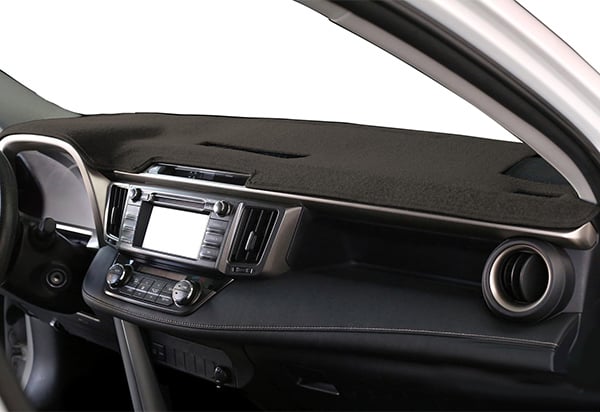 When it comes to protecting and beautifying your interior, a Dashboard Mat is the way to go. These covers safeguard your dash, blocking the intense UV rays that can cause it to crack and warp, as well as blocking spills and stains. Plus, they cover up existing damage and let you fine-tune your interior look to your exact tastes. The best part is, Dash Covers are also simple to install. Read on to find out how to do it yourself.
Dashboard Cover Installation Instructions
Most Dashboard Mats install using the same general process:
Read through the instructions included with your particular Dash Mat, making sure you have every piece that should be included with the kit.
Thoroughly clean your dashboard and make sure it's free from grime, dust, and dirt. This will ensure the strongest adhesion for your cover.
Most Dash Covers include a small roll of double-sided mounting tape. Cut this tape into 1-inch strips and stick them on the front and back of the cover, spacing them out evenly.
Starting with the front end, peel off the adhesive backing and apply pressure to the cover, sticking it to the dashboard.
Enjoy your stylish new Dashboard Cover!
Find The Best Dash Mat For Your Vehicle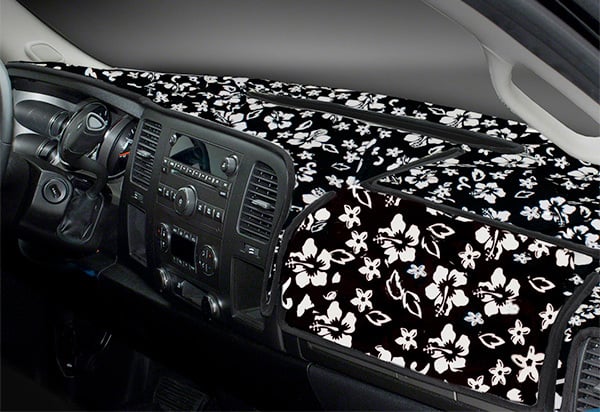 That's about all it takes to install your new Dash Cover. If you're still searching for the best mat for your dashboard, be sure to read through our Dash Cover Reviews. These are written by customers of ours who have already purchased and installed them, so you'll get the inside scoop on these products. If you have any further questions, our customer service team is always on call at 800-663-1570.