Street Scene Fender Flares & Trim
Deck your ride out with Fender Flares by Street Scene and turn your car into the envy of everyone you pass. These fenders boast heavy-duty urethane and fiberglass construction to add strength along with those great looks. You can count on the new style of Street Scene Big Boy Fenders & Fender Flares to last for a long time, making them an investment in your truck's future, one that looks darn good, besides. As far as adding to your truck's factory look goes, you couldn't ask for anything more.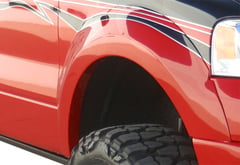 From $280.00
Free Shipping
Quick View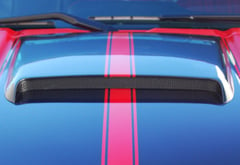 From $111.00
Free Shipping
Quick View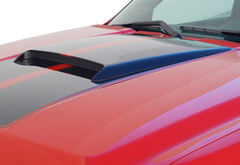 From $181.00
Free Shipping
Quick View
About Street Scene Fender Flares & Trim
One of their goals was to provide your vehicle with the best front-to-back body additions available. No question about it, Street Scene Fender Flares & Body Trim do the job and then some. They know that you expect a little more out of your ride's look than most others, and so they've catered everything to give you what you want. You won't be disappointed, that's for darn sure.
It starts with quality materials, which guarantee that these additions will last a long, long time. Next comes an innovative design that compliments your ride's best attributes: well, that's how Street Scene Fender Flares made their name! Throw in an easy installation and they're the total package. You've never had additions like this for your vehicle, but once you do you'll love them.
Shopping for Street Scene Fender Flares & Trim is easy when you use AutoAccessoriesGarage.com. Tell us what car you're driving, and we'll show you everything made specifically for it. Go over the full-color pictures and the in-depth product details. Any questions that may arise can be capably handled by our excellent Customer Service team, and when you order the set of Street Scene Fenders that looks best it ships to you for free! There's no need for extra hassle when you trust AAG.