Cadillac DeVille Fender Trim
Find the industry-leading brands of Cadillac DeVille Fender Trim here. DeVille flares are the fast and easy way to toughen up your vehicle's attitude. Cadillac DeVille fenders are offered in several different models to suit your needs, from the highway to the Great Outdoors. Plus, we provide Cadillac DeVille trim such as hood scoops to top off your look. Buying car fenders at the right price is a cinch at AAG.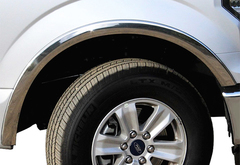 From $89.95
Free Shipping
Quick View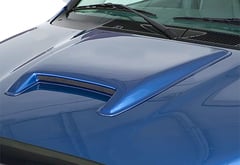 From $89.99
Free Shipping
Quick View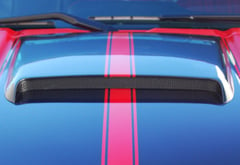 From $111.00
Free Shipping
Quick View
Can't make up your mind? Let us help you out! We put our years of industry experience, customer reviews, and expert opinions to use and ranked our Most Popular Fender Flares & Trim.
We offer Cadillac DeVille Fender Flares & Trim for the following years & trims:
DeVille DTS Fender Flares & Trim
DeVille Sedan Fender Flares & Trim
2005 Cadillac DeVille Fender Flares & Trim
2004 Cadillac DeVille Fender Flares & Trim
2003 Cadillac DeVille Fender Flares & Trim
2002 Cadillac DeVille Fender Flares & Trim
2001 Cadillac DeVille Fender Flares & Trim
2000 Cadillac DeVille Fender Flares & Trim