Dodge Charger Fender Trim
Find the industry-leading brands of Dodge Charger Fender Trim here. Putting on some Dodge Charger fenders upgrades your ride's curb-side attitude. From OE style to chrome fenders, Dodge Charger fender flares are available in varying models. Also, we have muscle car trim such as hood scoops and touch up your look. AAG makes it simple to get car fender flares.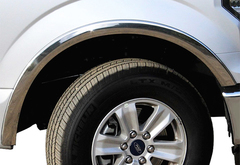 From $89.95
Free Shipping
Quick View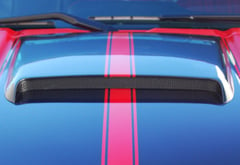 From $111.00
Free Shipping
Quick View
Can't make up your mind? Let us help you out! We put our years of industry experience, customer reviews, and expert opinions to use and ranked our Most Popular Fender Flares & Trim.
We offer Dodge Charger Fender Flares & Trim for the following years & trims:
Charger 3.5L Fender Flares & Trim
Charger Fleet Fender Flares & Trim
Charger RT Fender Flares & Trim
Charger Rallye Fender Flares & Trim
2010 Dodge Charger Fender Flares & Trim
2009 Dodge Charger Fender Flares & Trim
2008 Dodge Charger Fender Flares & Trim
2007 Dodge Charger Fender Flares & Trim
2006 Dodge Charger Fender Flares & Trim