Honda CRX Fender Trim
Find the top-rated and best Honda CRX Fender Trim here. Honda CRX flares prep your car to take over the streets. Honda CRX flares ensure extra chrome tire clearance, while replacement-style CRX fenders provide a smooth, graceful look. Our CRX fender flares are custom-designed to offer a precise fit, and they mount quickly. It's also no hassle to shop for sport compact flares at AutoAccessoriesGarage.com.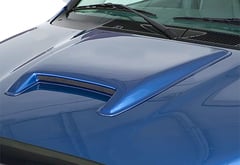 From $81.77
Free Shipping
Quick View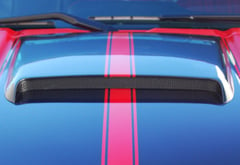 From $99.00
Free Shipping
Quick View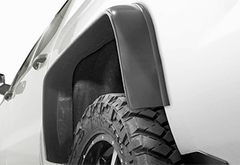 From $53.95
Free Shipping
Quick View
Can't make up your mind? Let us help you out! We put our years of industry experience, customer reviews, and expert opinions to use and ranked our Most Popular Fender Flares & Trim.
We offer Honda CRX Fender Flares & Trim for the following years & trims:
CRX Si Fender Flares & Trim
1998 Honda CRX Fender Flares & Trim
1997 Honda CRX Fender Flares & Trim
1996 Honda CRX Fender Flares & Trim
1995 Honda CRX Fender Flares & Trim
1994 Honda CRX Fender Flares & Trim
1993 Honda CRX Fender Flares & Trim
1992 Honda CRX Fender Flares & Trim
1991 Honda CRX Fender Flares & Trim
1990 Honda CRX Fender Flares & Trim
1989 Honda CRX Fender Flares & Trim
1988 Honda CRX Fender Flares & Trim
1987 Honda CRX Fender Flares & Trim
1986 Honda CRX Fender Flares & Trim
1985 Honda CRX Fender Flares & Trim
1984 Honda CRX Fender Flares & Trim