Lincoln LS Fender Trim
Find the top-rated and best Lincoln LS Fender Trim here. LS fenders are the quick and easy way to boost your ride's curb-side looks. Lincoln LS fenders are made in various types to fit your needs, from the highway to the chrome trails. It is easy to mount our LS flares with their custom designs. Choose AAG - we make it dead simple to purchase car fender flares at unmatched prices.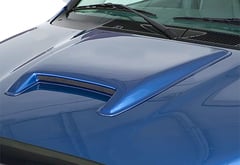 From $81.77
Free Shipping
Quick View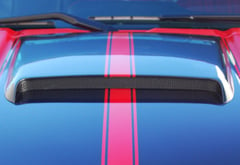 From $99.00
Free Shipping
Quick View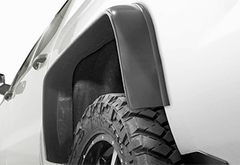 From $66.44
Free Shipping
Quick View
Can't make up your mind? Let us help you out! We put our years of industry experience, customer reviews, and expert opinions to use and ranked our Most Popular Fender Flares & Trim.
We offer Lincoln LS Fender Flares & Trim for the following years & trims:
LS Sport Fender Flares & Trim
LS Luxury Fender Flares & Trim
LS Premium Fender Flares & Trim
LS Ultimate Fender Flares & Trim
LS V8 Fender Flares & Trim
2009 Lincoln LS Fender Flares & Trim
2008 Lincoln LS Fender Flares & Trim
2007 Lincoln LS Fender Flares & Trim
2006 Lincoln LS Fender Flares & Trim
2005 Lincoln LS Fender Flares & Trim
2004 Lincoln LS Fender Flares & Trim
2003 Lincoln LS Fender Flares & Trim
2002 Lincoln LS Fender Flares & Trim
2001 Lincoln LS Fender Flares & Trim
2000 Lincoln LS Fender Flares & Trim
1992 Lincoln LS Fender Flares & Trim
1991 Lincoln LS Fender Flares & Trim
1990 Lincoln LS Fender Flares & Trim
1989 Lincoln LS Fender Flares & Trim
1988 Lincoln LS Fender Flares & Trim