Oldsmobile Alero Fender Trim
Find the top-rated and best Oldsmobile Alero Fender Trim here. Customize your Oldsmobile Alero's attitude with a new set of coupe fenders. Factory replacement car fenders provide a smoother look to your car, while chrome fenders guarantee extra clearance for large tires. Alero fenders are crafted from high-strength compounds, and they don't take much time to put on. Shop with Auto Accessories Garage - we make it a breeze to pick up Oldsmobile Alero fenders at superior prices.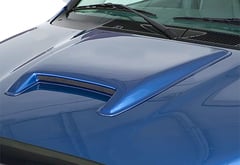 From $84.99
Free Shipping
Quick View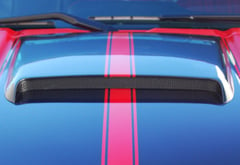 From $99.00
Free Shipping
Quick View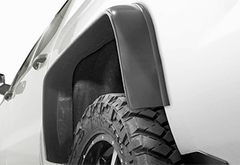 From $71.99
Free Shipping
Quick View
Can't make up your mind? Let us help you out! We put our years of industry experience, customer reviews, and expert opinions to use and ranked our Most Popular Fender Flares & Trim.
We offer Oldsmobile Alero Fender Flares & Trim for the following years & trims:
Alero Coupe Fender Flares & Trim
Alero GL1 Fender Flares & Trim
Alero GL2 Fender Flares & Trim
Alero GLS Fender Flares & Trim
Alero GX Fender Flares & Trim
Alero Sedan Fender Flares & Trim
2008 Oldsmobile Alero Fender Flares & Trim
2007 Oldsmobile Alero Fender Flares & Trim
2006 Oldsmobile Alero Fender Flares & Trim
2005 Oldsmobile Alero Fender Flares & Trim
2004 Oldsmobile Alero Fender Flares & Trim
2003 Oldsmobile Alero Fender Flares & Trim
2002 Oldsmobile Alero Fender Flares & Trim
2001 Oldsmobile Alero Fender Flares & Trim
2000 Oldsmobile Alero Fender Flares & Trim
1999 Oldsmobile Alero Fender Flares & Trim
1998 Oldsmobile Alero Fender Flares & Trim