Chrysler 300C Tail Lights
Updating your Chrysler 300C's taillights is the simplest way to achieve superior safety and good exterior looks. These altezza and led tail lights are made in an array of designs to give the style and performance you're wanting. With a collection of custom-made styles available, it is hassle-free to find a sweet exterior style for your Chrysler 300C. Also, each and every 300C euro aftermarket taillight from Auto Accessories Garage is backed with amazing customer support and low prices.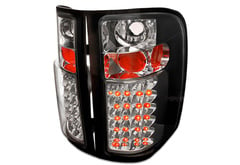 From $67.99
Free Shipping
Quick View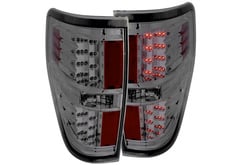 From $123.99
Free Shipping
Quick View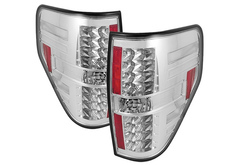 From $156.49
Free Shipping
Quick View
About Chrysler 300C Tail Lights
Offering customer satisfaction is our number one priority at AutoAccessoriesGarage.com. Custom-fit Chrysler 300C led tail lights are hassle-free to buy thanks to our vehicle selector. Plus, our 300C tail light prices are the best. If you're looking for unbeatable prices on the most trusted Chrysler 300C led tail light names, shop AutoAccessoriesGarage.com.
More Popular 300C Accessories: Chrysler 300C Headlights.
We offer Chrysler 300C Tail Lights for the following years:
2010 Chrysler 300C Tail Lights
2009 Chrysler 300C Tail Lights
2008 Chrysler 300C Tail Lights
2007 Chrysler 300C Tail Lights
2006 Chrysler 300C Tail Lights
2005 Chrysler 300C Tail Lights