Your dog may be a little go-getter, but it's not like you can walk him everywhere. Sometimes Fido has to ride in the car - and that means paws, claws, and shedding hair have to come along for the ride. Luckily, at AAG we have plenty of car seat covers for dogs so you can keep your investment in top shape and even give your pup a more comfortable riding experience.
Choosing The Best Dog Seat Protector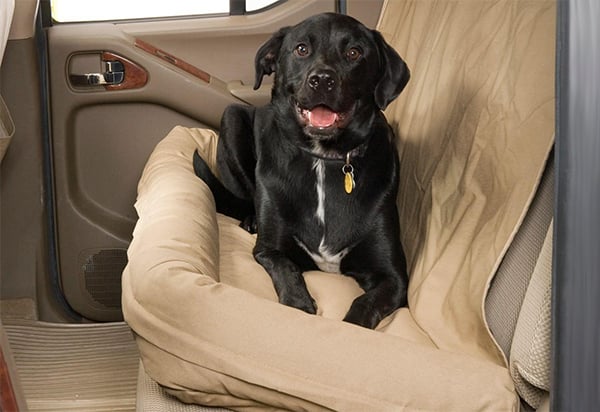 With so many dog seat covers out there, how do you choose the right one for you? The first things to consider are the size of your dog and how much it sheds. If you just need a little bit of protection for smaller dogs and shorter trips, the Classic Accessories DogAbout is a perfect quick solution. But if your best friend is a bit larger and tends to make a real mess, a Canine Covers Rear Seat Protector offers complete, custom protection for the dntire back seat area.
Of course, there's also comfort to consider. If you want a comfy ride for your dog, with some seat protection to boot, check out the Canine Covers Car Dog Bed. This product features a soft, padded dog bed on the bottom, with a seat back cover that keeps your whole back bench protected. Many of our dog travel beds and seat covers come in a variety of colors and styles, so you can even get one that matches your interior look.
More Pet Travel Accessories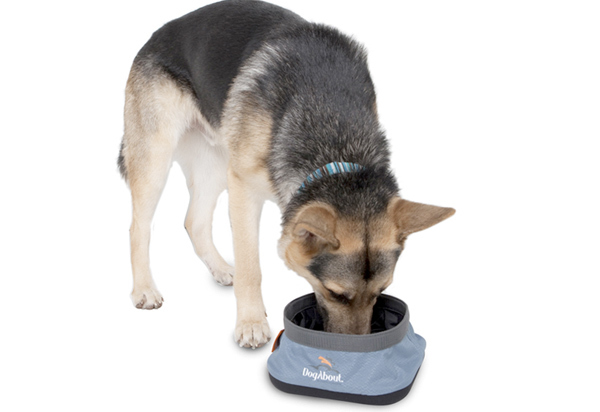 If you're setting your vehicle up for extensive or frequent pet travel, there are a few more accessories you could add to make the experience better for passengers of every species. If your dog tends to be jumpy or scared while traveling, a dog seat belt or restraint like the Ruff Rider Dog Harness will help keep her calm. And if you're going on a long road trip with your pup, you would really benefit from a portable food storage solution. Check out the Heritage Dog Food Bowl or the Classic Accessories DogAbout and take your pet's food and water everywhere you need to go. These bowls and packs are the perfect solution if you're taking epic drives, headed to the outdoors, or staying in a hotel for the night.
When it comes to interior protection and pet safety, AutoAccessoriesGarage.com is the place to go. Be sure to read our seat cover reviews and find out the best ways to protect your investment from pet paws and hair. And if you need to know anything else, chat with our customer service team online or at 800-663-1570. Happy trails!
This page was written by Packy AutoAccessoriesGarage