Coverking Tactical Cover Pouches TAC308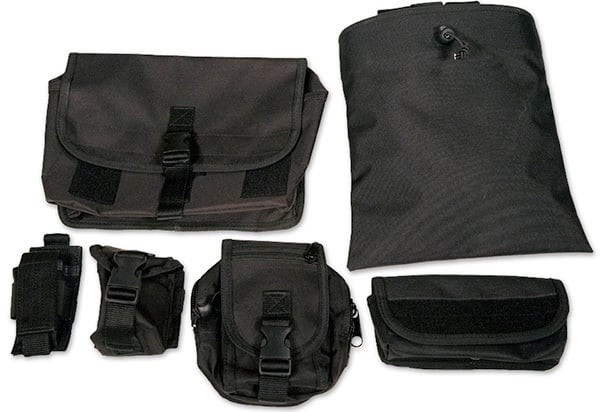 Our Price:

$59.99

Shipping:

FREE SHIPPING

Part Number: TAC308
$59.99
Free Shipping
Ships between 08/11/22 - 08/15/22
Pick-up additional storage space or replace a worn-out MOLLE set-up with Coverking Tactical Cover Pouches
Collection of six (6) pouches and one (1) storage bag
Great-sized pouches for all manner of accessories, including flashlights, camping gear, shotgun shells, and hunting accessories
Made of same material as those that came with your original Coverking Tactical Seat Covers
Available in Black, Charcoal, and Cashmere
1-Year Warranty
You love your Coverking Tactical Seat Covers, but you need new pouches. Whether that's because your original set wore out with heavy use or you could simply use more space to bring along more stuff, Coverking Tactical Cover Pouches are the answer.
Simply put, this is another set of the six pouches which came standard with your original covers. All the specs are the same, as is the integrated MOLLE design. You'll receive a new version of all the Coverking Tactical Cover Pouches you purchased, made of the same material, available in the same color. You'll also receive a handy storage bag for when you don't need to use every pouch.
Your lifestyle and habits demand more supplies at-the-ready. Be prepared with a new set of Coverking Tactical Cover Pouches. Backed by a 1-Year Warranty.