Air Suspension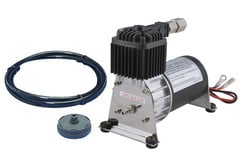 Air Compressors & Levelers
Take full control of your air springs with an Air Compressor. Install a full kit and you can adjust your air suspension's height right from the driver's seat.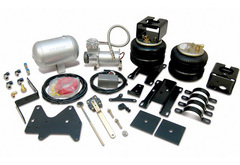 Air Springs & Suspension Systems
Smooth out your ride with a set of Air Springs. Our Air Springs are made for high durability for many years of ride comfort, steering stability, and hauling versatility.