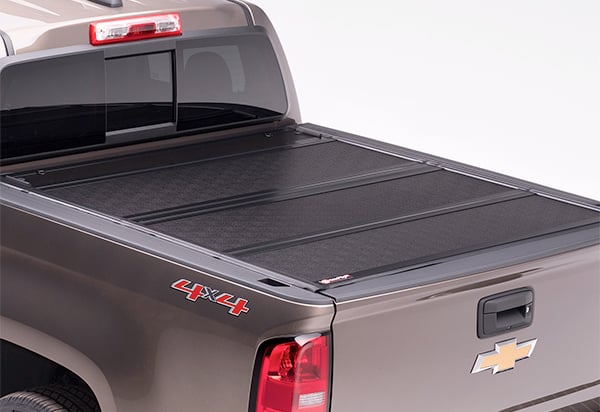 Welcome to AutoAccessoriesGarage.com! Sometimes we get customers asking for products by different names, spellings, or pronunciations. In our experience, we've found that sometimes people ask for a "tunnel cover" for their truck. If you got here by searching online for a "truck tunnel cover" or "hard tunnel cover," chances are you mean to be looking for a Tonneau Cover. It's a common mistake, usually caused by someone speaking too quickly or quietly; if you've seen that Seinfeld episode with the "low-talker," you know how that can lead to some confusion. But now you've learned your lesson, and you didn't even need to wear a puffy shirt!
But enough with the mid-90s TV references - if you are in fact looking for a Tonneau Cover for your truck, read on and see what we at AAG have to offer.
Did You Mean To Say Tonneau Cover?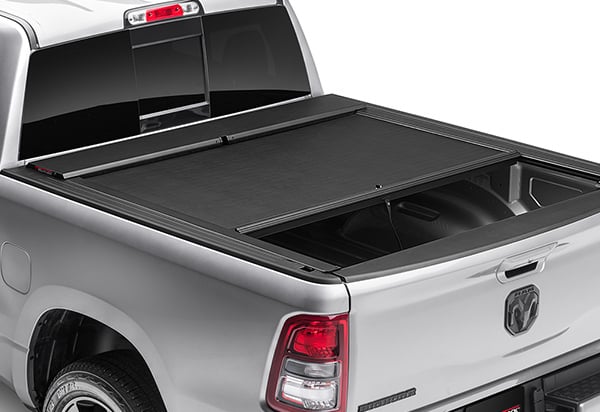 As opposed to the similar-sounding phrase "tunnel covers," Tonneau Covers are popular truck accessories. Also known as Truck Bed Covers, these devices are placed on the top of a truck bed to protect your cargo from weather damage and theft while simultaneously streamlining your rig's aerodynamics for better gas mileage. They also look great. You're smart to want one for your truck. These things are awesome, and they bring a wealth of benefit to your truck whether you use it for work, play, or both.
You may have searched "tunnel cover for trucks", but if you've read this far, that means you're looking for a Tonneau Cover for your truck. And that means you're on your way to excellent cargo protection and great looks. Brands like BAK, Access, Extang, and Retrax, among so many others, make durable, reliable Truck Bed Covers that you can count on under many circumstances. Some roll up, others lay flat and fold up, but all of them increase the functionality and presentation of your truck in ways great and small.
We Love Tonneau Covers, Too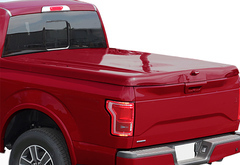 Don't be embarrassed that you had the terminology wrong. Like we stated earlier, it's a common mistake - we wouldn't have made this page if it wasn't! But let's get down to business. You want to shop for a Tonneu Cover, and AAG is a great place to do exactly that. We've got Truck Bed Covers made by the best brands in the business, and at AAG yours will ship completely free! Click on any of the above links to shop today, or call 800-663-1570. Thanks for stopping by, and Happy Shopping!