Scion tC Flywheels
Bolting on a Scion tC transmission flywheel is crucial for the race track. These Scion tC clutch flywheels give you improved grip and strength for race-ready power and torque. Each Scion flywheel is made for your make, model, and year for a precise fit and optimized performance. AAG is your most trustworthy name for Scion tC transmission flywheels at the lowest cost.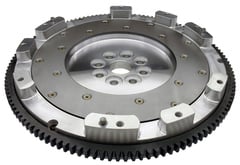 From $228.72
Free Shipping
Quick View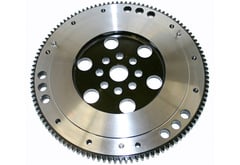 From $188.10
Free Shipping
Quick View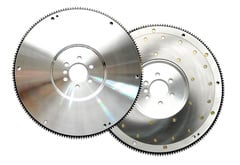 From $155.95
Free Shipping
Quick View
About Scion tC Flywheels
An excellent shopping experience is standard at Auto Accessories Garage. Look superior Scion tC Flywheel names the fun way with hi-resolution product pictures and true reviews. Best of all, with the help of free shipping included on every order, you are sure to save the big bucks. Turn to Auto Accessories Garage for Scion tC Flywheels with knowledgeable customer support, a superior customer experience, and the lowest prices.
More Popular tC Accessories: Scion tC Windshield Covers, Scion tC Sun Shades, Scion tC Car Bras, Scion tC Clutches & Scion tC Bike Racks.
We offer Scion tC Flywheels for the following years:
2010 Scion tC Flywheels
2009 Scion tC Flywheels
2008 Scion tC Flywheels
2007 Scion tC Flywheels
2006 Scion tC Flywheels
2005 Scion tC Flywheels