It doesn't matter how long your truck bed is, there will come a time when you will wish it were a couple inches longer. And yet, with a little help from Auto Accessories garage, it can be! Add a durable and stylish truck bed extender to your pickup and you can drop your tailgate and drive with all of your cargo safe and secure. Or, fold it in to close the tailgate and simultaneously give your bed an organizing barrier.
But with so many options on the market, it can be difficult to decide which extender will be right for your needs and your truck. But we at AAG have spent years working with manufacturers and customers alike, and we feel it's time to put some of our expertise to use. Presenting the Top 5 Best Truck Bed Extenders of 2023.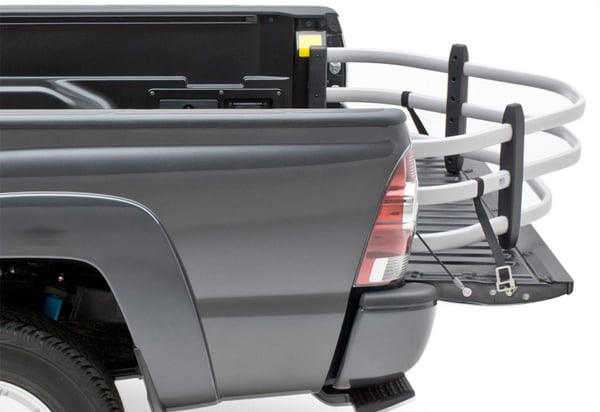 Backed by a lifetime warranty and offering a completely drill-free installation, the Backrack Louvered Rack brings strength and resilience to the back of your cab. Available in full or half rack configurations, this rear window protector can also secure your cargo and improve your truck's style.
Looks awesome. Very sturdy. Also easy to install and adjust as necessary. I like the versatility. I will probable order more products from this company.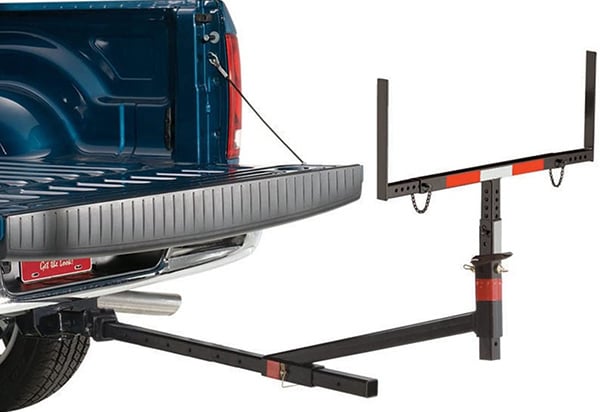 A utility rack that extends storage capacity out, not up, the Lund Hitch Mounted Truck Bed Extender is adjustable, safe, and completely street-legal. DOT approved reflective tape is included and this versatile bed extender adjusts up and down and side to side. It can also fold down and act as a portable sawhorse.
As a contracter, getting the most out of my truck is essential and the Lund bed extender is one of the toughest and most comprehensive truck upgrades I've ever found.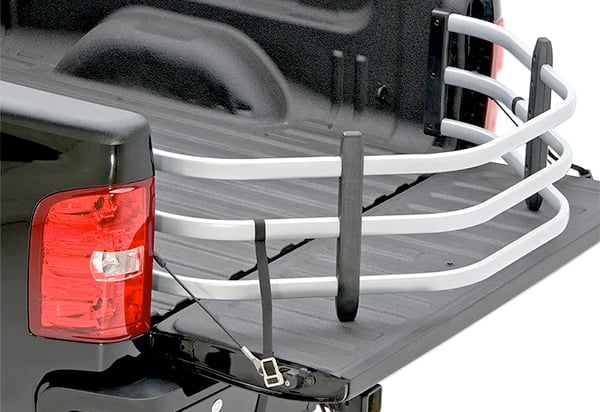 For a classic extender, the AMP Research Bed X-Tender HD will bring an extra two feet of space to your truck bed at its longest point. As strong as it is lightweight, the 6063 T6 Aluminum alloy construction is held in place with glass-reinforced Nylon composite uprights. Plus, this extender is made in the USA.
I had been searching for a bed extender to increase storage in my truck. After our online purchase, installation to our vehicle had to be modified to fit. It functions as advised.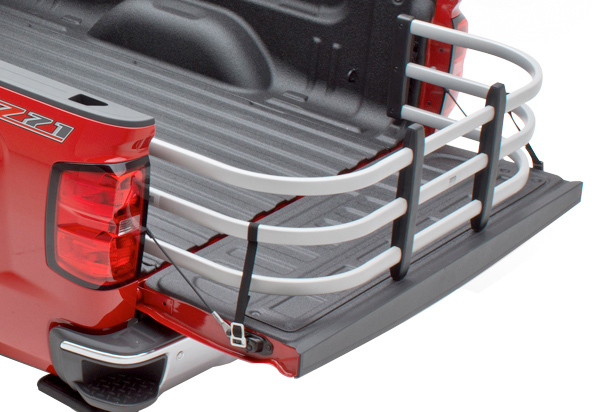 With a rounded rectangle shape, the AMP Research Bed X-Tender HD Max is great for maximizing every inch of available space when the tailgate is down. Also constructed in a lightweight Aluminum, this extender is easy to install and remove when not needed, and it comes in your choice of a Black or Grey finish.
Great product so far! Very lightweight - used it on my Tacoma - recommend watching the youtube video before installing, made the install a breeze. Was a pleasure doing business with AAG too.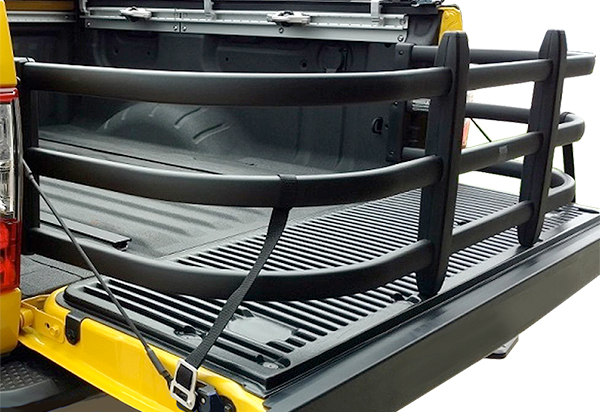 The great thing about Lund's Innovation in Motion BedXtender HD Max is that it's virtually unbreakable thanks to the engineering of its rounded rectangle Aluminum tubes. It's also finished in a resilient Black Powder Coat which resists rust, and as if that wasn't enough, it's made right here in the USA.
I love it! It fits perfectly, is very easily operated, and it even looks good. Great product from Lund and thanks for the service from Auto Accessories Garage!