DualLiner Customer Photos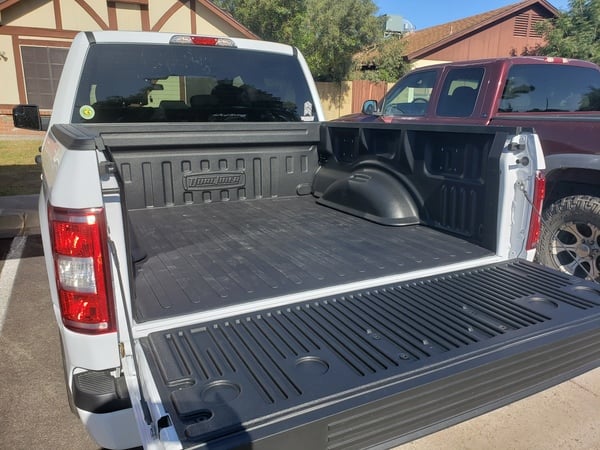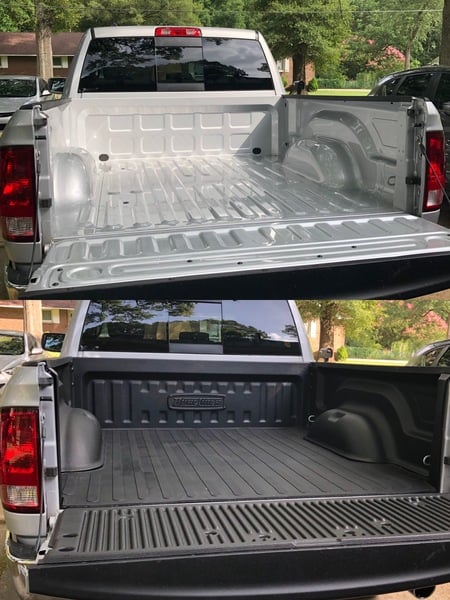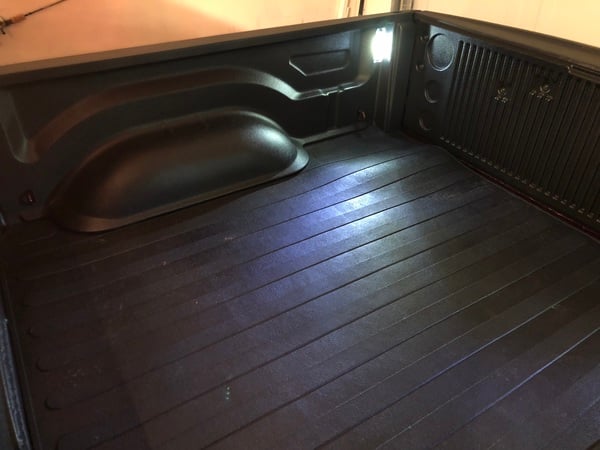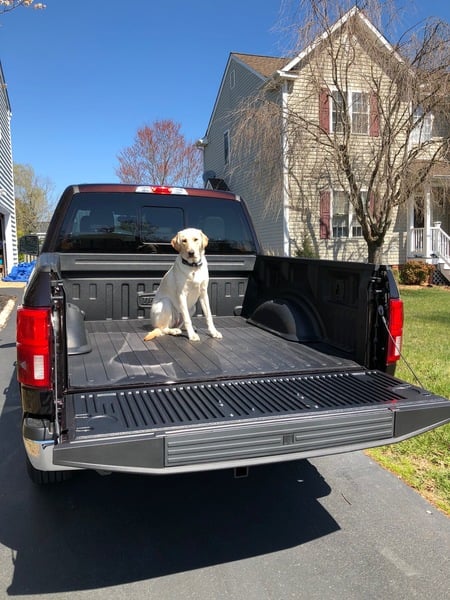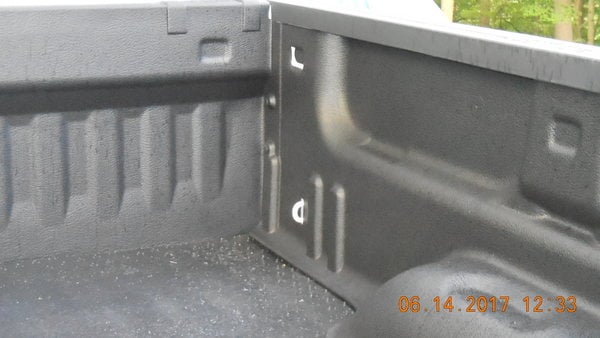 About DualLiner
DualLiner manufactures top-quality truck bed protection that you can depend on to keep your bed safe against all of your heavy-duty loads and cargo. Their top-quality materials and unique design ensure great protection for your payload as well as your truck bed. The DualLiner installs very easily and does not void your factory paint warranty like spray-in liners. DualLiner crafts their truck bed liners in the USA from environmentally safe materials, requiring no specialized storage or handling. Give your truck state of the art bed protection with Dual Liner! Backed by a True Lifetime Warranty.
DualLiner Customer Reviews
Dodge Ram 1500
who drives a
2023-02-01
Excellent product. Very nice and neat and solid at the same time. Extremely satisfied.
Install Time: Under 30 minutes
Dodge Ram 1500
who drives a
2022-06-04
Really easy install. When I got the truck, the bed was dinged up a bit so this definitely spruced up the bed. I really like the rubber mat. Makes sitting in the bed easier when doing other things like installing a bed cover or some rail accessories.
Install Time: Under 30 minutes
Had my son help with installation.He liked it so much I think he's getting one for his F350.
Install Time: 1 - 2 hours
Dodge Ram 1500
who drives a
2021-05-14
This is my second pickup with Dualliner and they make a great product. American made is a big plus as well. If your on the edge like I was before I bought a Dualliner buy one you won't regret it.
Install Time: Under 30 minutes
Dodge Ram 1500
who drives a
2020-12-27
I am very pleased with my DualLiner on my 2021 Ram 1500. The walls snapped in easily. The floor pad is thick and very heavy duty. It wasn't too bad getting the floor into the groove. Pretty cold in Montana in December, but I pulled the box off the UPS truck and took it down to the shop which was 50 degrees, and things went smoothly. Unpacking and reading the directions probably took as much time as installation.
Install Time: 30 - 60 minutes
It looks great very easy to install.
Install Time: 30 - 60 minutes