About Oracle
Oracle has been in business for well over a decade, producing slick and stylish aftermarket lights and accessories at affordable prices. Their line of innovative and durable lights and kits are perfect for the those who like to drive, and like to look good doing it.
Located just outside New Orleans, they've been listed on Inc500's "Fastest Growing Businesses in the USA" for 5 years running. They've also teamed up with Formula Drift Racing Series driver Dean "Karnage" Kearney, who said: "The Oracle crew are truly great guys. They are all focused on the same thing- being the best in the business!"
If you're the type of driver who takes pride in your vehicle's looks, inside and out, you'll love the always expanding line of products from Oracle.
Oracle Customer Reviews
Ford F350
who drives a
2018-03-30
I like better than the square halos.
Install Time: 30 - 60 minutes
Ford F350
who drives a
2018-03-11
I haven't installed lights yet!
Install Time: More than 2 hours
15 min install, no tools, no experience. I watched a 3 min YouTube video and man these lights are awesome. I need some fog lights the same type to complete the look.
Install Time: Under 30 minutes
Nissan Altima
who drives a
2017-05-24
They look amazing, I love the new headlights. Not only did I want brand new headlights but I also wanted some oracles to top it off. Now I have the best of both worlds. Crystal clear headlights, clean blinkers, and on top fresh oracles!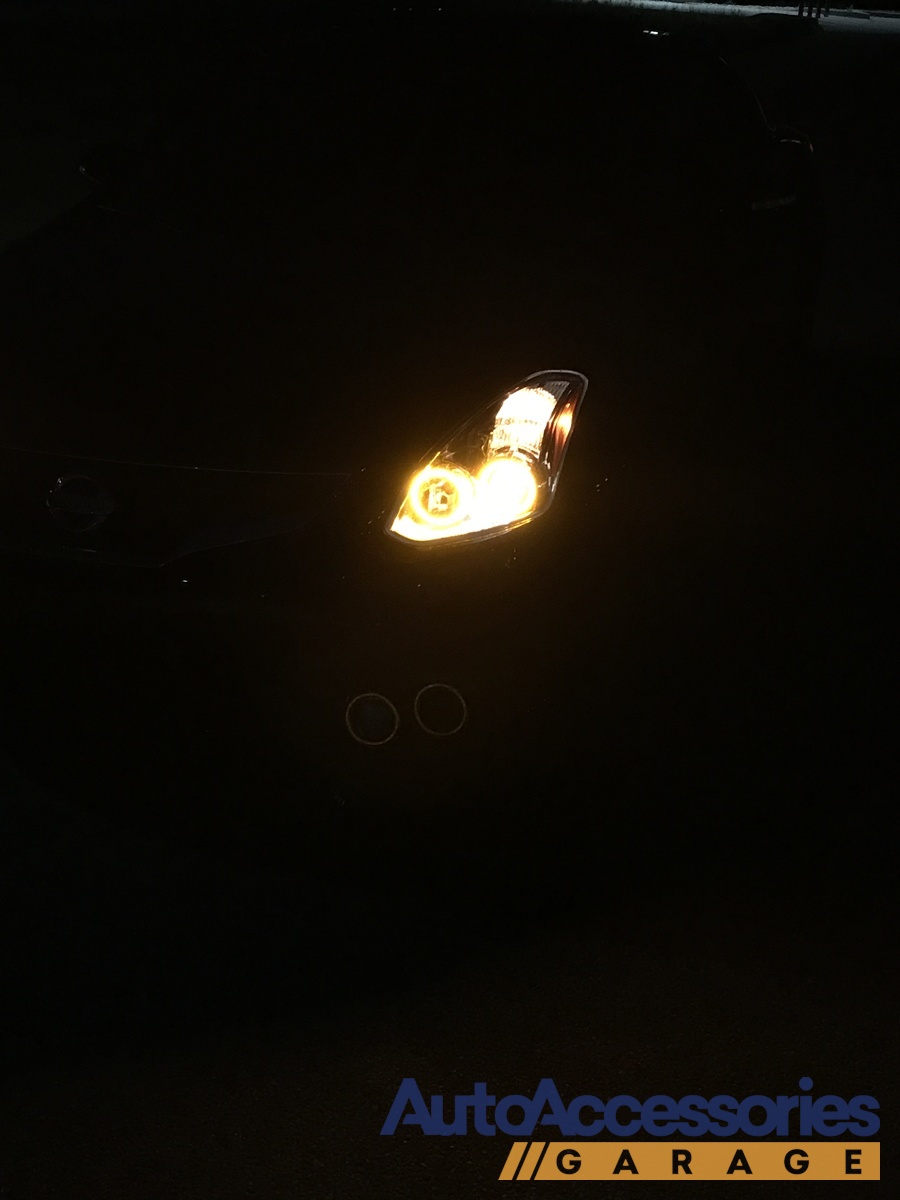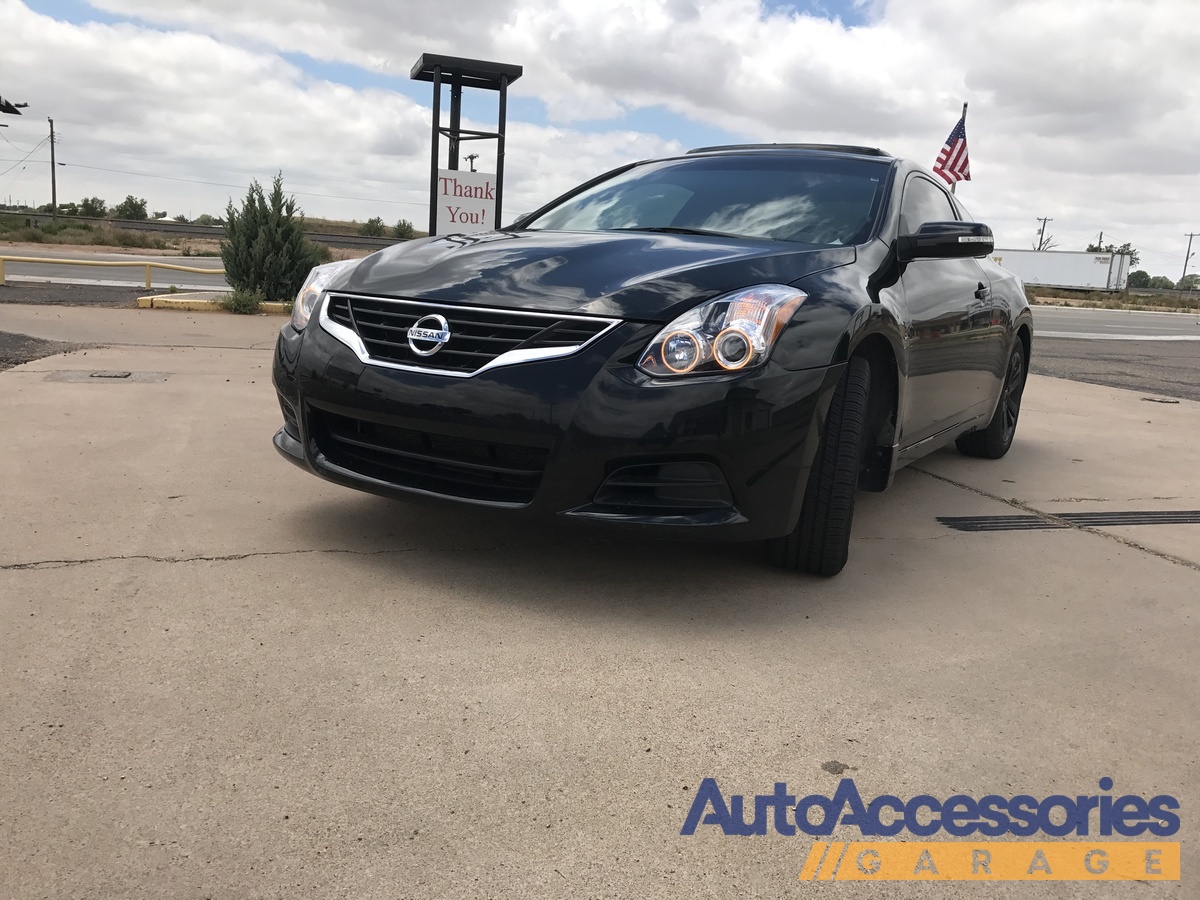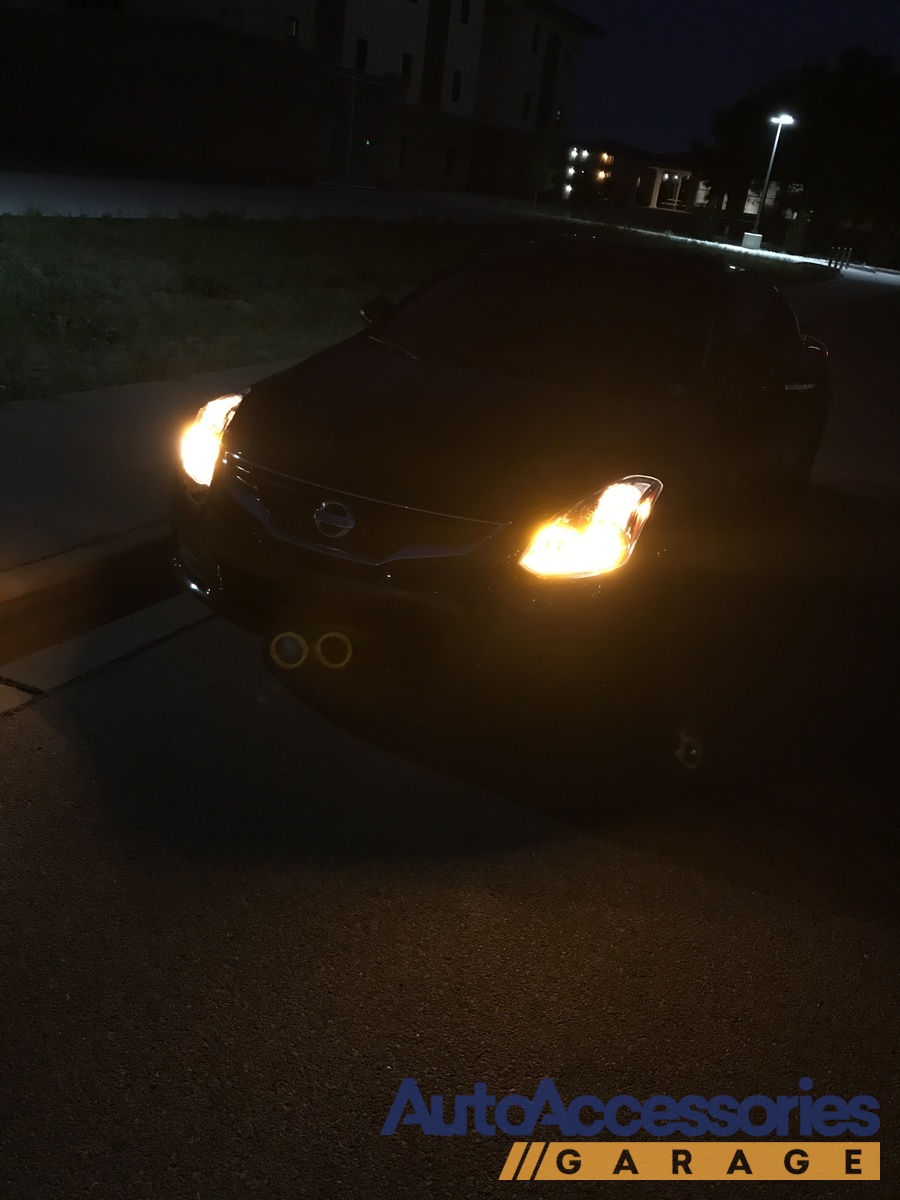 Install Time: 1 - 2 hours
Love my LED rings totally sets my car apart from the rest. The instructions are straight forward but if you are intimidated by brake systems and wiring just pay a professional.
Install Time: More than 2 hours
GMC Yukon
who drives a
2016-06-01
Very pleased. Awesome product.
Install Time: 1 - 2 hours