Rugged Liner Customer Photos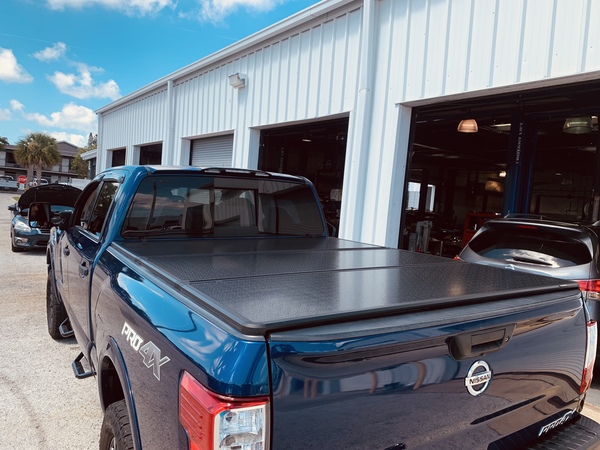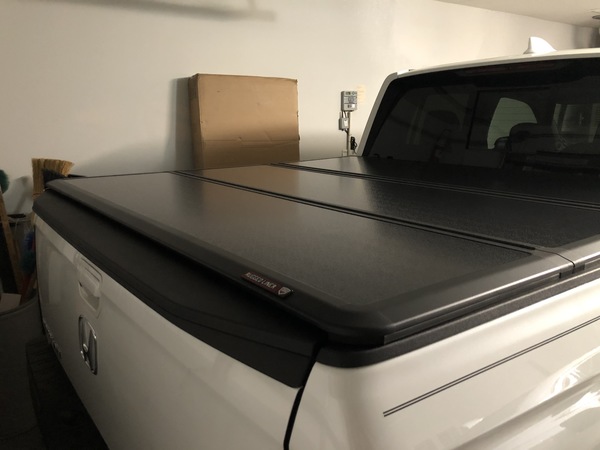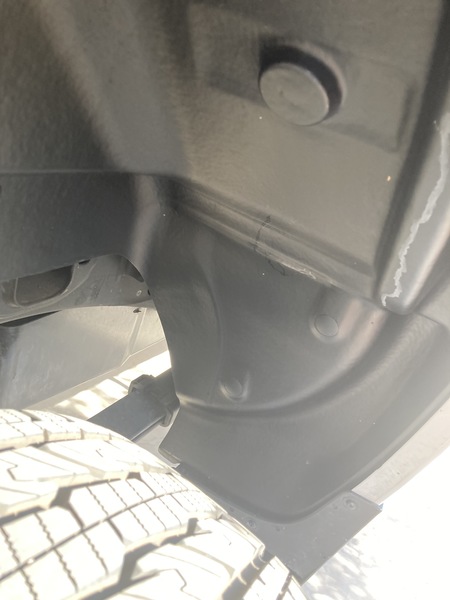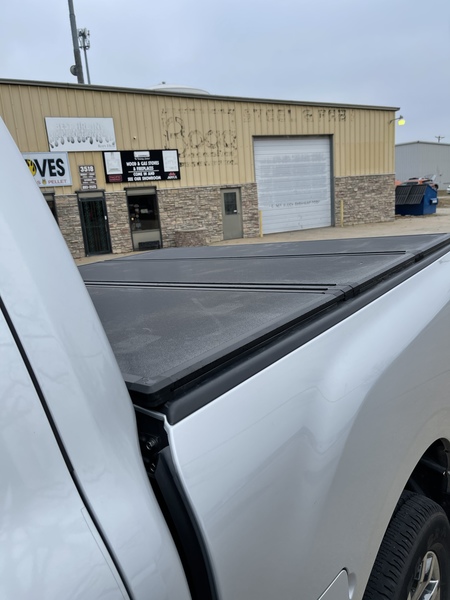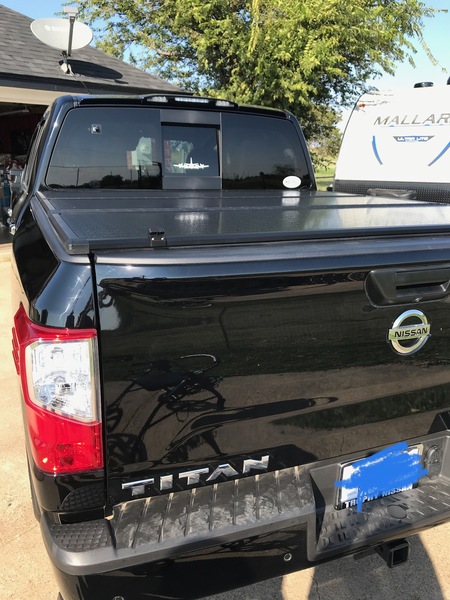 About Rugged Liner
For years, decades, even, the state of Michigan has been synonymous with the American automobile industry. Companies in the Great Lake State don't just make the vehicles, however. Several companies, like Rugged Liners, from the town of Owosso, just west of Flint, also make fantastic aftermarket automobile accessories.
Products carrying the Rugged Liners logo are guaranteed to be well-made! The folks at this company have taken it as their mission to provide valued customers with products they both want and can use. Whether that means thick truck bed mats or durable hard folding tonneau covers, whatever their customers need is what they intend to provide.
It sounds simple, until you realize how few companies do it: Rugged Liners makes great products, well, and stands behind every one.
Rugged Liner Customer Reviews
Ford F-150
who drives a
2021-11-21
This is a fabulous bed cover. I was upgrading from a Ford velcro rollup style cover that came with the truck when I bought it. We have super crazy wind in my state and it would blow the cover right off the velcro rails. I initially purchased a Tonneau Pro brand but the cross bars warped after literally one night in our cold state. This Rugged Liner is truly rugged. It does have some weight to it which is actually nice. There is a heavy thick gasket that runs over every inch of the exterior frame for a nice tight fit. I don't know if you can stand on it, but it is definitely sturdy and well made. AND, it actually looks really nice too. I didn't think I would ever spend $700 on a bed cover, but this cover is worth every single penny. We get a lot of hail and snow here too, and I feel like this cover will hold up well beyond the life of the truck. Every piece of the cover is very well made. They didn't skimp on anything. I wish I had bought this a long time ago.
Install Time: Under 30 minutes
GMC Sierra
who drives a
2021-09-25
These were easy to install. The four pre-drilled holes lined up and the flanged edge was wide enough for the provided push pins after drilling through my factory fender flairs. They fit great too! These were put on a 2003 GMC Sierra 2500HD w/ a 8' bed. Thank you Auto Accessories for the military discount and having the best price on the internet. Extra special thank you to Celeste (in Customer Service) and Zachary (in Sales) for helping with the military discount and order! Two valuable team members of Auto Accessories Garage!!!
Install Time: 30 - 60 minutes
Chevrolet Silverado Pickup
who drives a
2021-09-10
Very happy with this product, easy to install, 20 minutes.
Install Time: Under 30 minutes
Toyota Tacoma
who drives a
2021-08-04
A great looking cover and easily installed. Very pleased.
Install Time: 30 - 60 minutes
GMC Sierra
who drives a
2021-07-15
Easy to install, low profile, good quality.
Install Time: Under 30 minutes
Toyota Tundra
who drives a
2020-02-17
I just put it on yesterday, but it was easy to put on and looks great. it seems like it opens well and seal looks good. At this point I'm very happy with it.
Install Time: 1 - 2 hours