Car Cleaning Products: Best Items to Keep Your Vehicle Clean on a Long Road Trip
There's nothing better than a good old-fashioned road trip. Taking an extended voyage via vehicle is often the most cost-effective way to get around America, and it's almost always the most fun! But it's important to remember that a road trip is a marathon – not a sprint. After all, this isn't just a quick trip around the corner. A road trip can mean hours at a time confined to the interior of your vehicle, and any small discomfort can grow into a bigger one as the interstate rolls by.
A road trip takes preparation, and you should take extra care to ensure that your comfort level – and the comfort level of your passengers – is high. One of the best ways to keep spirits high and passengers comfortable is to keep things clean. Garbage and grime can build up quickly on a road trip, so it's good to be on the defensive when it comes to keeping your car clean and uncluttered. We all throw away trash at rest stops and squeegee the windshield as we gas up, but the truth is you can go much further than that. Here is our list of the best products to keep your vehicle clean on a long road trip:
Bags
Grocery Bags
Keep extra Kroger/Target plastic bags on hand that are easy to use for trash. The next time you stop for gas, just pitch the bag. It is also good practice to throw any and all trash out every time you stop. This could also include picking up crumbs.
Above Suggestion(s) by:
Kim Jones
Co-Owner
L+K Home Organization
https://www.lkhomeorganization.com/
Kitchen Trash Bags With Ties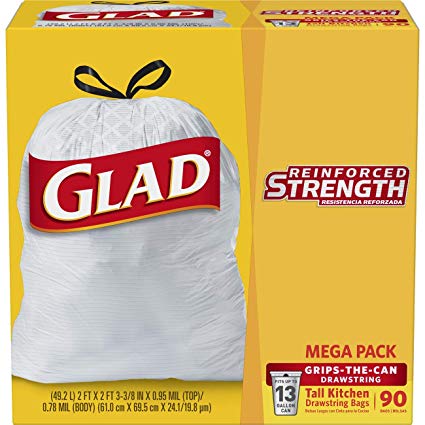 Why ties? Grab two bags. Attach them to the head rests on both the driver's and passenger's sides so they both fall into the back seat area… instant trash cans! These kitchen bags are made of tougher plastic and less likely to split open with the weight of trash - like with the remnants of a 40 oz. cherry slurpee or a half-eaten ice cream cone.
Above Suggestion(s) by:
Vivian Young
Senior Content Writer
Good Night's Rest
https://goodnights.rest/
Bin bags are brilliant not only for a road trip but also for day-to-day journeys especially if you have kids in the car on a regular basis. Kids are messy which means they'll probably drop all sorts of things on the floor of your car. The fact that Bin Bags are easy to store is great too, being able to stuff them into a door pocket or under a seat is handy. It also means that you can pull them out at any time and get to work. In doing this, you'll be able to hide the bags while you aren't using them keeping the feng shui of your car intact.
Above Suggestion(s) by:
Filter Services
http://www.filter-services.co.uk/
Seat Covers
Coverking and CalTrend Seat Covers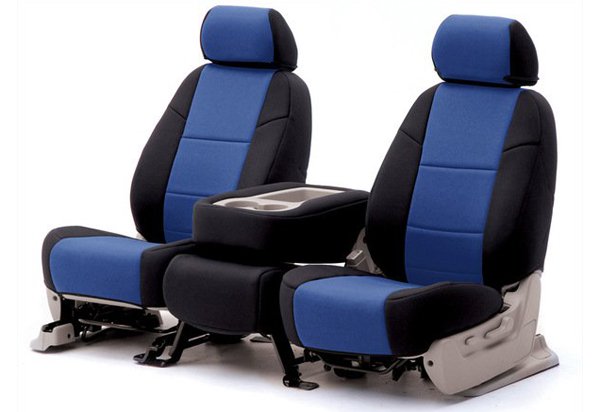 Custom fitting seat covers will not only make the ride more comfortable, but they will also protect your OE upholstery from spills as well as general wear and tear. Sporty options like the Coverking Neosupreme Seat Covers will protect your vehicle from all kinds of permanent stains, while more stylish choices such as the CalTrend Velour Seat Covers will have you sitting in the lap of luxury during your next road trip.
Floor Mats
WeatherTech Floor Mats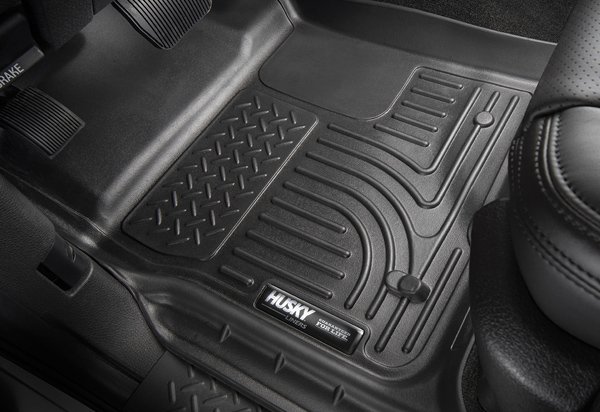 From walking through oil covered gas station parking lots to crunching on peanuts and pork rinds while drowning big gulps, a road trip can bring all kinds of crud onto your floorboards. But when you have sturdy, form-fitting floor mats like Husky WeatherBeater Floor Liners, you can handle anything from muddy shoes to spilled coffee with no sweat. Once you arrive at your destination, just hose these mats off in your backyard and they'll be as good as new.
Organizers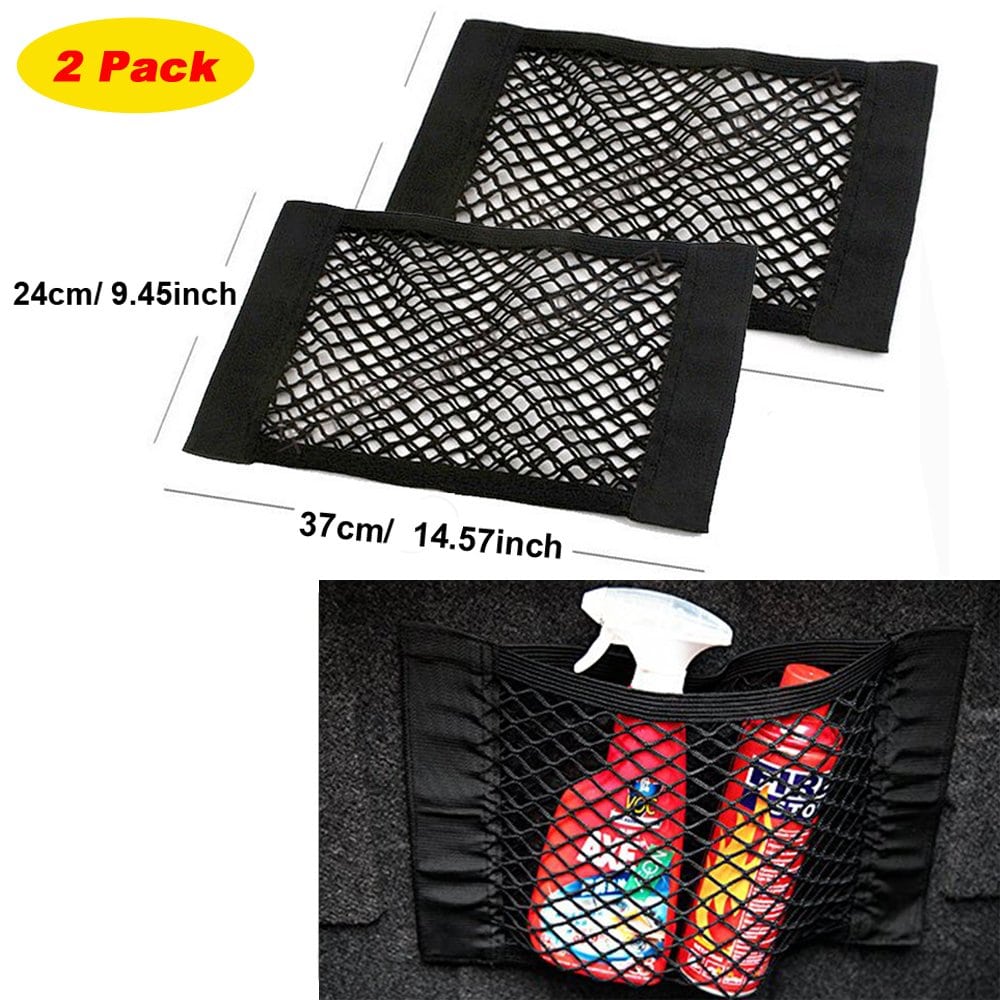 Velcro Storage Wall
A velcro storage will is exactly what it sounds like, it's a small divider that you can velcro to the side of your trunk. This is simply an organisation feature that can be used to store all to the other times on this list. There's no point in keeping your car clean on a road trip and not keeping your cleaning materials organised too. there is a small level of irony in there somewhere.
Above Suggestion(s) by:
Filter Services
http://www.filter-services.co.uk/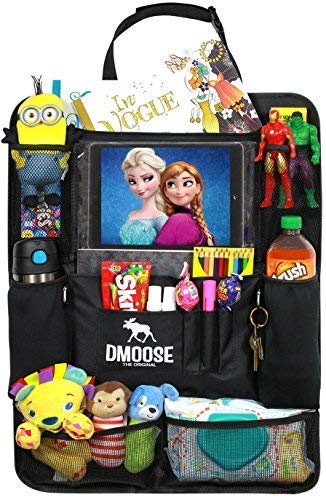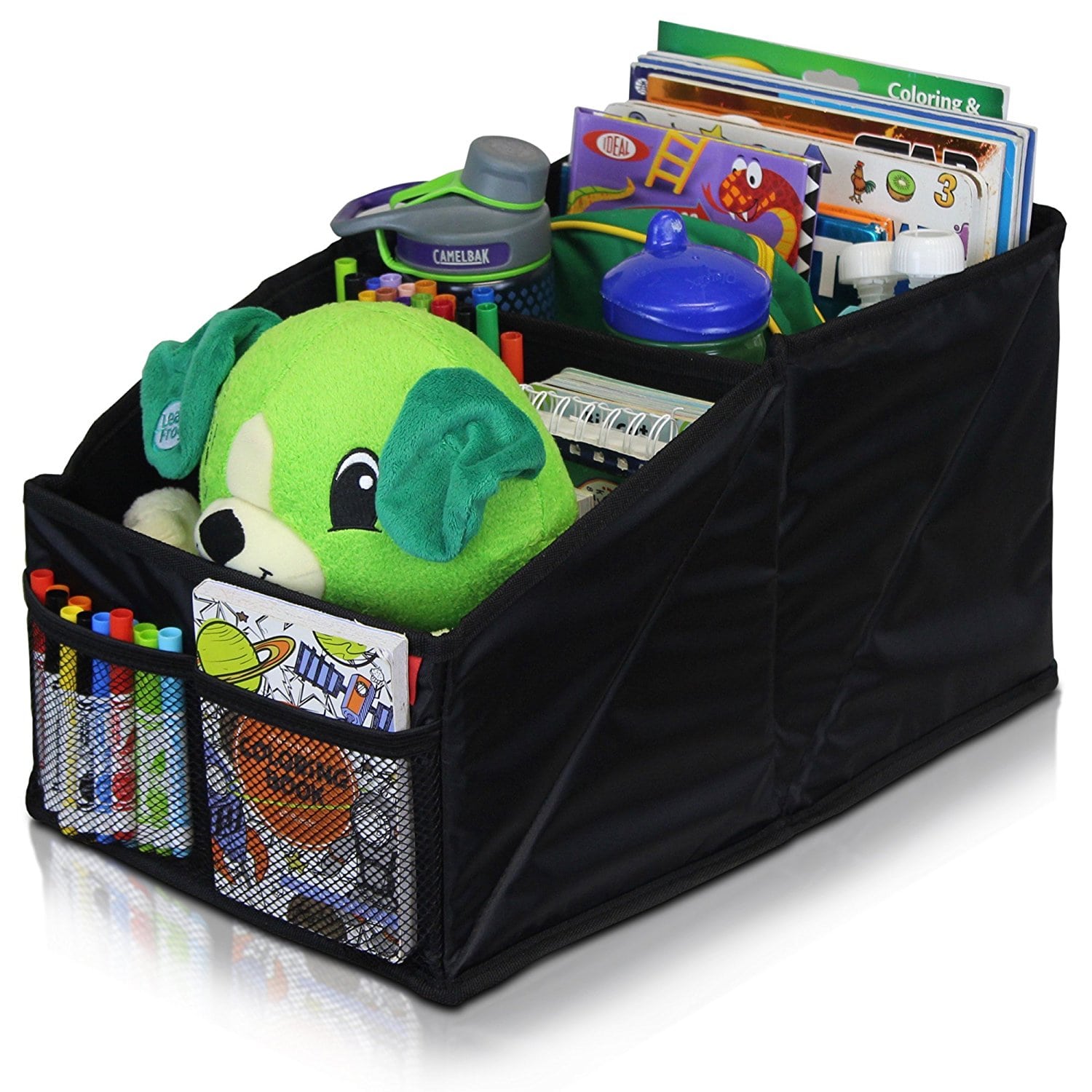 DMoose Car Backseat Organizer and Lusso Gear Car Seat Organizer
You want to keep kids entertained during road trips, which means A LOT of stuff. The best method is to keep a car organizer to give all of their toys, books a home to easily return those when they are finished.
Above Suggestion(s) by:
Kim Jones
Co-Owner
L+K Home Organization
https://www.lkhomeorganization.com/
Other Cleaning Products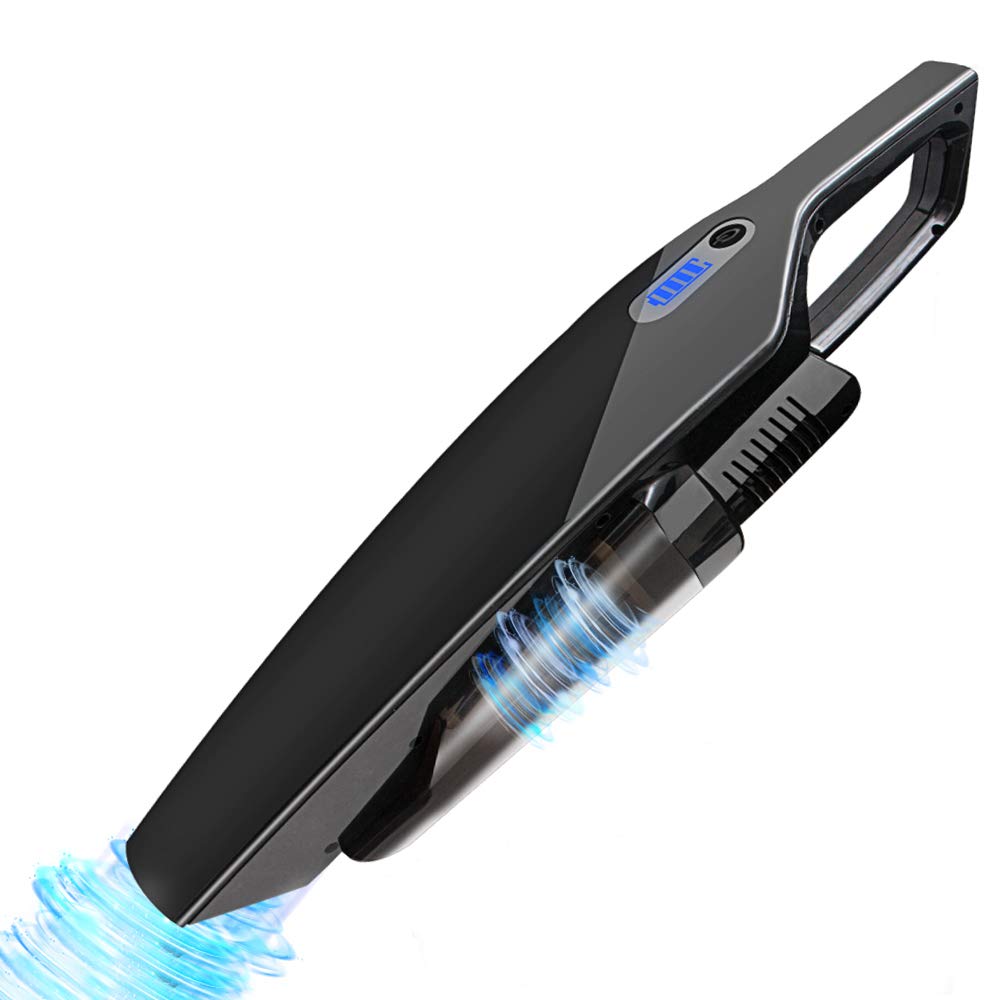 Handheld Vacuum
Having a small, handheld vacuum in your car gives you the ability to have a quick clean up while you've stopped. A vacuum will also act like a little safety blanket too, you can drop a few crumbs and get rid of them even while you're moving. Whether its battery operated or plugs straight into a 12v socket, you can keep things clean easily.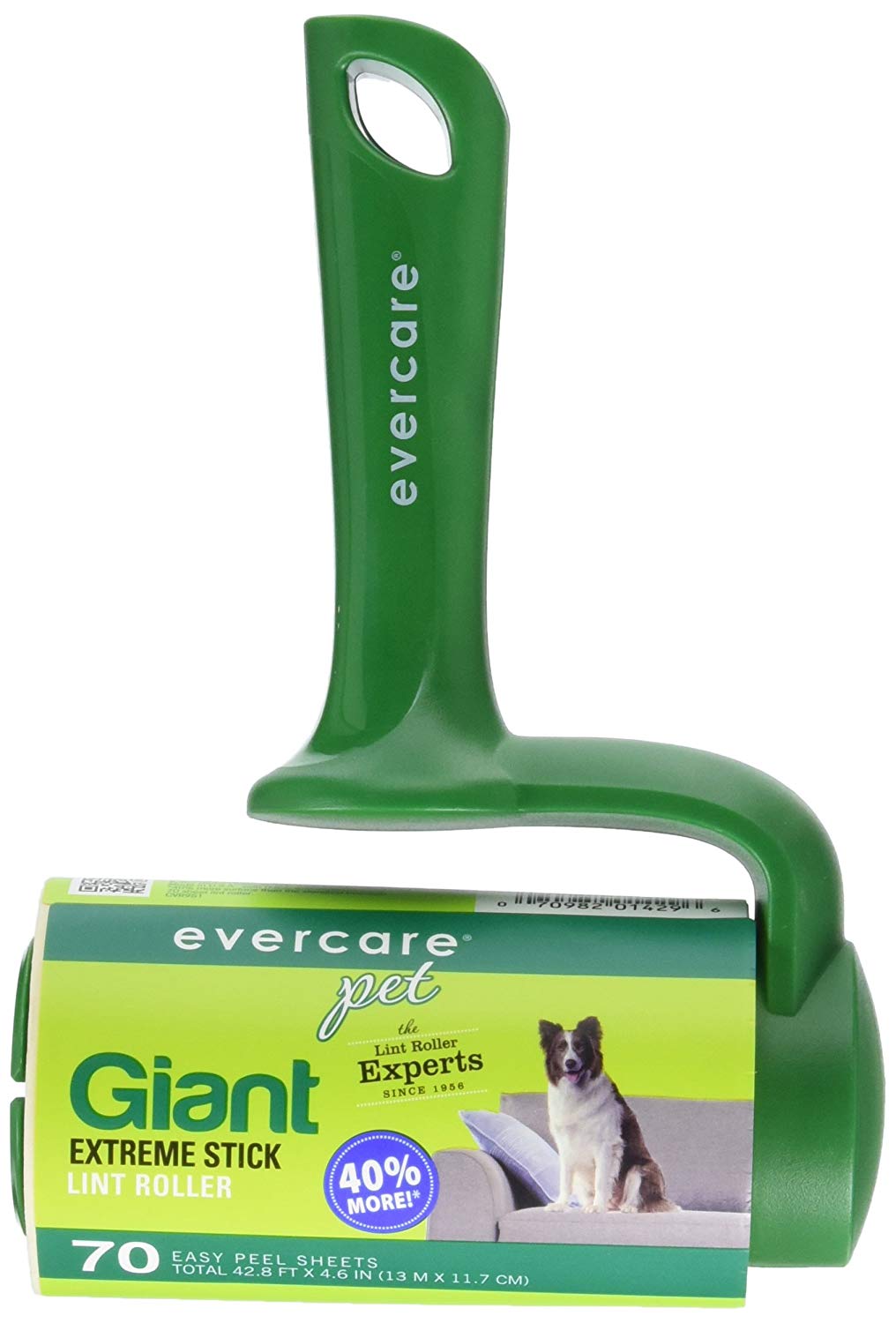 Lint Roller
Keeping a lint roller in your car is one of the best things you can do, regardless of whether or not you have children or pets. You're likely to be leaving your car on a road trip, to see the sights or pitch a tent (and then give up and find a hotel). After getting out of your car you're going to be dragging that dirt back in and ruining all of the hard work you've already put into cleaning it before you set off a lint roller can be that 2 minutes of work you do after you stop for the night, just to make sure it looks spick and span.
Above Suggestion(s) by:
Filter Services
http://www.filter-services.co.uk/
Pet Products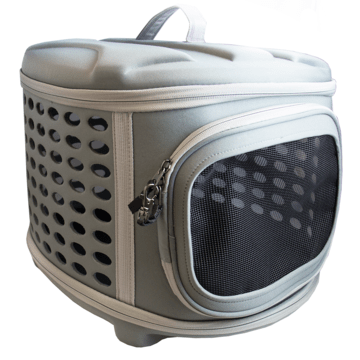 Pet Magasin's Collapsible Carrier and Shelter
Provide your furry friends a portable shelter/carrier to add comfort along the way on your road trip. The Pet Collapsible Carrier and Shelter is multi-functional as it allows cats or dogs to be comfortable for road travel and at your destination, and gives you the best features of both hard and soft carriers. It is also collapsible for storing at your destination. A padded mat in the floor gives your pet a comfortable place to lie down and a non-slip surface to stand on, and a see-through mesh door lets him or her keep an eye on the world outside.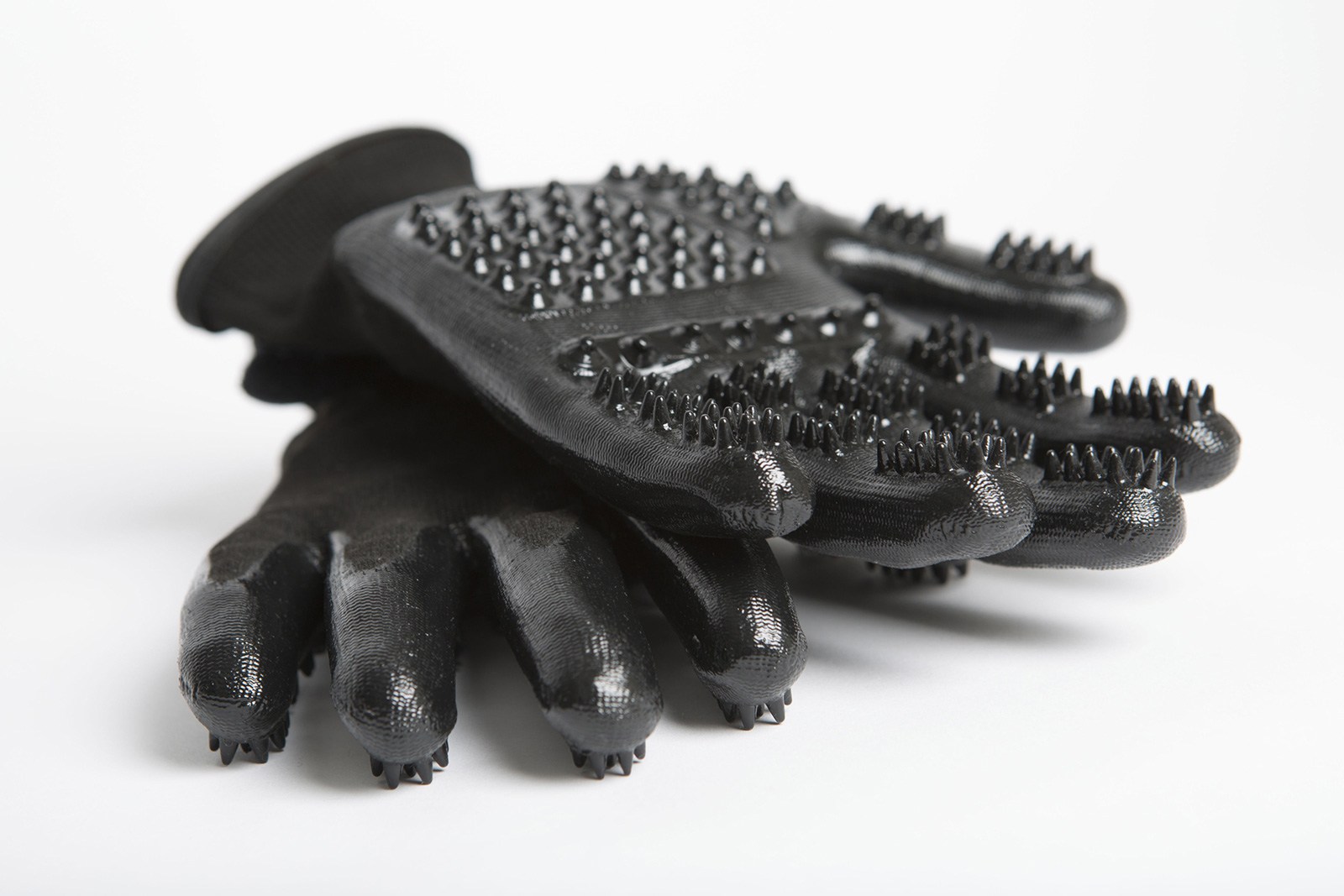 Hands On Gloves Pet Grooming Innovation
Go for a road trip with your pet keeping their fur shedding to a minimum! Share TLC with your favorite four-legged friend prior to and along the way on your next road trip grooming and bathing them with the innovative HandsOn Gloves! The top award-winning innovation provides the perfect combination of scrubbing nodules on fingers and palms. Users will find their animals wanting to come closer at groom time and HandsOn Gloves can help you bond with your animal. HandsOn Gloves are carefully designed with hypo-allergenic, bio-friendly components which are clinically proven to be safe for use with humans and animals. *Check out all 5 sizes in green, black and purple.
Above Suggestion(s) by:
Jennifer LaVoie-Trimble
Publicist
Orca Communications Unlimited, LLC
http://www.orcacommunications.com/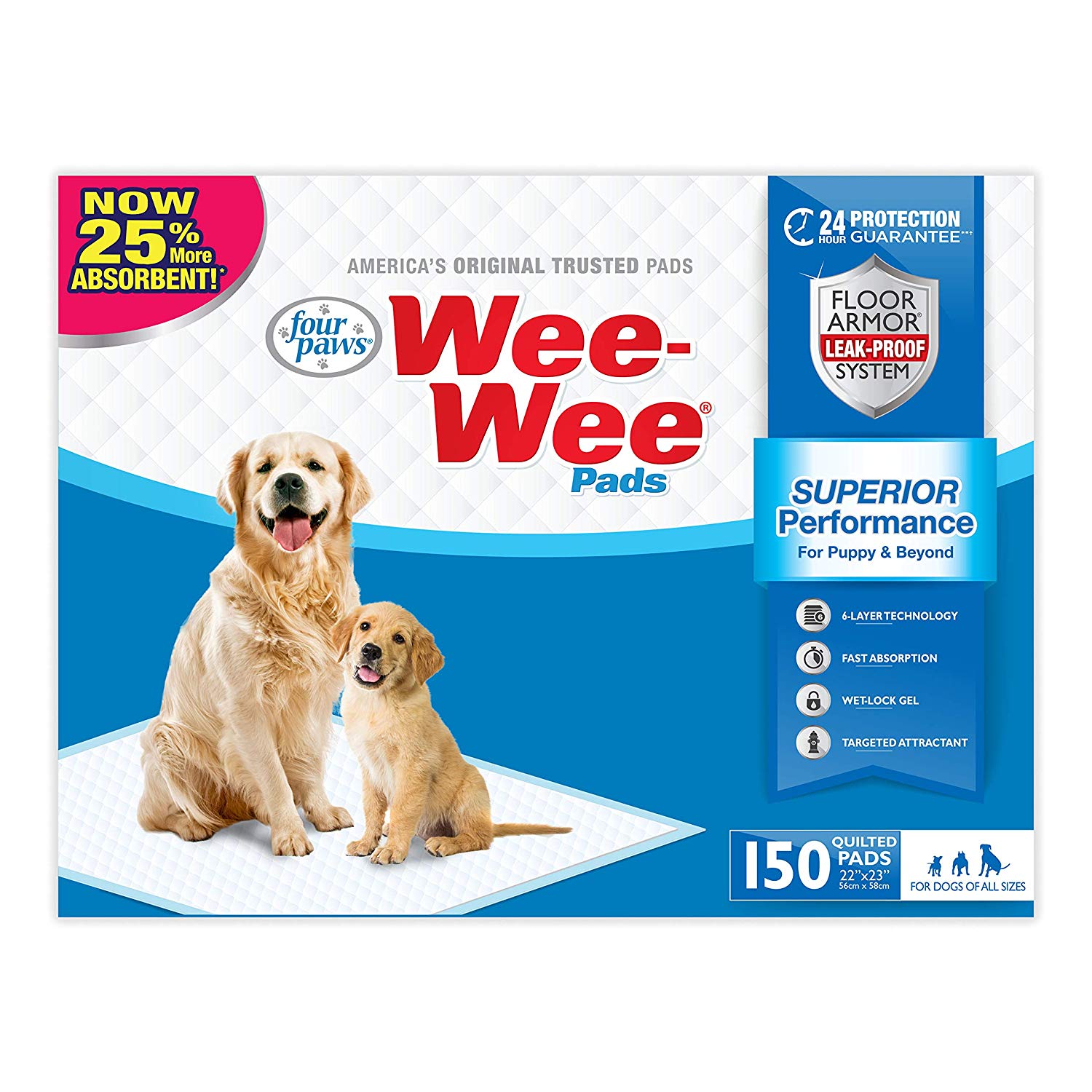 Doggie Wee Wee Pads
Place a few pads over the floor mats. Any liquid that spills will get soaked up. This is especially useful if you are traveling with kids in the back seat. One sudden stop or swerve is all it takes for sticky orange juice or soda to splash all over! Pull over, trash the soiled pad and lay another one down!
Above Suggestion(s) by:
Vivian Young
Senior Content Writer
Good Night's Rest
https://goodnights.rest/
A clean vehicle is a happy vehicle – and when it comes to a long road trip, you may need all the good vibes you can find. Hopefully this list has taught you about some new products to help keep that new car scent intact and given you some fresh ideas for keeping your car fresh. After all, you can keep the evidence of your road trip in your memories and in your camera – no need to leave yourself reminders in the way of stains and smells!