Mercedes S600 Tail Lights
Provide your ride with sweet exterior looks and excellent road visibility with the help of custom Mercedes taillights. Various S600 altezza and euro taillights provide your vehicle with excellent road visibility. Plus, Mercedes S600 taillights will withstand impacts and heavy weather with super-tough compounds and construction. At Auto Accessories Garage, the most trusted Mercedes S600 taillights are within reach.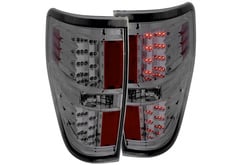 From $103.53
Free Shipping
Quick View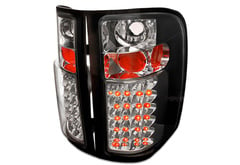 From $72.00
Free Shipping
Quick View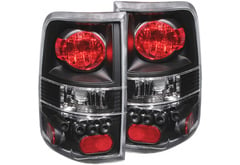 From $35.80
Free Shipping
Quick View
About Mercedes-Benz S600 Tail Lights
Customer satisfaction takes #1 priority at Auto Accessories Garage. These S600 tail light product pages feature high-detail product pictures and real world product reviews. We try our hardest to offer you unmatched prices on Mercedes S600 tail lights, and they come with 100% free shipping. Combined, that is why Auto Accessories Garage is the absolute best name when shopping for Mercedes S600 tail lights.
More Popular S600 Accessories: Mercedes S600 Headlights.
We offer Mercedes-Benz S600 Tail Lights for the following years:
2006 Mercedes-Benz S600 Tail Lights
2005 Mercedes-Benz S600 Tail Lights
2004 Mercedes-Benz S600 Tail Lights
2003 Mercedes-Benz S600 Tail Lights
2002 Mercedes-Benz S600 Tail Lights
2001 Mercedes-Benz S600 Tail Lights
2000 Mercedes-Benz S600 Tail Lights
1999 Mercedes-Benz S600 Tail Lights
1998 Mercedes-Benz S600 Tail Lights
1997 Mercedes-Benz S600 Tail Lights
1996 Mercedes-Benz S600 Tail Lights
1995 Mercedes-Benz S600 Tail Lights