Cadillac STS Bug Deflectors, Wind Deflectors & Shields
Cadillac STS deflectors send bug splatter away from your hood and windshield and gale-force gusts away from your cockpit. STS bug window deflectors send bug guts and kicked-up debris off your windshield, as sunroof and window deflectors bring fresh air in without having to deal with rain and loud wind. Car hood and wind deflectors come in an array of styles, and each and every hood and wind deflector is made specifically to your car. AAG is your go to retailer for Cadillac STS hood and wind deflectors at excellent prices.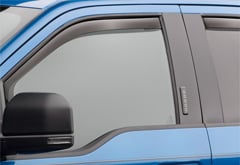 From $60.00
Free Shipping
Quick View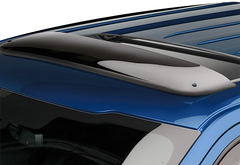 From $79.95
Free Shipping
Quick View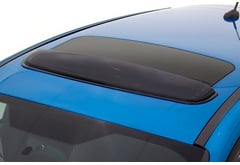 From $57.21
Free Shipping
Quick View
Can't make up your mind? Let us help you out! We put our years of industry experience, customer reviews, and expert opinions to use and ranked our Most Popular Deflectors.
STS Deflector Reviews
We offer Cadillac STS Deflectors for the following years & trims:
2011 Cadillac STS Deflectors
2010 Cadillac STS Deflectors
2009 Cadillac STS Deflectors
2008 Cadillac STS Deflectors
2007 Cadillac STS Deflectors
2006 Cadillac STS Deflectors
2005 Cadillac STS Deflectors
Popular Cadillac STS Deflectors