Lotus Catalytic Converters
Attain significant power and performance boosts thanks to Lotus catalytic converters from Auto Accessories Garage. Factory catalytic converters cut off your acceleration and power, but ours maximize your flow for additional power. On top of that, most Lotus catalytic converters are made for a simple installation and a replacement fit. When you go with Auto Accessories Garage, you will see only top-quality catalytic converter makers.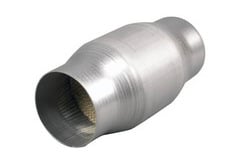 From $71.08
Free Shipping
Quick View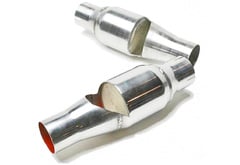 From $160.00
Free Shipping
Quick View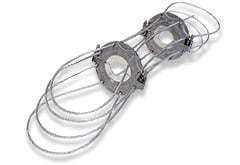 From $159.95
Free Shipping
Quick View
About Catalytic Converters
By looking for Lotus cat converters at AutoAccessoriesGarage.com you're sure to have a great shopping experience. Cat converter product reviews and bright and detailed product photos on our product pages offer you lots of info. Lotus cat converters also come with one hundred percent free shipping on cat converters. If you want low-priced cat converters with top-notch support, rely on AutoAccessoriesGarage.com.
More Popular Lotus Accessories: Lotus Floor Mats, Lotus Brakes, Lotus All Weather Floor Mats, Lotus Air Filters & Lotus Air Intakes.