BMW Grilles
Stylize your BMW's leading end with a grille from Auto Accessories Garage. Browse BMW grilles in a wide variety of finishes such as chrome, black, and stainless steel. Tool-heavy mods are history - almost all grilles are built custom to your exact ride for an easy installation. For BMW grilles at a great price, no matter your budget, choose aag.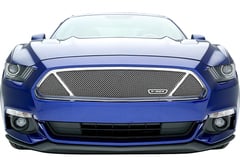 From $69.86
Free Shipping
Quick View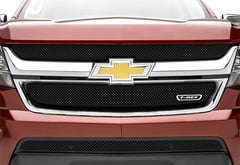 From $145.63
Free Shipping
Quick View
By shopping for BMW grilles at AutoAccessoriesGarage.com you're guaranteed to enjoy an excellent customer experience. Select your with our vehicle selector widget and we'll only display for you the mesh grilles that fit. Most importantly, BMW grilles include superior prices and free shipping. Simply, there is no better place than aag when you desire the driver-approved mesh grilles.
More Popular BMW Accessories: BMW Running Boards & Nerf Bars, BMW Seat Covers, BMW Lights, BMW Headlights & BMW Tail Lights.