TVR Accessories & Performance Parts
Cars don't come much faster than your TVR. It's designed to race, and there's no stopping it when it gets on the track. See the ultimate brand names in TVR aftermarket parts at AutoAccessoriesGarage.com. Enhance your looks or extend your vehicle's performance with custom-designed TVR accessories. If you demand the most reliable TVR performance parts at the most friendly prices, we've got them all at AutoAccessoriesGarage.
Top 10 Best TVR Accessories, Mods & Upgrades for 2022
# 1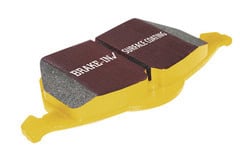 From $56.05
Free Shipping
# 2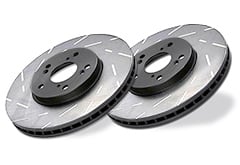 From $63.34
Free Shipping
# 3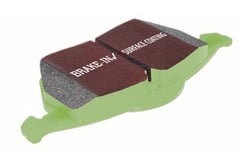 From $50.45
Free Shipping
# 4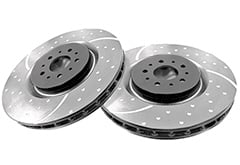 From $74.10
Free Shipping
# 5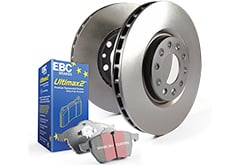 From $86.78
Free Shipping
# 6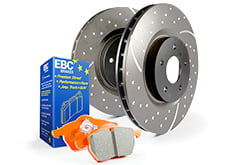 From $135.18
Free Shipping
# 7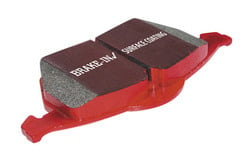 From $56.05
Free Shipping
# 8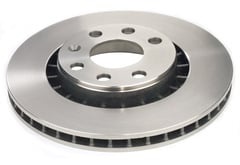 From $57.82
Free Shipping
# 9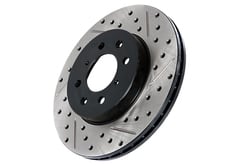 From $113.31
Free Shipping
# 10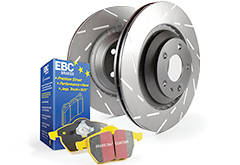 From $125.49
Free Shipping
Featured Products for your TVR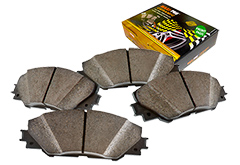 From $33.12
Free Shipping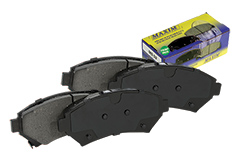 From $26.57
Free Shipping
Shopping for industry-leading TVR accessory brands is a cinch at AutoAccessoriesGarage.com. We feature reviews and detailed pics to hook you up with all the details you need. Best of all, TVR aftermarket parts include Free Shipping and superior pricing to save you all kinds of cash-moolah. For the lowest prices on TVR accessories and a great shopping experience, go with AutoAccessoriesGarage.com.