About BBK
BBK Performance bases their operation on one simple question: "Why follow when you can lead?" Their ultimate goal is to be the #1 name in aftermarket performance, and it is a goal they get closer to achieving every day.
In an effort to do this, BBK makes everything easy for consumers. All necessary hardware is included with every product, along with a full warranty and detailed installation instructions. Every single BBK part, without exception, is easy for the DIY mechanic to install, thanks to direct bolt-on installations. If you're looking for high-quality performance parts and accessories that exceed OEM manufacturer offerings, then this is the company to see. Odds are, they WILL have the part you need.
They've been at this for while now, and the folks at BBK Performance count on that experience as the basis of their expertise. Decades in, in many ways it's like they're just getting started.
BBK Customer Reviews
Ford Mustang
who drives a
2021-08-07
Easy to install! Very pleased with it!
Install Time: 1 - 2 hours
Dodge Ram 1500
who drives a
2016-06-02
The product was great, looked great, gave my truck better air for sure. Bolted on easy in no time! Great product!
Install Time: Under 30 minutes
Ford Mustang
who drives a
2016-02-08
This air intake is absolutely astonishing. The immediate increase of horse power was fully recognized and I feel I got everything out of it that it could provide. It looks absolutely gorgeous and sounds amazing. Every time I hit the throttle it makes me smile. Thank you BBK you are truly a quality manufacturer and you guys build on hell of an intake.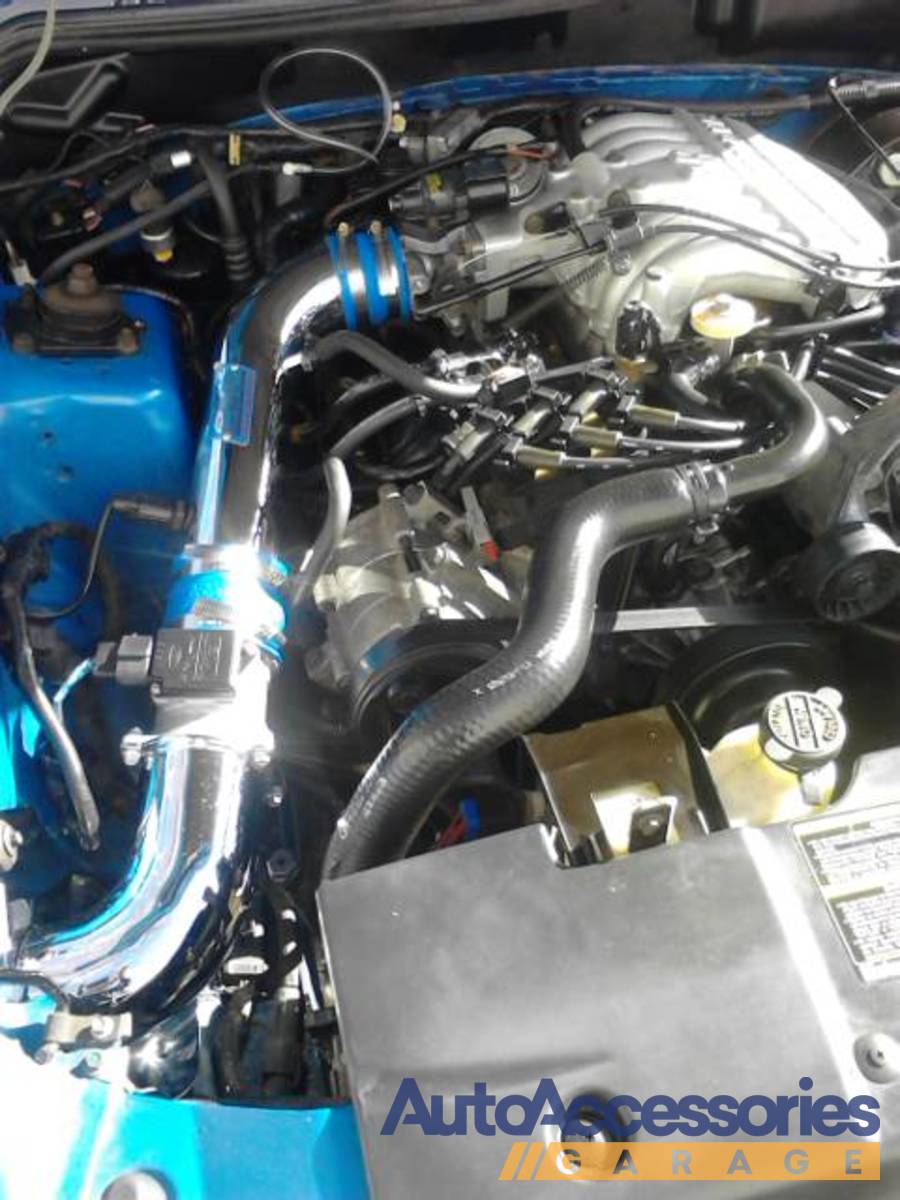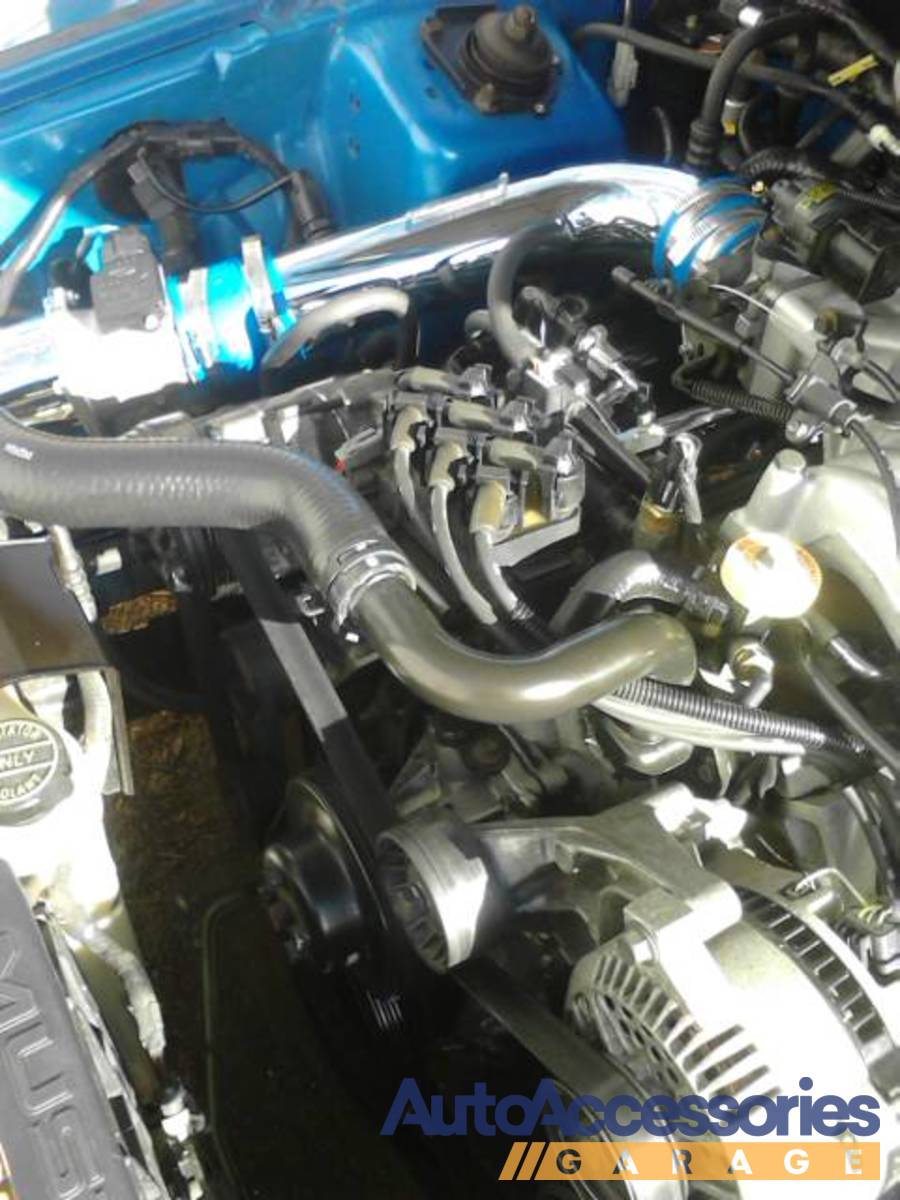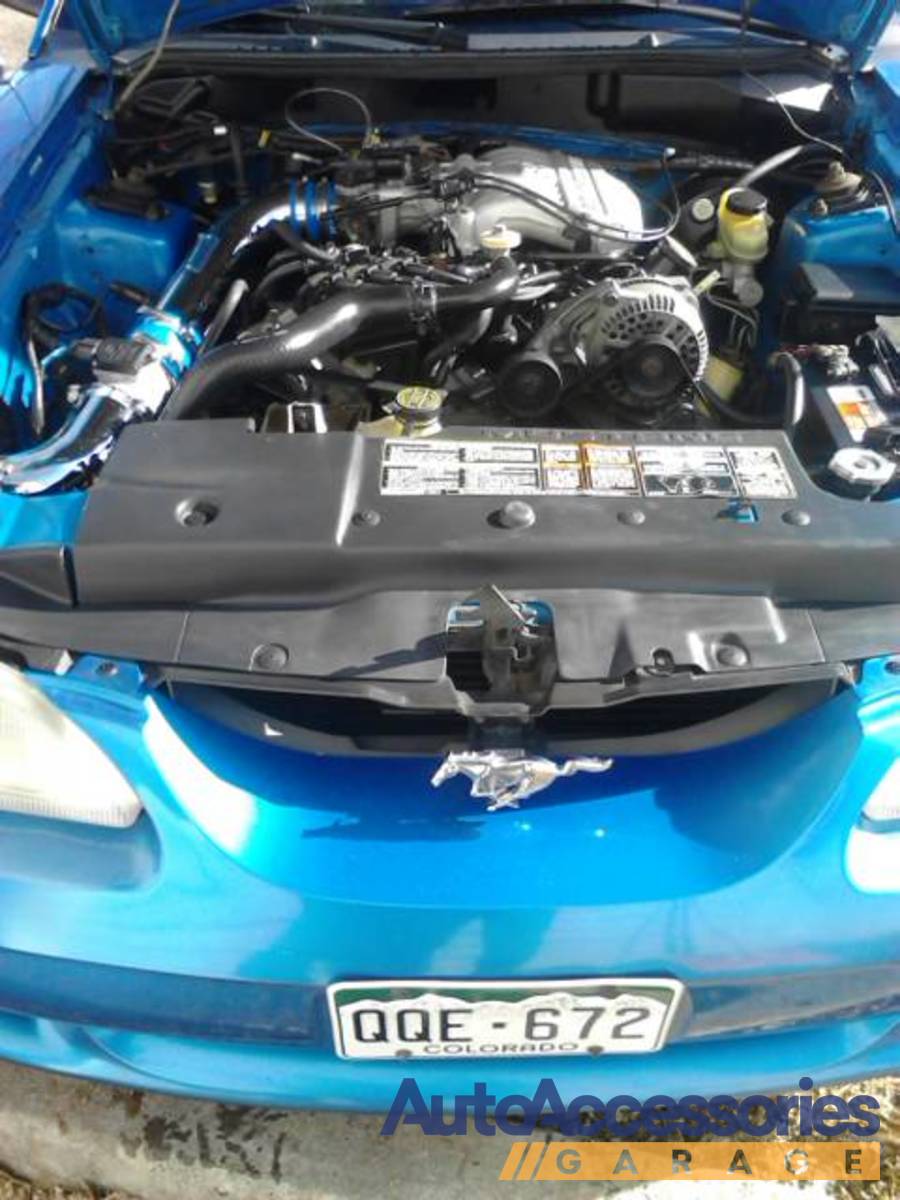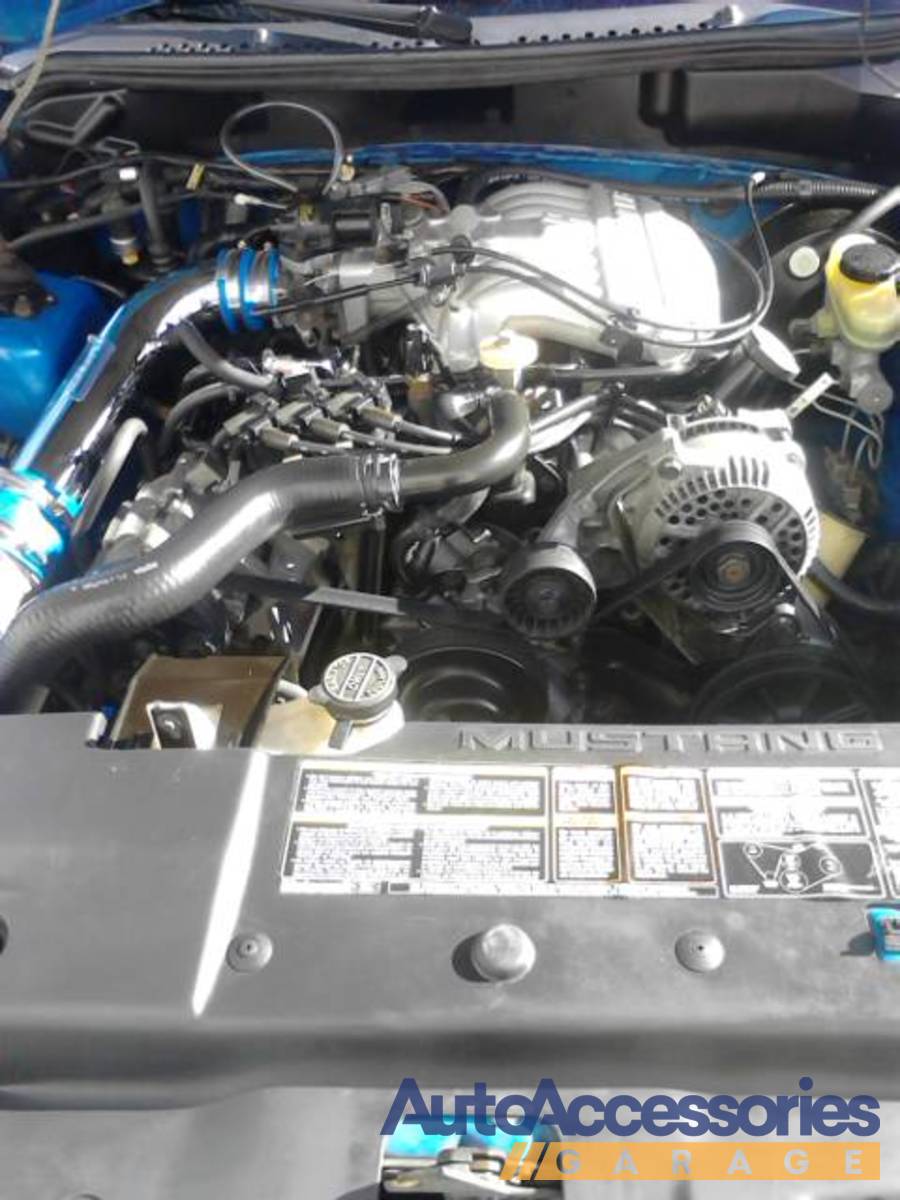 Install Time: 1 - 2 hours
Ford F-150
who drives a
2014-07-29
Excellent product, and easy installation. Increased my mpgs by 2 miles to the gallon.
Install Time: 30 - 60 minutes
Chevrolet Camaro
who drives a
2014-07-01
I would like to say I really like your product Overall and I think they are very well made, except for one area: the chrome plating down near the collector. There was already rust coming through the chrome for the money that I paid I think the chrome plating should of been a lot better. I have not installed them yet on my car. It is just a matter of trying to get into my garage, but overall I really do like your products and I cannot wait to try these headers. Thank you so much.
Install Time: More than 2 hours
Ford Mustang
who drives a
2012-04-05
Nice clean looking headers, have not installed yet.
Install Time: 30 - 60 minutes