Bushwacker Customer Photos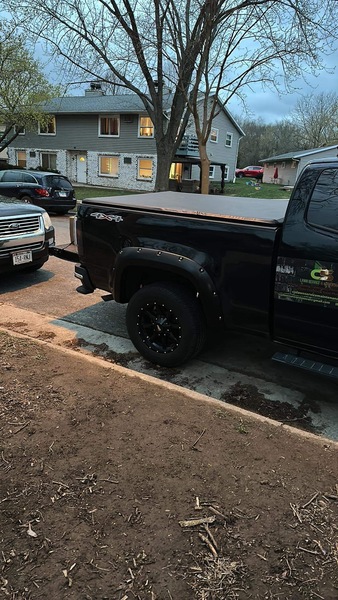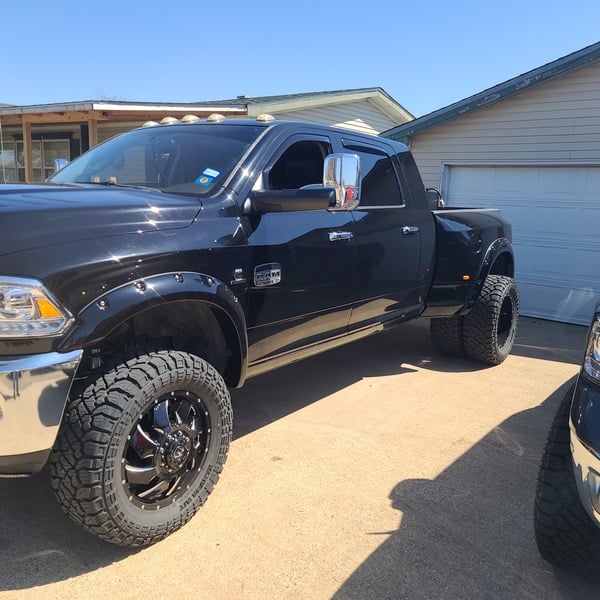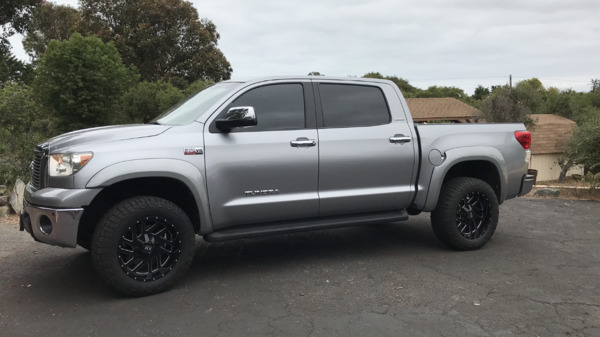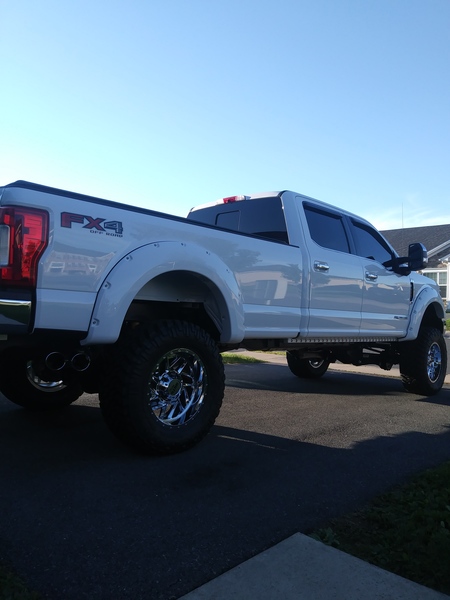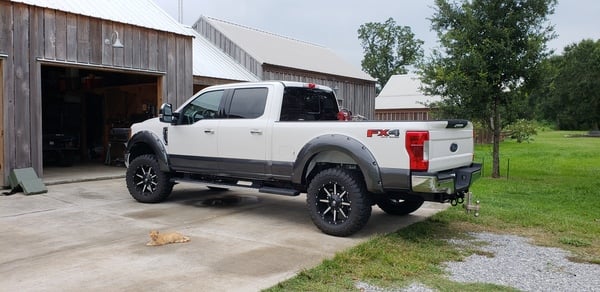 About Bushwacker
Bushwacker has been a leader in design and innovation in the field of fender flares and truck accessories for over 35 years. From their first Ford Bronco design to their latest developments, their drive to offer "simply the best" service and products continues.
Bushwacker's goals of easy installation, top-quality products, and unmistakable style set them apart from the rest of the pack. This is the spirit that has driven Bushwacker to excellence for over three decades, and it will carry them into an exciting future in the world of truck accessories.
Bushwacker Customer Reviews
Nissan Titan
who drives a
2023-06-28
Fender flares installed as expected, did help having a second guy hold and push flares over screw holes. Looks great!
Install Time: 30 - 60 minutes
GMC Sierra
who drives a
2023-04-06
Dodge Ram 1500
who drives a
2021-11-04
Flares were scuffed right out of the box. Very friendly and helpful in explaining the return policy. Stuck by their word on return policy. No hassle return policy. Very professional and polite!
Install Time: 1 - 2 hours
Dodge Ram 1500
who drives a
2021-03-18
Took me about 3.5 hrs due to removing factory flares and 3m tape. After that the Bushwacker flares were very easy to install. The flares are an exact paint match to mt truck. I know there a bit expensive but after putting them on I'm so glad I didn't go with cheaper ones. Very satisfied thanks for another great product. I also bought another set for my son's truck and he's very happy as well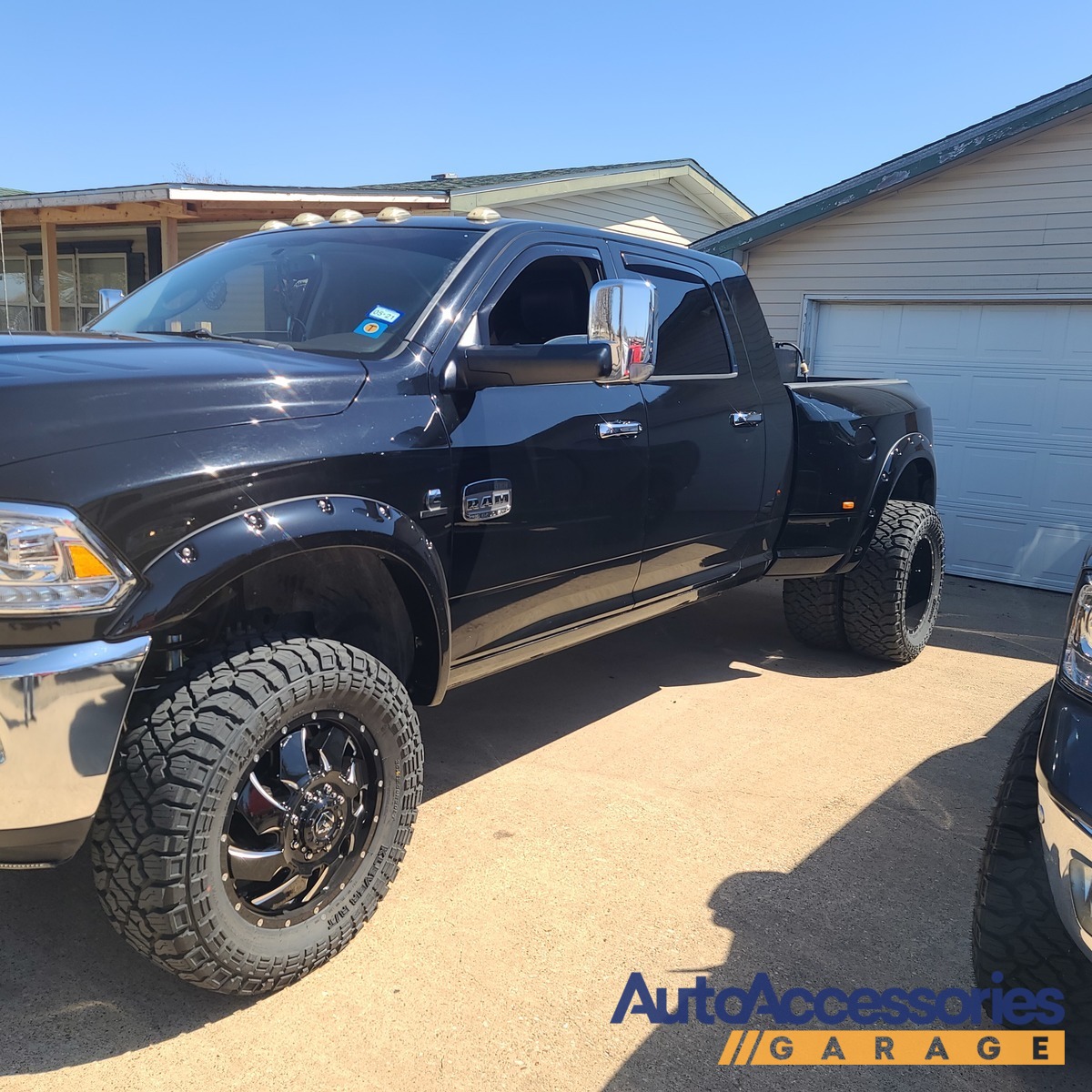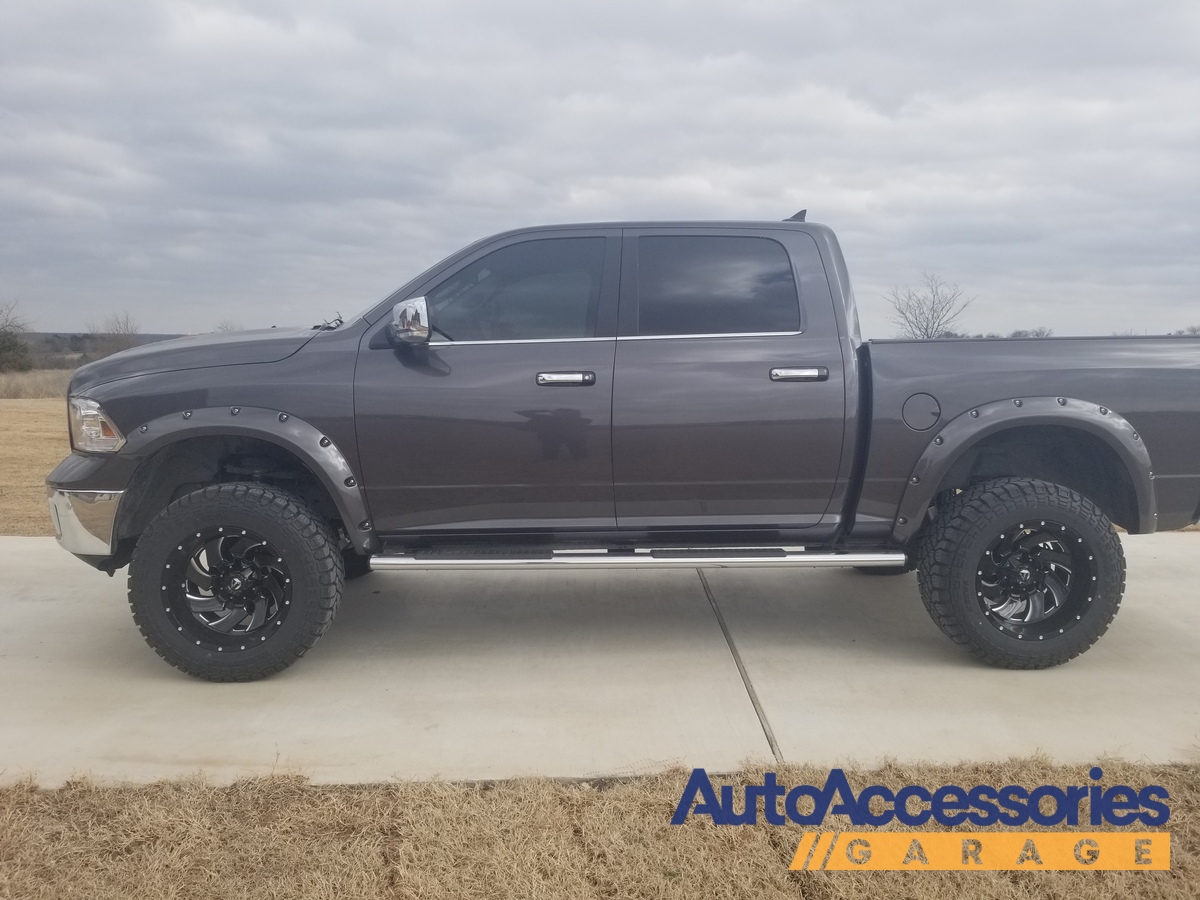 Install Time: More than 2 hours
Chevy Silverado
who drives a
2020-08-27
Nice but Chevy garage had problems getting them on. They look fantastic.
Install Time: More than 2 hours
Dodge Ram 1500
who drives a
2016-02-25
Installation was doable, take your time, follow the instructions, know that all of the parts are not going to fit your model, there are a few pieces that are in the kit for various models. It is worth it as the look is sharp!
Install Time: More than 2 hours