About Colgan
The story of the custom car bra industry starts, and continues, with the story of Colgan. In 1961 Bill Colgan, a car and boat upholsterer, invented a car bra to protect the fronts of road-testing Porsche 356 models. Before long Colgan saw quickly growing potential for his invention and began developing bras for more models. And with that, a new auto accessory was born.
Over the last 5 decades Colgan has designed custom car bras for hundreds of vehicles, from sports cars to trucks. They utilize the finest materials, from thick virgin vinyl to aircraft-quality bungee cords, and have their materials exclusively manufactured for them. Every other company out there has imitated Colgan's designs, but none can match the quality of their custom-made materials.
Colgan builds their car bras to protect your front end from the hazards of rocks, debris, and bug carcasses, but they're also designed to safely hug your vehicle without scratches or scuffs. Thick flannel linings, vinyl-coated hooks, and padded tabs all ensure your Colgan Custom Car Bra doesn't do any harm to your finish.
Over the past 50 years car bras have gone from esoteric to essential. Stay protected with the original Colgan Custom Car Bra, and accept no imitations.
Colgan Customer Reviews
Acura RSX
who drives a
2022-09-15
Great service bra delivered before promised date.
Install Time: 30 - 60 minutes
Volkswagen GTI
who drives a
2022-03-31
Bought these along with the Colgan 2-piece bra for my 2020 VW GTI. Both fit really well and the seams are good quality.
Volkswagen GTI
who drives a
2022-03-31
It fit like a glove and all of the seams were good quality.
Install Time: Under 30 minutes
Mercedes M-Class
who drives a
2022-02-19
It fits perfect, beautiful, I love it
Chevy Silverado
who drives a
2021-08-01
Very easy to install, looks great!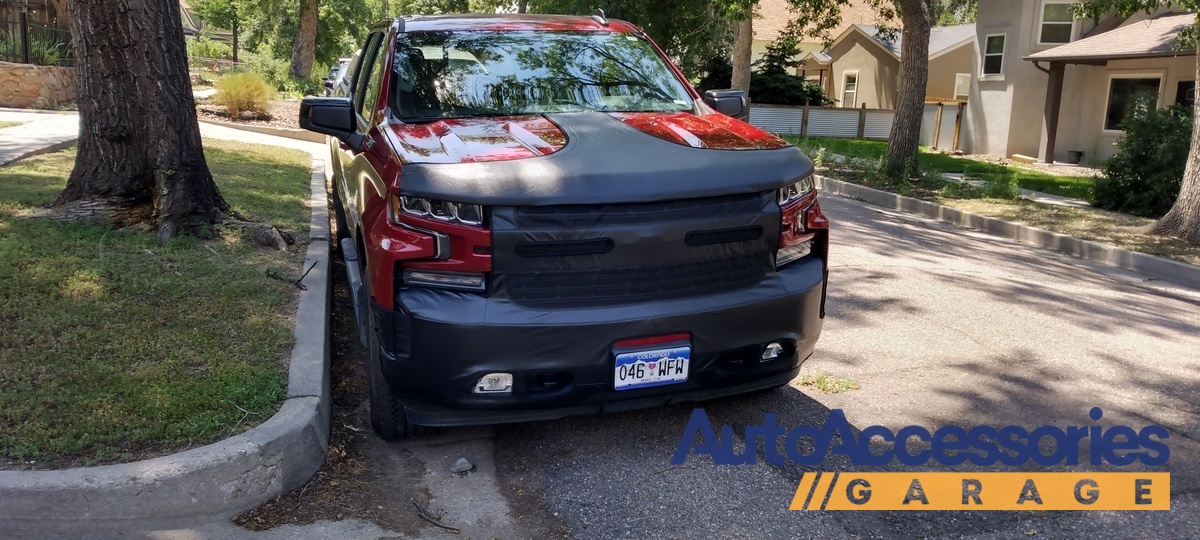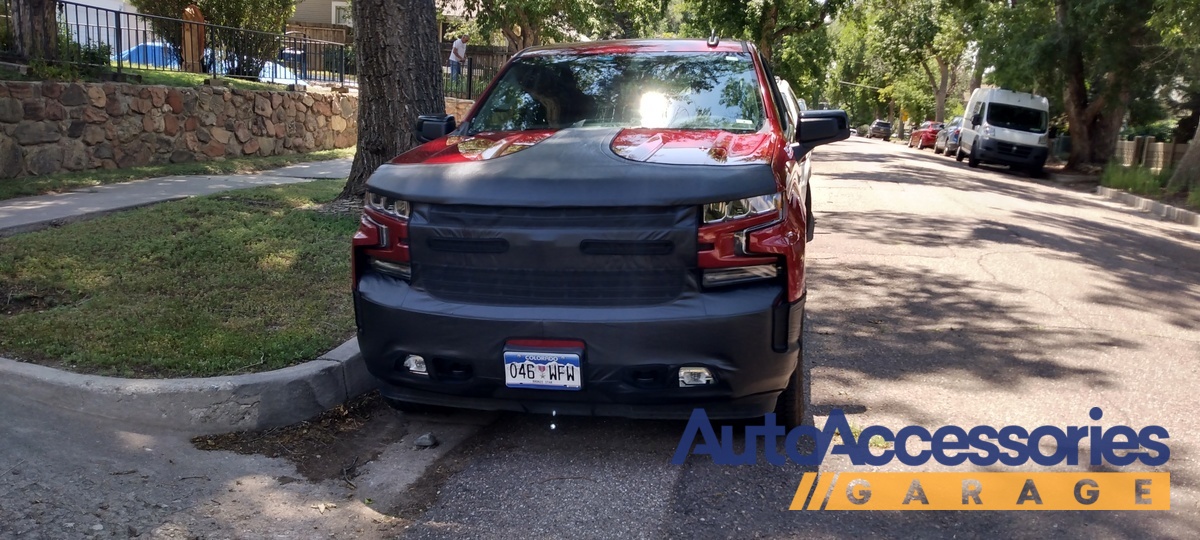 Install Time: Under 30 minutes
Lexus RX350
who drives a
2021-01-04
Am so glad I went with Colgan sport bra! Excellent quality, excellent fit and LOVE the look!! It fits our Lexus perfectly and looks so cool!! Adds flair! Love it!!!:) And Auto Accessories Garage has EXCELLENT customer service!!! Will shop for them again!!!