Fey Replacement Truck Bumpers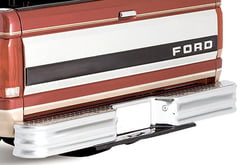 From $335.49
Free Shipping
Quick View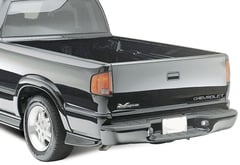 From $345.99
Free Shipping
Quick View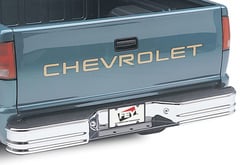 From $382.48
Free Shipping
Quick View
Upgrade your truck's looks and durability with Fey Replacement Bumpers. Fey manufactures tough, stylish parts, including custom-style bumpers and direct replacement designs. With their super-durable construction and precision fit, Fey Bumpers are some of the best replacement bumpers you can find.
Fey Bumpers, a part of the Westin family of manufacturers, utilizes state-of-the-art technology in their facilities to ensure the most perfectly fitting designs. Plus, their heavy-duty construction makes Fey Truck Bumpers tough enough for even the most demanding pickup drivers. Plus, with the support of Westin's vast distribution network, Fey Bumpers are available anywhere in the country.
For hard-truckin' style that lasts, dress up your truck with a heavy-duty Fey Replacement Bumper. Best yet, Fey Bumpers are backed with a 3-Year Warranty and ship to your door absolutely free.