Intro-Tech Customer Photos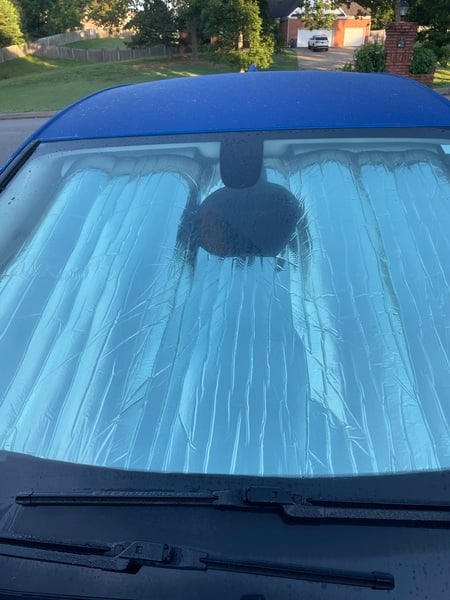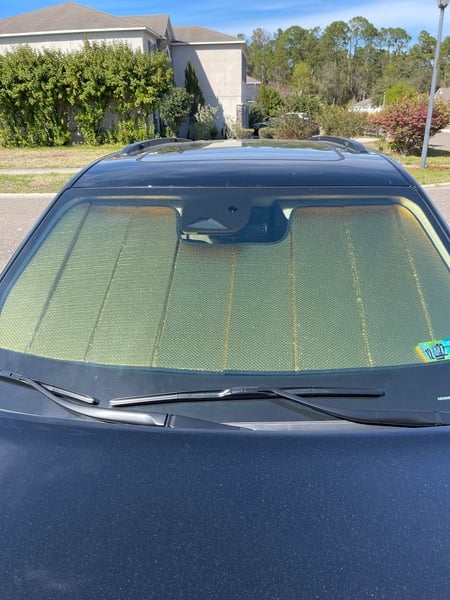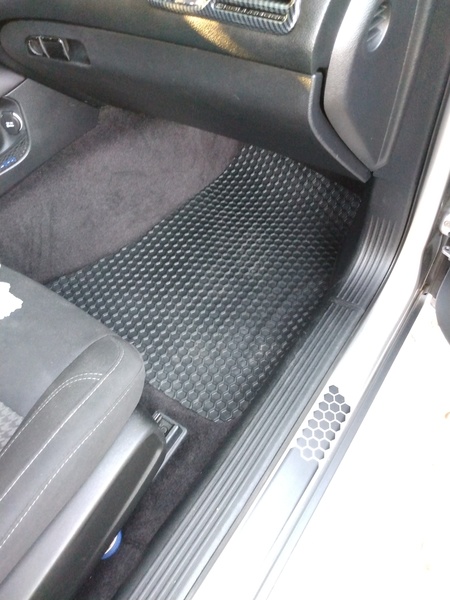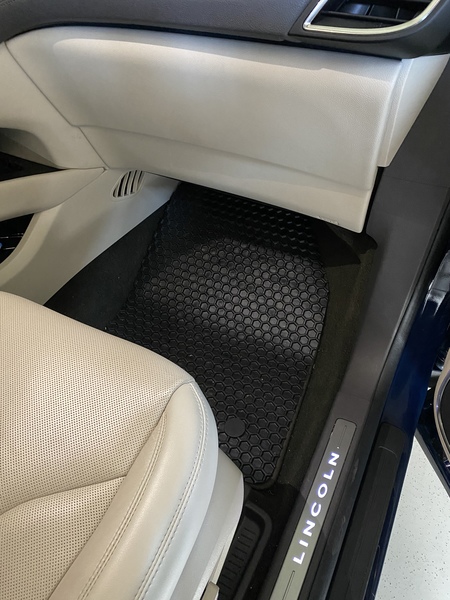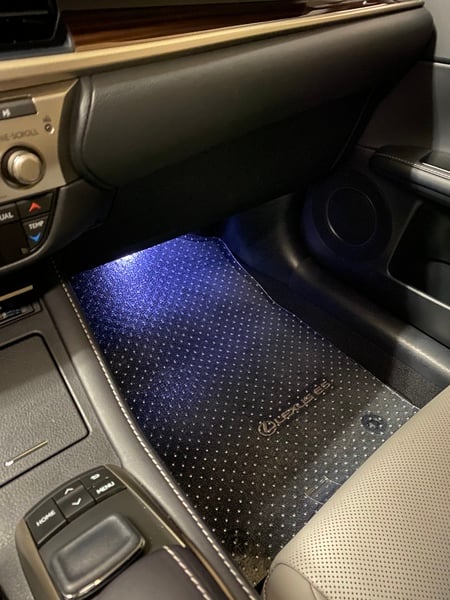 About Intro-Tech
Intro-Tech Automotive accessories enhance your vehicle inside and out. As a company Intro-Tech keeps a close eye on the trends that drive the industry, so they always stay ahead to deliver the products consumers demand. Their Auto Sun Shades and custom-fit Floor Mats and Liners are among the best in the market.
Intro-Tech began producing automotive accessories in 1991, and they haven't rested since. They continue to design and manufacture new concepts in floor liners and sun shades, boasting some of the most advanced and modern designs and making passengers jealous the world over. Their advanced manufacturing processes and exclusive top-quality materials make Intro-Tech Automotive accessories some of the most premium sought-after parts in the aftermarket.
All of Intro-Tech's custom-made products are manufactured in their southern California state of the art facility. They use the latest CAD computer cutting technology and the finest raw materials to ensure a perfect fit in your vehicle and a supreme lifetime.
IntroTech continues to drive forward with innovative product lines and product features, supported with worldwide-patented marketing techniques and concepts. The entire team at Intro-Tech Automotive invites you to come along for the ride.
Intro-Tech Customer Reviews
Chevy Silverado
who drives a
2023-03-30
Great product, made well and fits my truck perfectly.
Toyota Tundra
who drives a
2023-03-03
It is perfect for my truck. Better than the old one I had that was bought at the Toyota dealership.
Toyota RAV4
who drives a
2023-01-13
It was a perfect fit for my 02 Toyota RAV4. Color was exactly what I expected, and I would definitely recommend buying this product. Easy to clean also.
Toyota RAV4
who drives a
2023-01-13
Fit perfectly and looks great. Just what I needed.
Nissan Rogue
who drives a
2023-01-06
This snow shade works perfectly and keeps ice/snow off my windshield and my wipers from freezing up. Custom fit to my vehicle and stays in place in harsh weather conditions & wind. Very pleased with this snow shield!
Nissan Pathfinder
who drives a
2022-06-24