About K&N

K&N users would probably be surprised by the amount of air filtration testing and scientific research that goes on in K&N facilities as well as in independent laboratories. As the leader and originator of the high flow performance air filter we are always looking for new ways to provide excellent protection and maximum power for your car, truck, motorcycle, and just about anything else with an engine. In 2005 more than 1600 vehicles were tested by K&N's R7D group on dynamometers in the US, United Kingdom, and the Netherlands. In addition to these power and torque tests, we also performed more than 110 filtration tests and more than 1200 air flow tests with our in-house state-of-the-art test equipment.
K&N Customer Reviews
Lexus LS500
who drives a
2023-09-16
Great item. Easy to install and my car runs better now.
Install Time: Under 30 minutes
Hyundai Santa Cruz
who drives a
2023-09-02
Just Wow!!! Performance, as advertised for the Hyundai 2.5T engine! 1 to 2 mpg increase in fuel economy. Excellent directions and Easy installation! Boom!
Install Time: 1 - 2 hours
Ford Mustang
who drives a
2023-04-28
Decent for the price, didn't know the MAS has to be sawed out of my old intake tubing to accommodate this one, but that Ford's fault lol.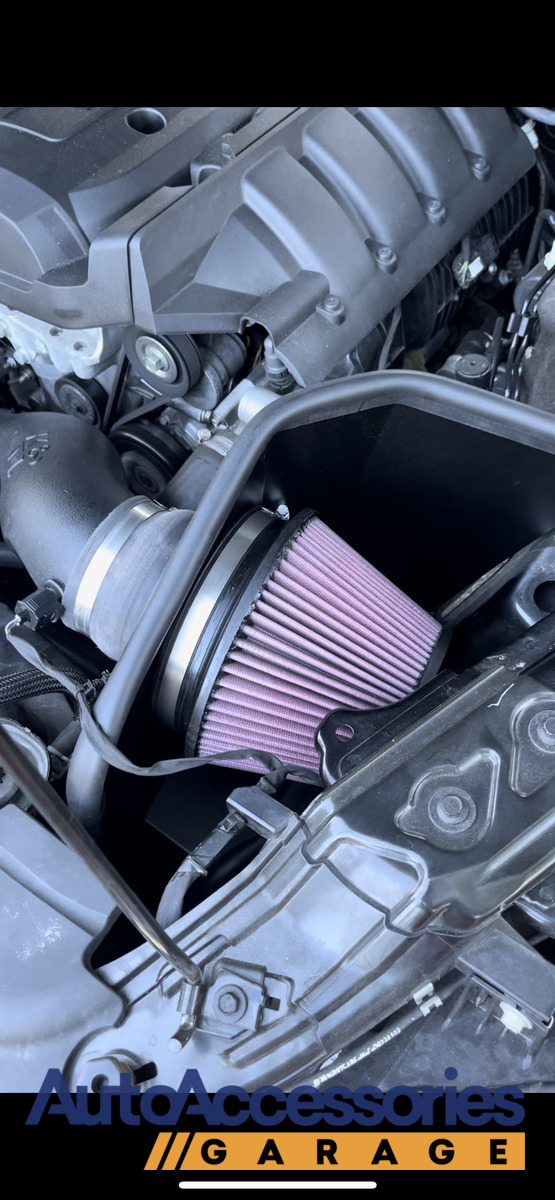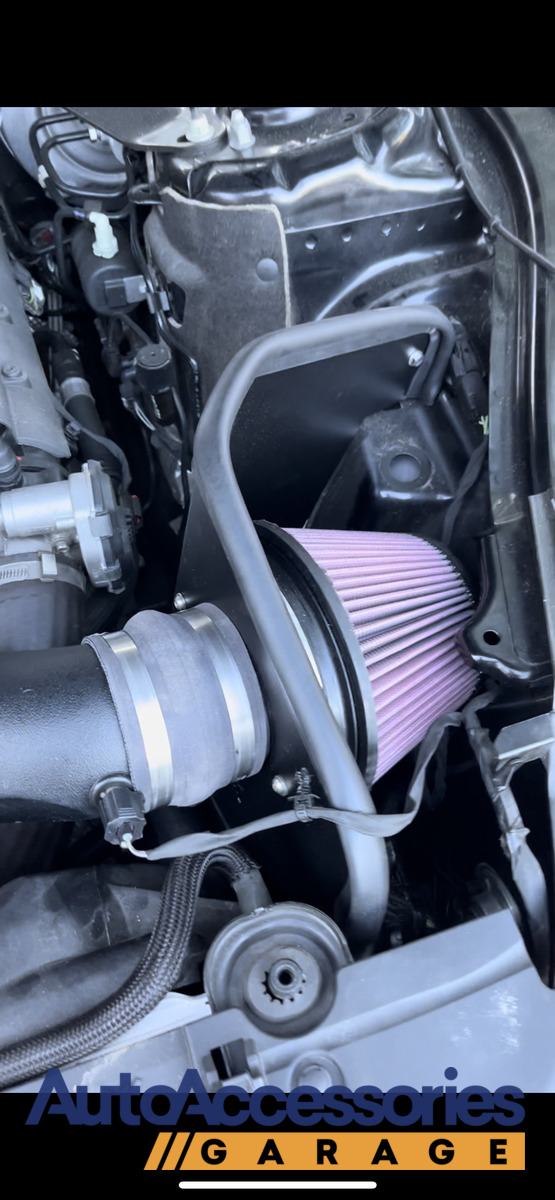 Install Time: 1 - 2 hours
Ford F250
who drives a
2023-04-28
Seems to be working well. Wanted something that I could clean and put back in. K&N makes good products, so I see how this does.
Install Time: Under 30 minutes
Dodge Durango
who drives a
2022-09-19
I wish it came with extra hose pieces other than that, it went together pretty well.
Install Time: More than 2 hours
Dodge Ram 2500
who drives a
2022-04-17
Perfect fit, and paired up nicely with my 90 mm throttle body, Airaid spacer, and Pulsar pcm programmer. Really pepped up the 2022 Power Wagon.
Install Time: 30 - 60 minutes