About KONI
KONI has been in business since 1857. Starting out as a manufacturer and seller of horse harnesses in the Netherlands, the good people at KONI have since made a name for themselves in the world of high-performance auto parts. KONI designs, manufactures and sells high quality specialty parts for consumer and racing vehicles alike. They also make parts for buses, trucks, trailers and even railcars.
If you want quality that's globally recognized, you want KONI. Their selection of aftermarket parts are a must-have if you're looking to take your ride to the next level. No matter what what your vehicle needs - damping tweaks, reduced roll, increased handling, more comfort - KONI is a brand you can trust.
Whether you're looking to race race or simply want more control for day-to-day driving, the KONI brand is always a safe bet.
KONI Customer Reviews
Scion xB
who drives a
2021-04-25
These are the best!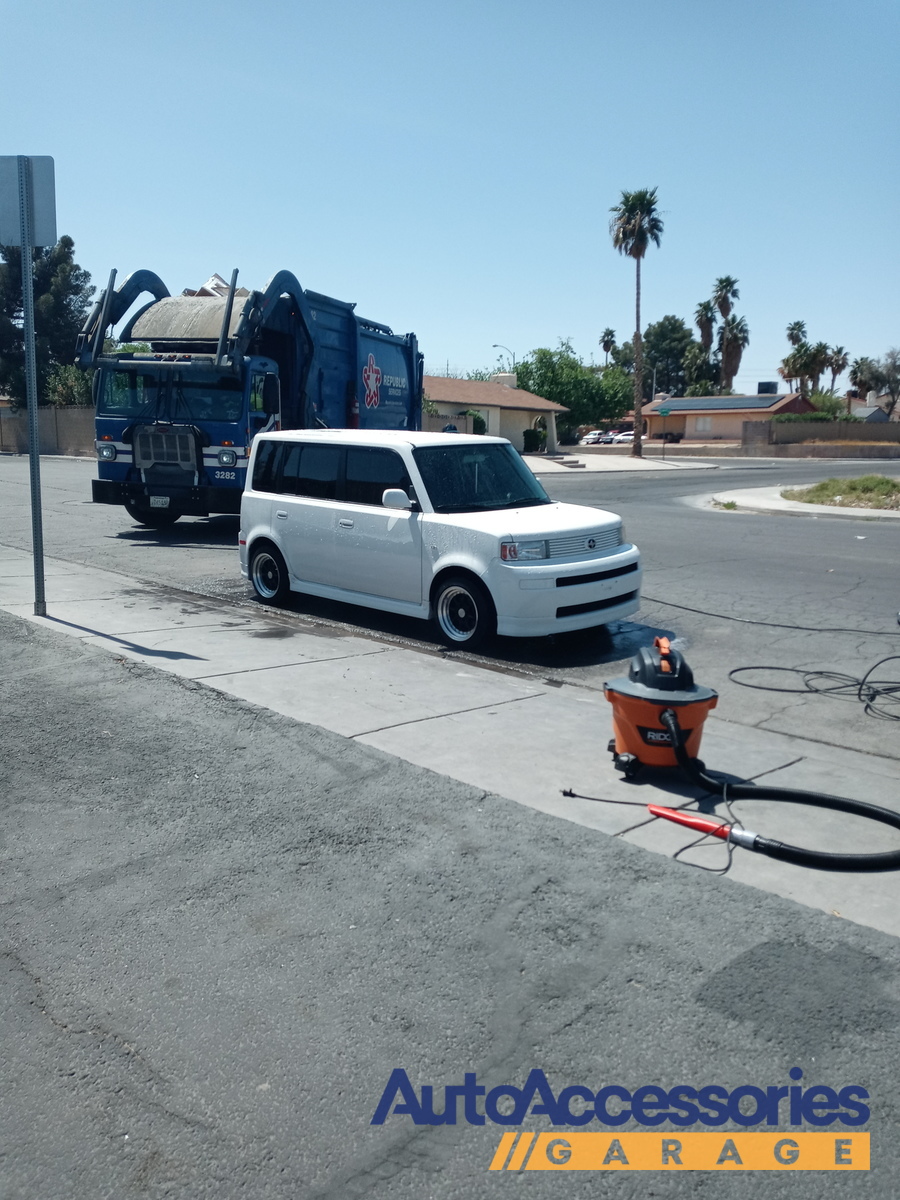 Install Time: 1 - 2 hours
Ford Fiesta
who drives a
2015-10-21
On my 2014 Ford Fiesta ST, it was straight forward to install, kinda hard to feel that your adjusting the rebound but it did make an improvement on my car due to OEM shocks having a lot of rebound built into them and the car being so light (2750lbs) the ride is harsh. Now with Koni's it took out 25% and the ride is decent and still sporty. I just now ordered the fronts, looking forward to installing them and seeing the ride and handling difference.
Install Time: 1 - 2 hours
Ford Mustang
who drives a
2015-09-24
Ride feels better already, looking forward to doing the front.
Install Time: 1 - 2 hours
Volkswagen Jetta
who drives a
2015-08-02
Got these to compliment the Eibach Sportline springs. Very nice upgrade and the ride is great. Great price and free shipping!
Install Time: More than 2 hours
Volvo 850
who drives a
2015-03-22
Shocks are high quality as I would expect from Koni. The ride is comparable to the OEM Sachs struts.
Install Time: 30 - 60 minutes
Nissan 240SX
who drives a
2014-08-26
The parts arrived in 3 days. I was expecting it to take longer. Your part in the suspension upgrade on my 240 sx has been the ONLY thing that went right. Again, AAG was great.
Install Time: More than 2 hours