About KW Suspension
KW Suspension began in 1996 as a three-man operation in a 150 square foot workshop. Since then they have grown exponentially into an internationally renowned group of companies producing some of the world's finest and most technically advanced suspension products. Today KW Automotive employs over 200 employees with a footprint spanning 160,000 square feet.
KW Suspension is pleased to offer their exciting line of race suspension parts for street drivers and weekend enthusiasts. KW's comprehensive product range lets you suit the technology to your individual needs. KW Automotive's headquarters in Germany is home to their main product research and development facilities. KW performs all of their design, manufacturing, and testing on-site. Over 18 full-time staff members are dedicated to developing new dampening solutions and further developing existing products.
KW Suspension solutions offer the highest performance for your vehicle, whether for the street or for the track. Every product is tested thoroughly to ensure maximum performance, durability, and lifespan.
KW Suspension Customer Reviews
Mercedes CLA-Class
who drives a
2019-05-09
Perfect fit. Only reason it took more 2 hours was just adjusting everything. Getting front and rear balanced. They fit awesome. Beautiful ride quality. Being able to adjust them is huge. Glad I went with the V3's. Best coilovers I have purchased!!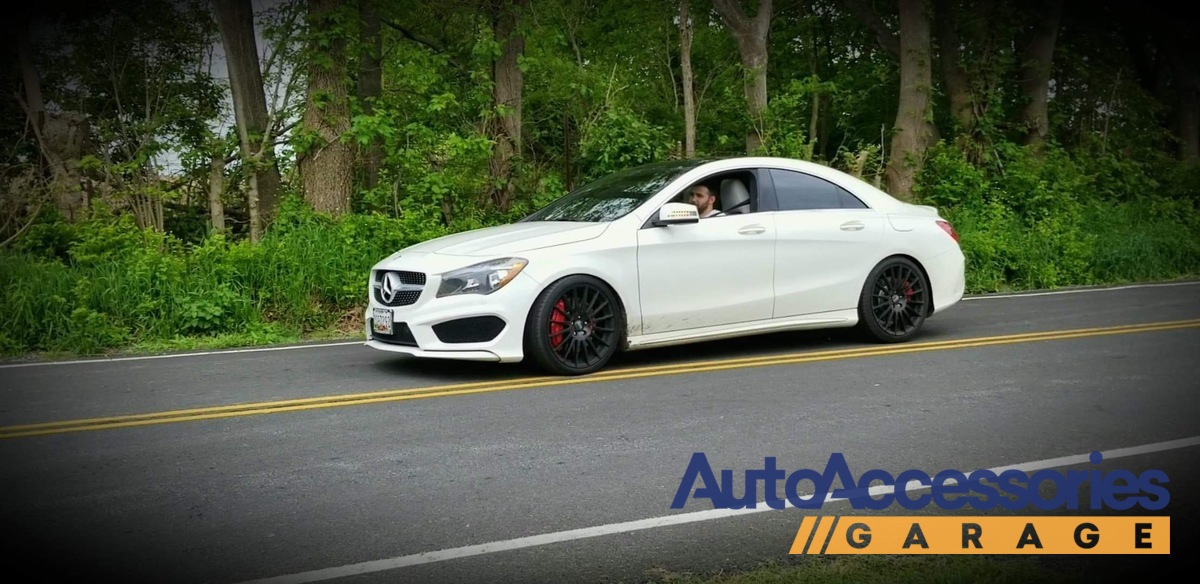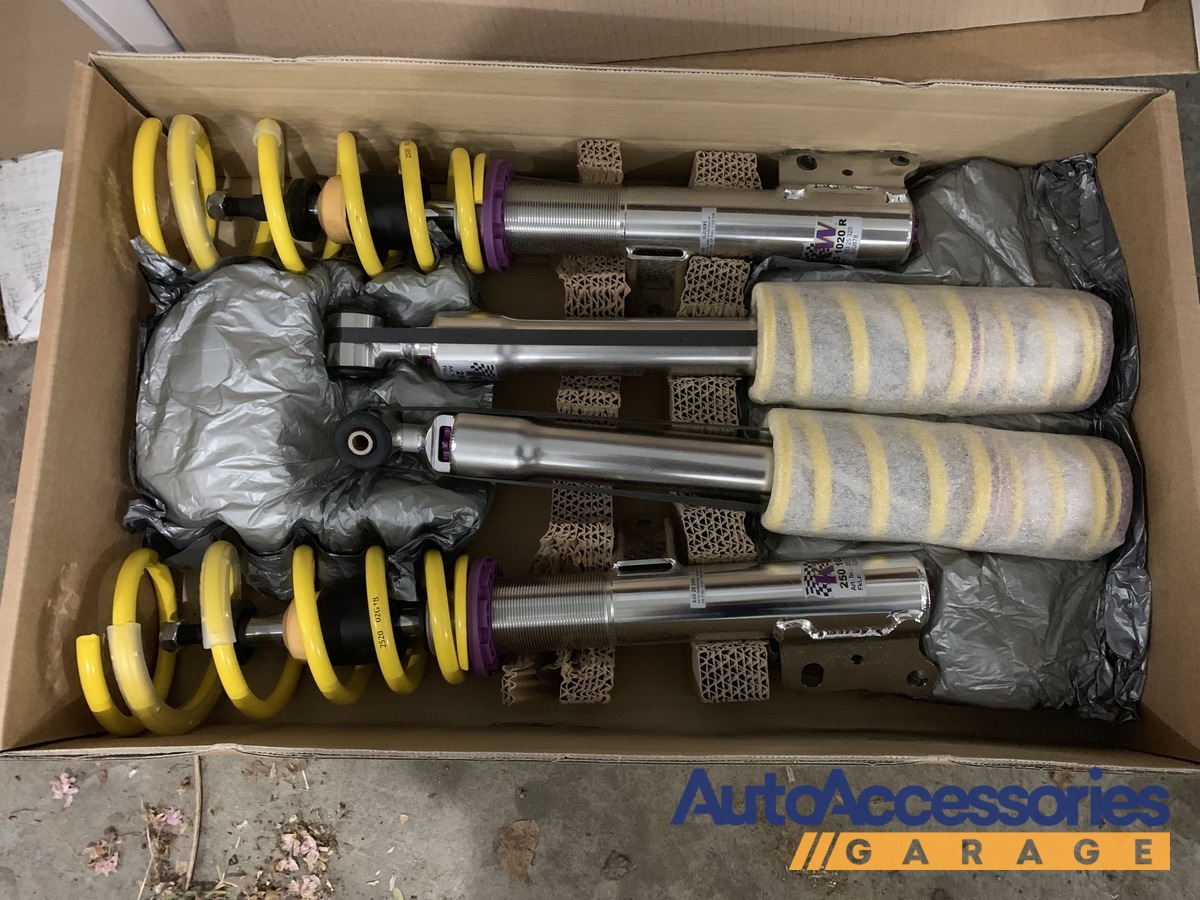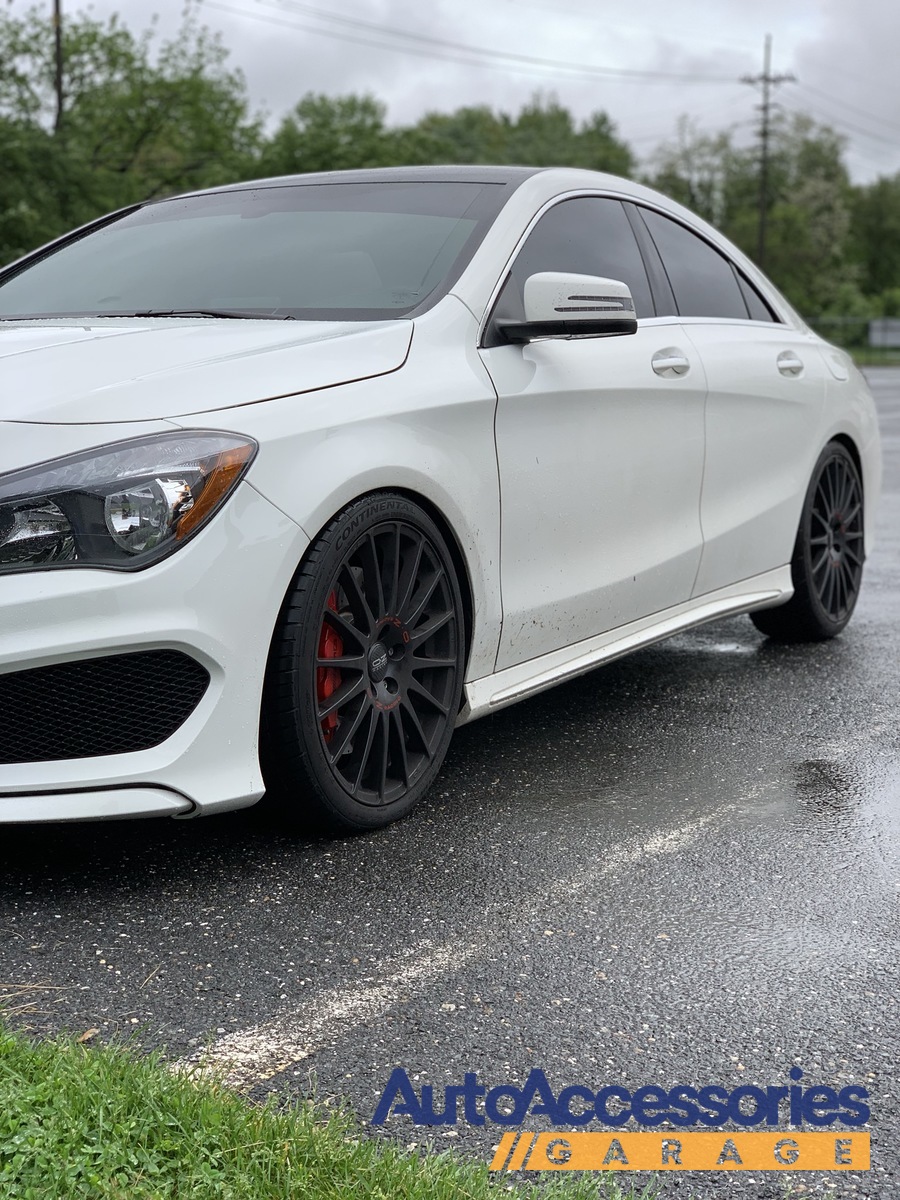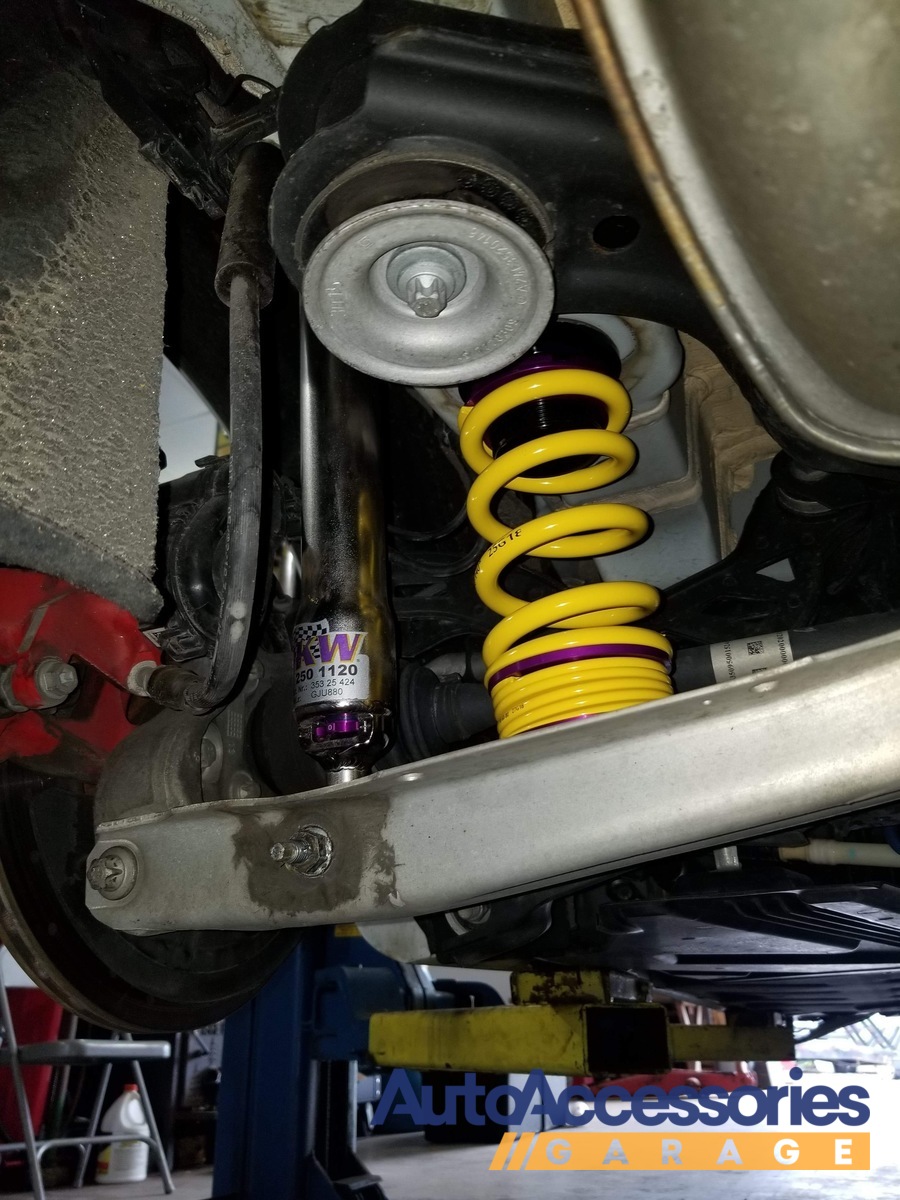 Install Time: More than 2 hours
Chrysler PT Cruiser
who drives a
2016-11-17
These coilovers are absolutely game changing. Going from lowering spring and struts these make a 100% better ride. Stiff and responsive. Reduces body roll to almost nil. And these are on a pt cruiser. Although the tool kit was incomplete and didn't come with a height adjustment tool. I kinda needed that. The installation was super easy, much easier then struts and springs.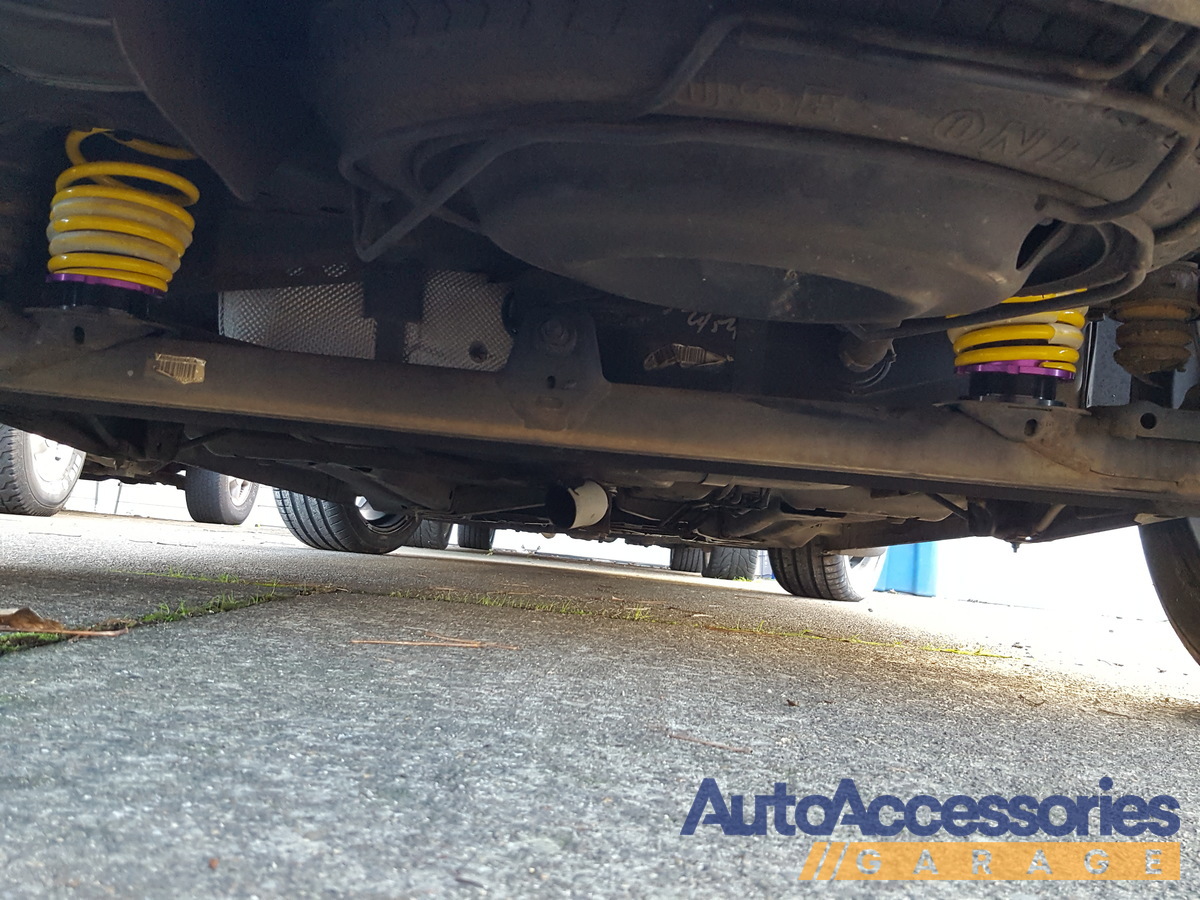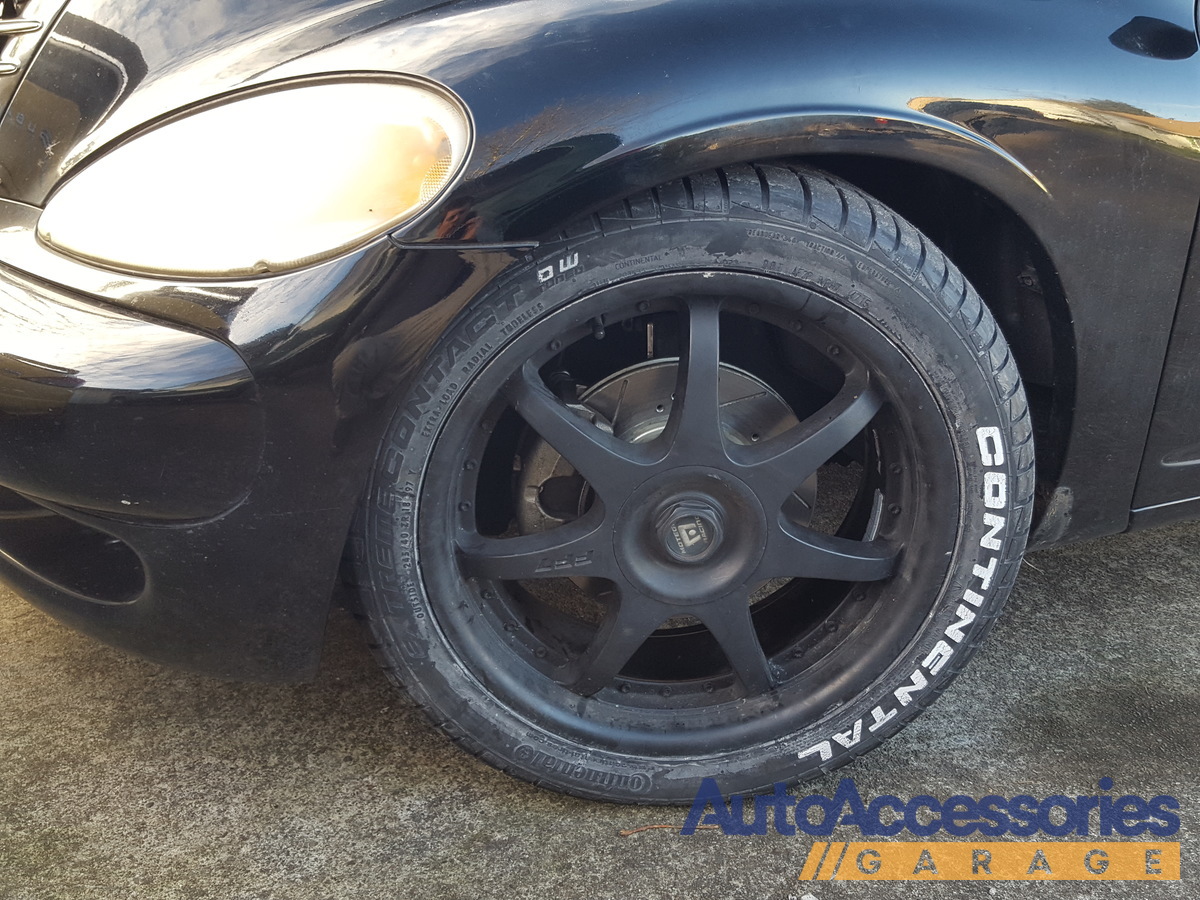 Install Time: More than 2 hours
Infiniti G37
who drives a
2010-11-30
Love the springs. Great price and fantastic look. Smooth ride and I don't even feel the car is lowered with it's smooth ride!
Install Time: 30 - 60 minutes