Lloyd Mats Customer Photos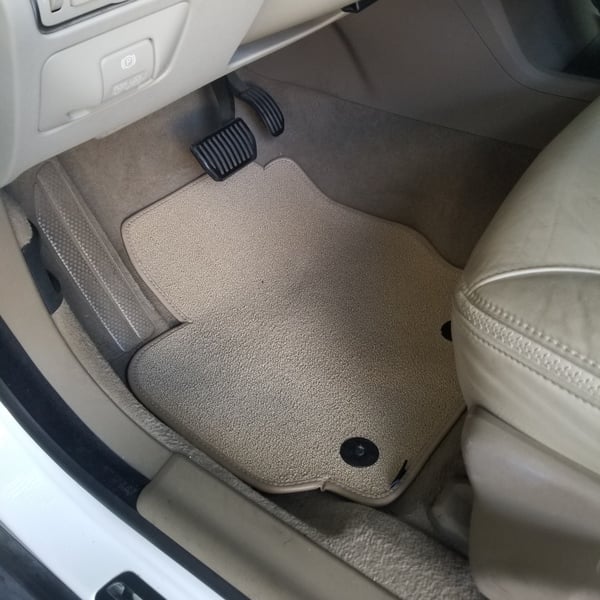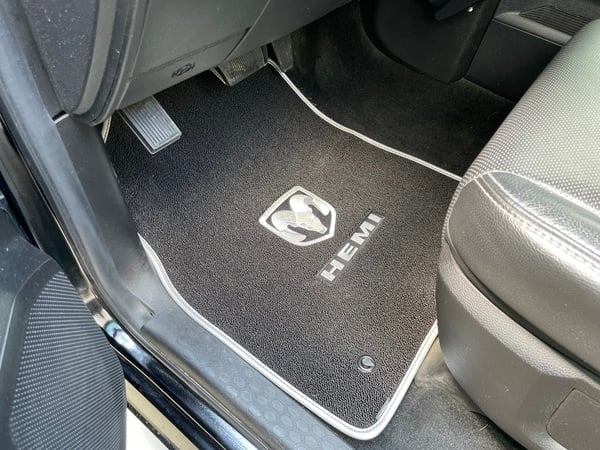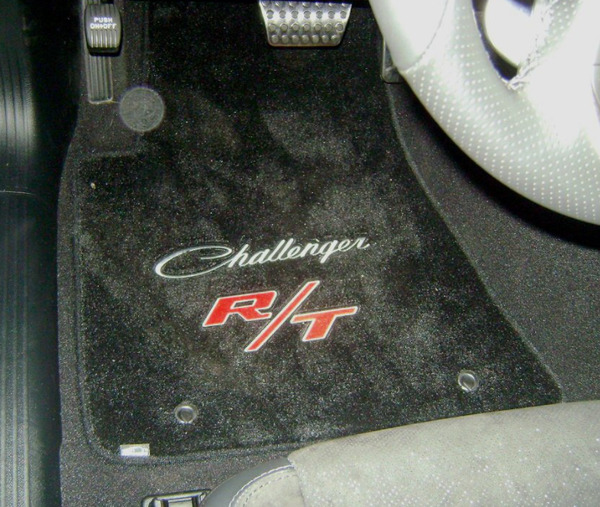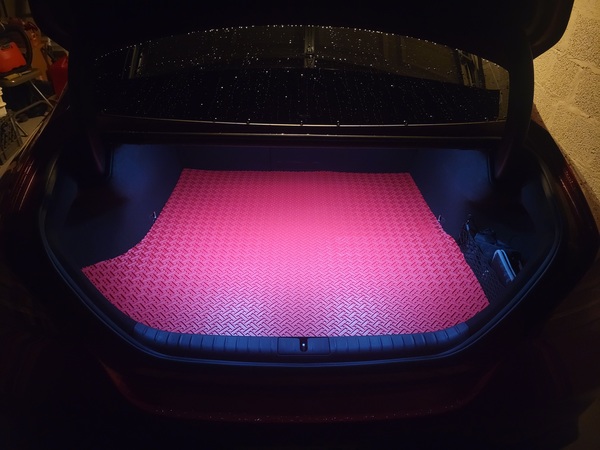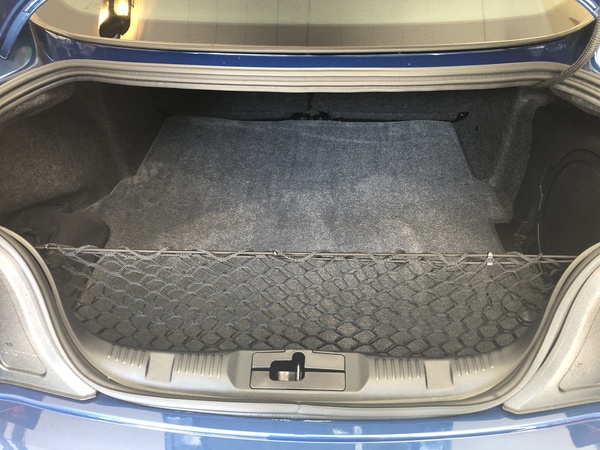 About Lloyd Mats
When it's a set of true custom floor mats you're looking for, look no further than Lloyd. Lloyd Mats is the largest manufacturer of custom-fit floor mats in the United States, and boasts over three decades of experience in the industry. Lloyd Floor Mats are tried and true, and have been satisfying drivers of all types for many years.
Lloyd Mats began crafting custom floor mats for cars before the days of computer-controlled machines and digital measuring tools. Every set of Lloyd's Mats was made by hand, with the utmost care. Back then the people at Lloyd learned just how important a close eye on details is to delivering top-quality results.
Today, Lloyd Mats are crafted at their Los Angeles-based manufacturing plant using an advanced AutoCAD controlled ultrasonic cutter, and all the high-tech tools they need to ensure the highest quality and consistency. Though they mass-produce mats using machinery, they still craft custom-patterned floor mats by hand. The Lloyd Mats facility also has their own dyeing facility to make their wide range of colors as well as an in-house embroidery department.
Lloyd Mats has one of the largest selections of floor mats in the world. Lloyd offers floor mats for cars, trucks, vans, and virtually any other vehicle dating back as far as the 1960s, so you can be sure they'll have the floor mats you need. Whether you drive an old station wagon or a modern Porsche, Lloyd Mats is your first and last stop for high-quality, fully custom vehicle floor mats.
Lloyd Mats Customer Reviews
Jeep Grand Cherokee
who drives a
2023-09-07
Th carpet looks great and the fit and finish is outstanding
Chevy Corvette
who drives a
2023-05-22
Great quality product, fairly quick delivery, very satisfied, really like doing business with AAG, thanks for offering great products and services!!
Mazda CX-9
who drives a
2023-05-07
Exact fit. This is my second cargo mat. First mat was for a Nissan vehicle. These mats are heavy duty construction and stay put in the cargo floor. The textured surface means items in the back do not slip and slide when the vehicle is in motion. The dimpled design on the surface means that if there is a spill or dirt - mud from golf clubs and shoes, it stays in place and will not run off the sides. I do recommend this product.
Porsche Cayenne
who drives a
2023-05-05
Porsche Cayenne
who drives a
2023-01-26
Very plush and they fit perfectly and they stay in place no sliding around.
GMC Yukon XL
who drives a
2022-10-01
Like the non slip backing!