About Pop & Lock
Your pickup truck is handy and rugged, but is it secure? Even with a hard tonneau cover, if your tailgate isn't locked all your cargo is up for grabs. Don't gamble with your valuable gear - stay safe and secure with the Pop & Lock Tailgate Lock.
Pop & Lock makes nearly 40 different tailgate locks for most popular pickup truck models. They're available with manual keyed locks, as well as invisible powered locks that operate with the touch of a remote. Manual Pop & Lock Tailgate Locks are available in Black or Chrome finishes to match your truck's trim. Each Pop and Lock Truck Tailgate Lock is custom-designed to your exact truck for a flawless fit and an installation that takes less than 15 minutes - no drilling or cutting required. They're also made from tough armored steel, so they're just about indestructible.
With the Pop & Lock in your tailgate, your gear is safely locked away from prying eyes and hands. Plus, every Pop and Lock Tailgate Lock is made in the USA and backed with a 3-Year Warranty.
Pop & Lock Customer Reviews
Chevy C/K Pickup
who drives a
2023-07-27
Love this little thing! SUPER-Easy to install. Caught a great little You-Tube vid on it: no need to pull the frame, nothin'! Just pull the central bolt, lift the tailgate handle, insert the Pop-Lock and tighten the screw w/washer!! Works fabulous!!! SOLID!!! Love it!!!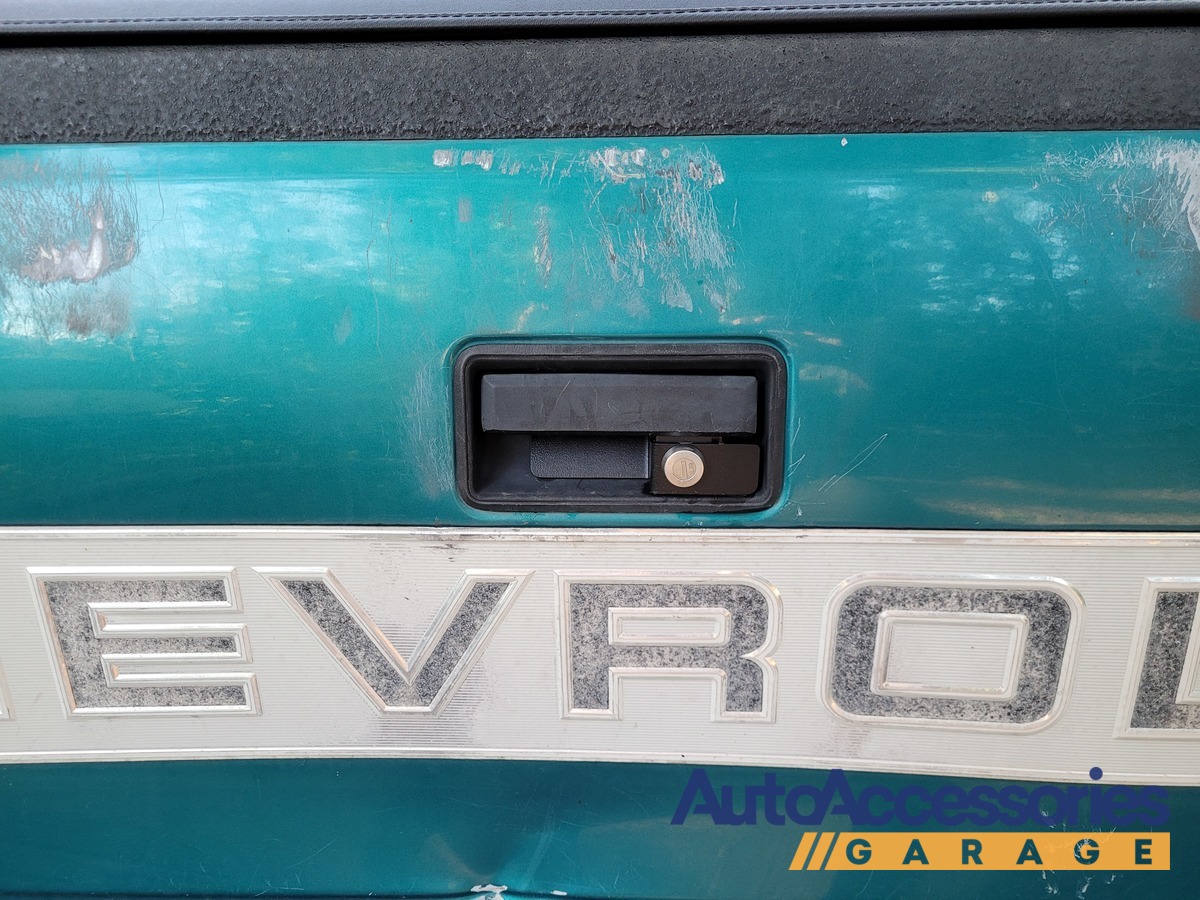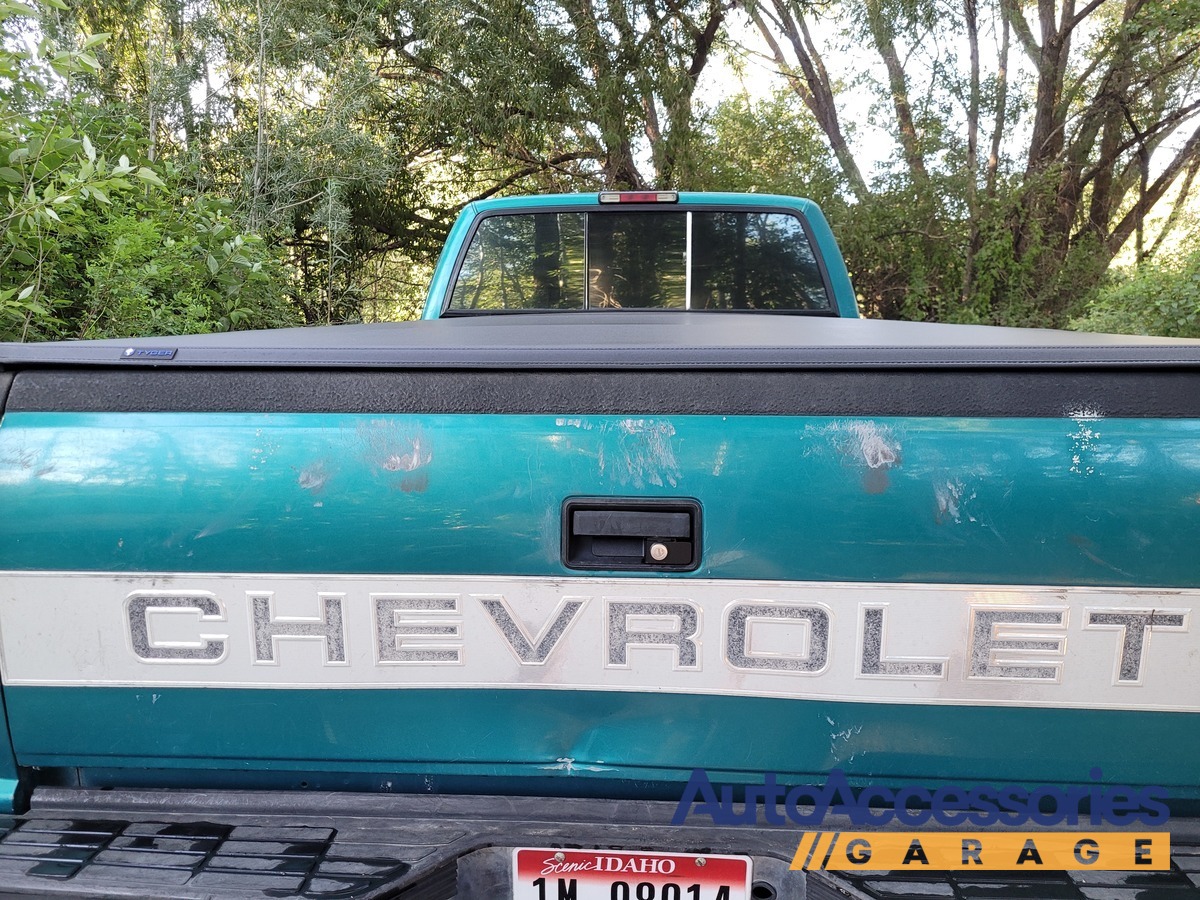 Install Time: Under 30 minutes
GMC Sierra
who drives a
2022-08-25
Exactly what I needed and easy to install.
Install Time: Under 30 minutes
Ford F150
who drives a
2021-11-25
Works just as advertised. Easy to install. Adds to my peace of mind.
Install Time: 30 - 60 minutes
Chevy Silverado
who drives a
2020-01-17
Great product very easy to install and does a perfect job of securing the tailgate and the lock mechanism works very easily. I would highly recommend the Pop Lock to anyone who needs to add a locking devise to their tailgate.
Install Time: Under 30 minutes
GMC Sierra
who drives a
2020-01-05
Well, I am learning, that my 1999 Sierra, I actually have to order parts for a 1998 instead. So it's not your fault but, the tailgate lock will not work on my truck, and you don't carry one for it.
Install Time: More than 2 hours
Honda Ridgeline
who drives a
2019-06-15
Watch the you-tube and you can't miss. We have a 2012 Ridgeline and have a hard bed cover but due to our extensive travels, hubby wanted a lock to secure our golf clubs when parked at hotels. This is great! Works like a dream and was super easy to do. The truck shop wanted over $250 to do the job that took us about an hour. You got this!
Install Time: 30 - 60 minutes