Power Stop Customer Photos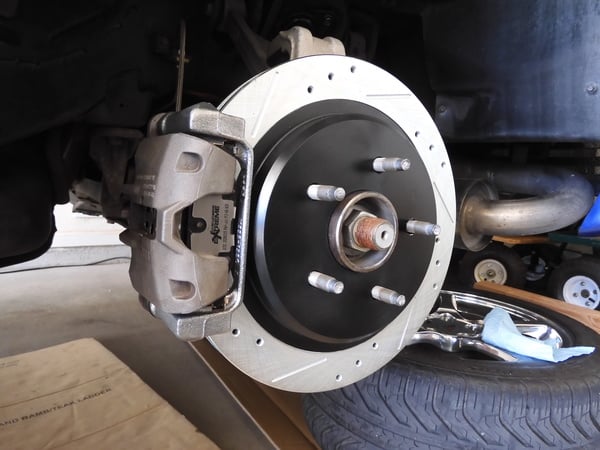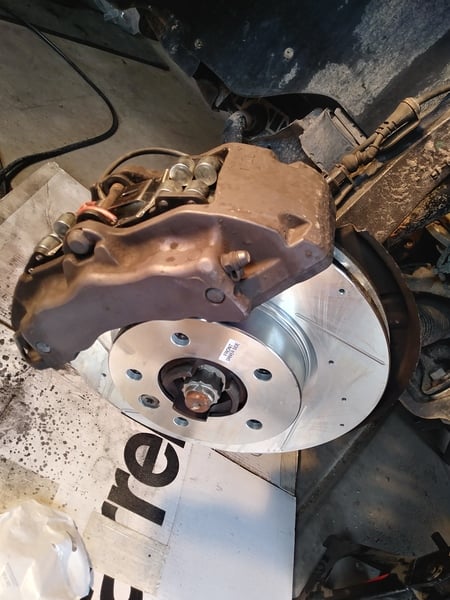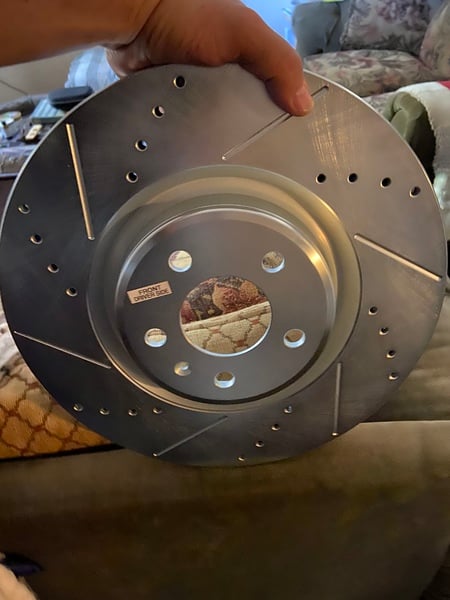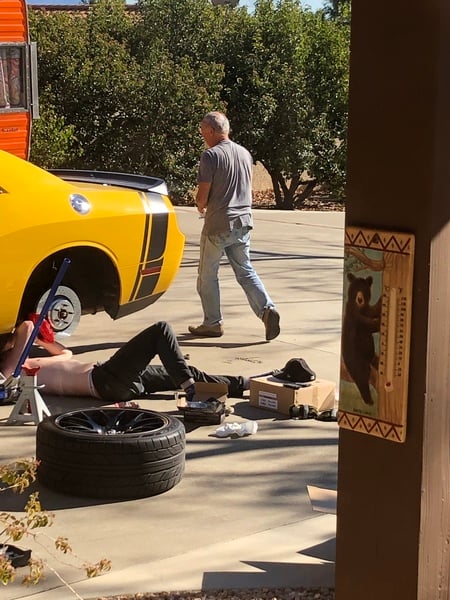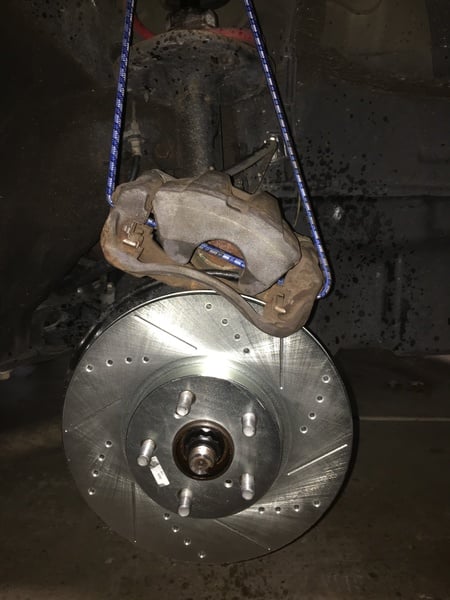 About Power Stop
Power Stop has been making quality brake products for thousands of satisfied auto enthusiasts since 1997. Their mission is to create affordable solutions to the braking issues that performance drivers deal with today. They now offer ideal solutions for trucks, SUV's, and race cars. Pairing Power Stop pads with their drilled or slotted rotors lowers brake system temperatures by over 130 degrees, resulting in better resistance to pulsation and brake fade - even in extreme braking conditions.
Power Stop's job is to provide safe, durable, best-in-class products for your vehicle. They are also safer for the environment, utilizing zinc dichromate plating on rotors rather than toxic cadmium.
Power Stop Customer Reviews
Ford Expedition
who drives a
2022-12-24
I purchased rotors and pads for the front for my 2019 expedition to remedy the typical Ford OEM pulse, there was still a little bit of shake while braking at high speeds, so I ordered the rear as well. VERY smooth now, and looks great. I towed @7000#'s from Cincy to FL and brought @8500 back through the mountains with no trailer brakes due to some faulty wiring. Worked very well, stopped great. I will be going 10,000+ in the future so I hope these brakes last.
Install Time: 30 - 60 minutes
Dodge Grand Caravan
who drives a
2022-08-06
I did this because of a vibration on braking when hot. Only option was rotor warp. So I replaced the pads with the rotors, makes no sense to reuse the old pads even though they had plenty of meat on them.
Install Time: 1 - 2 hours
Pontiac Grand Am
who drives a
2022-06-12
Our product came very quickly and everything was of high quality. We ordered from this company in the past for our other car. Very satisfied!!
Install Time: 1 - 2 hours
Ford Transit
who drives a
2019-12-13
Great brakes! Very happy with these!
Install Time: 1 - 2 hours
Exactly what I needed for Acura TL. Replaced D.R. Fits exactly. Looks great. Will buy again from AutoAccessoriesGarage.com. Fast Shipping 1 day early.
Install Time: 30 - 60 minutes
Great product, I highly recommend them. Easy to install and they stop on a dime. Prices are better than most local auto parts stores.
Install Time: Under 30 minutes