About ProMaxx
When it comes to customizing your truck, you search for products that do more than just look good - you need accessories that are also functional, durable, and long-lasting. That's exactly what you'll get with ProMaxx Truck Accessories.
ProMaxx Automotive strives to provide high-value accessories with a focus on functionality, quality, and affordability. Every product, from bed caps and window deflectors to nerf bars and bull bars, is crafted from the toughest and most trusted materials in the industry. Most are custom-designed to your exact year, make, and model truck for a precise and perfect fit. Plus, Pro Maxx Discount Truck Accessories are made to be affordable for any driver, without sacrificing quality and reliability.
Whether you need a protective bull bar, stylish bed rails, or even a handy hitch mount cargo basket, trust the excellent quality and durability of ProMaxx Truck Accessories.
ProMaxx Customer Reviews
Dodge Ram 2500
who drives a
2021-10-30
Took a little over an hour to install, taking my time. I've done these before for work but each one is still different. Once installed the thing is rock solid, much more heavy-duty than a lot of the other brands out there. If you're on the fence about it, Do it!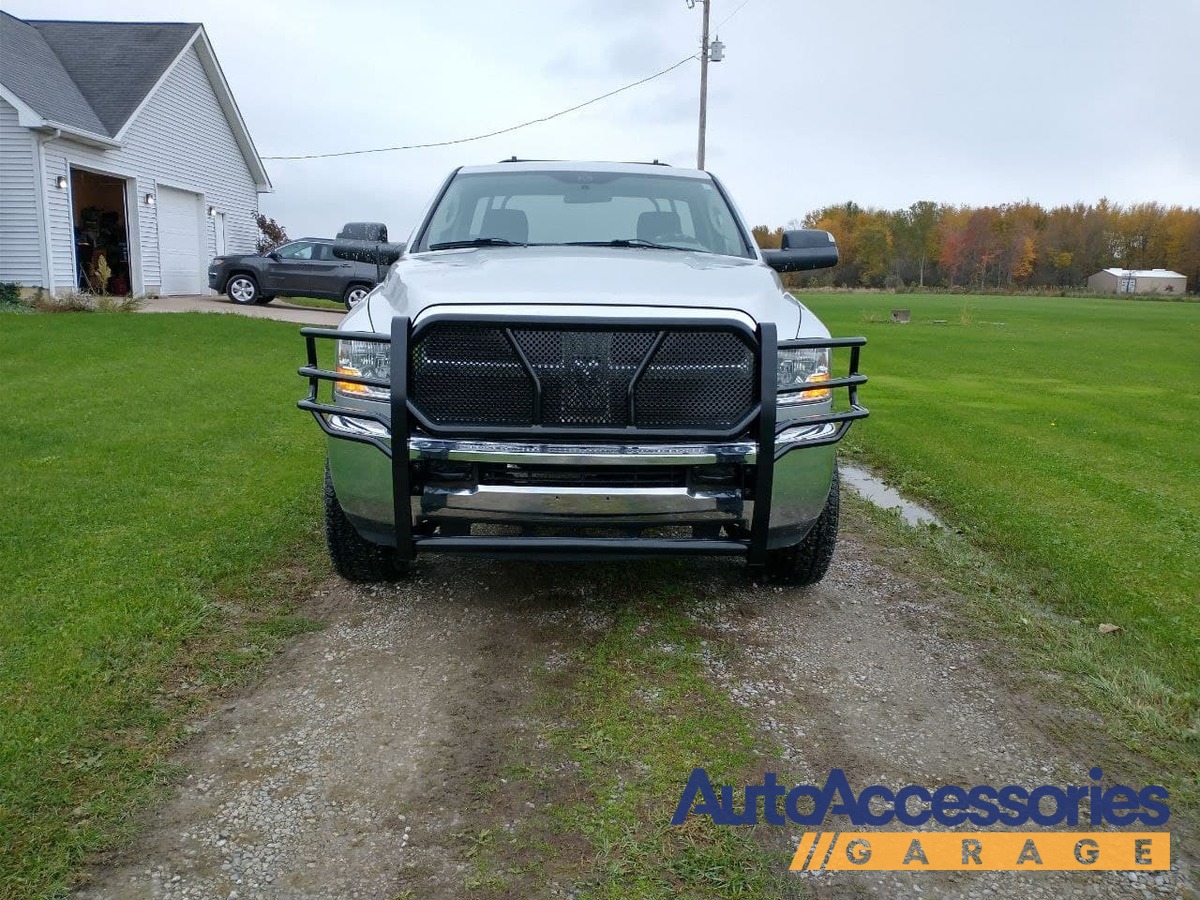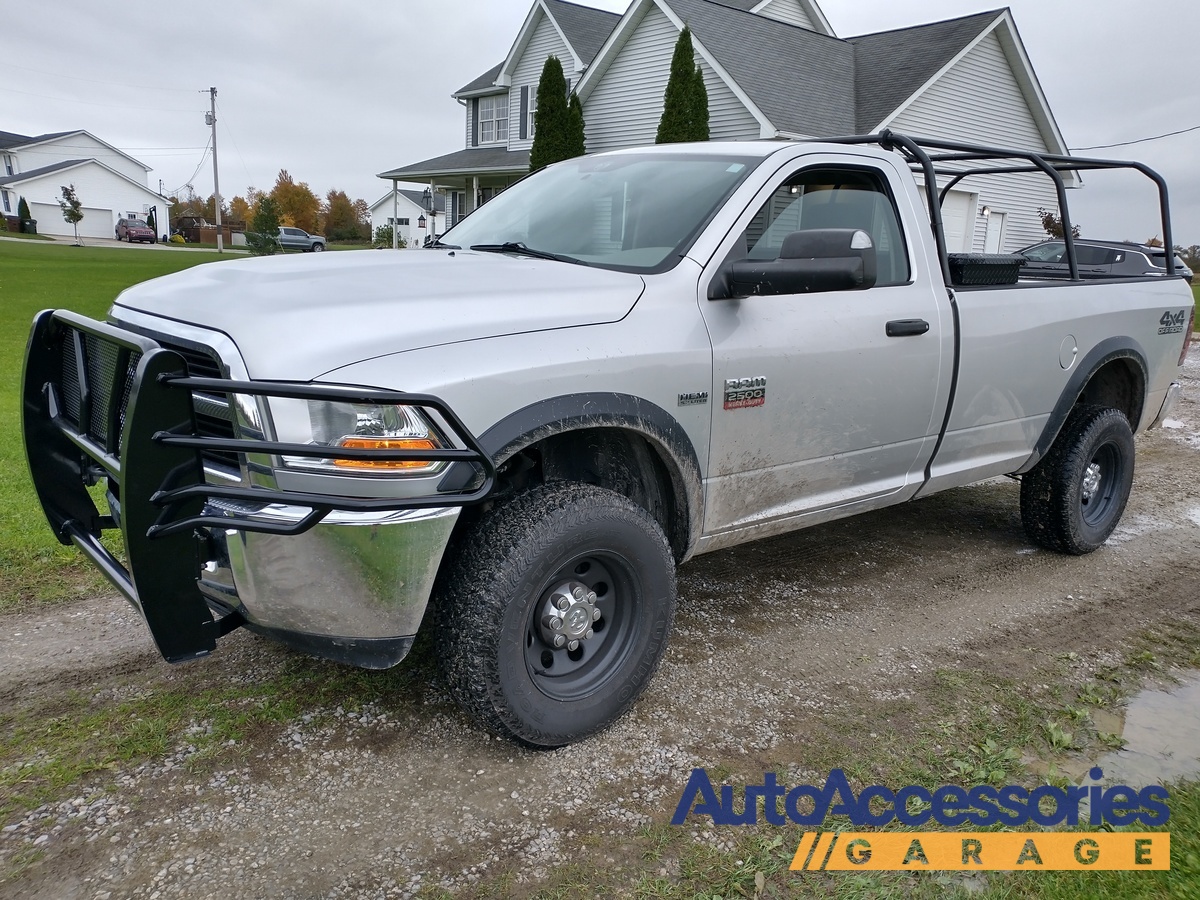 Install Time: 1 - 2 hours
Ford F150
who drives a
2021-10-18
Amazing fit and finish other than a few minor scratches I painted it with bed liner anyway so it didn't matter. Instructions were clear and easy to read. Would definitely buy again but this thing will last a very long time!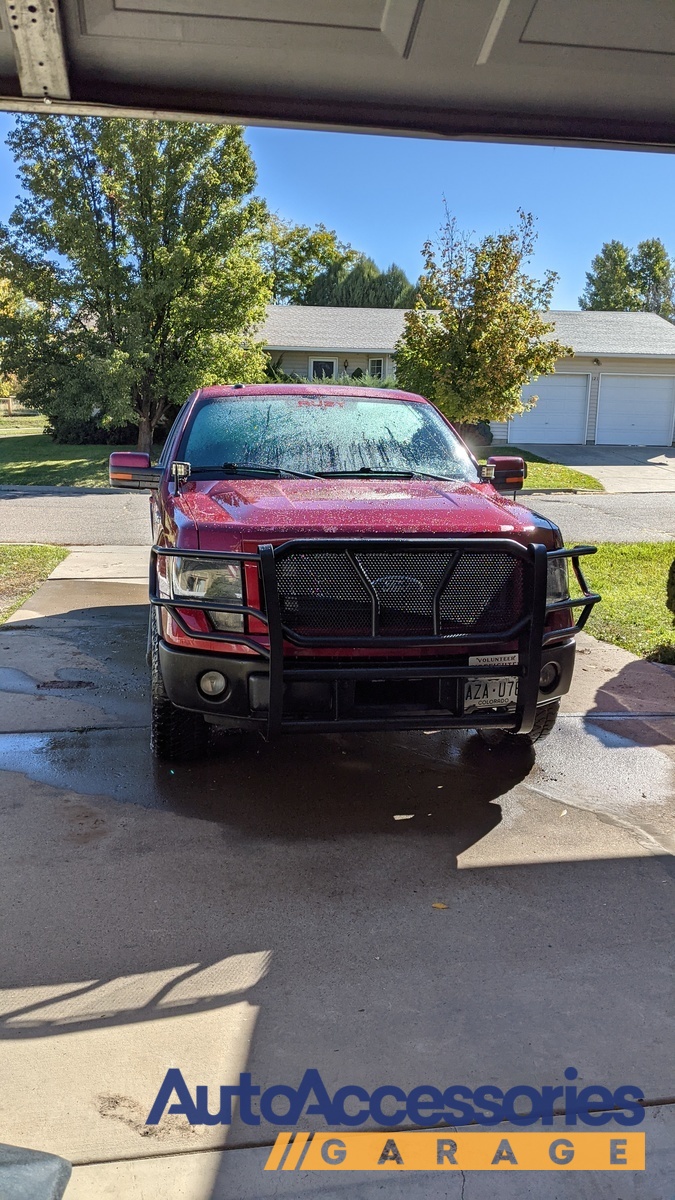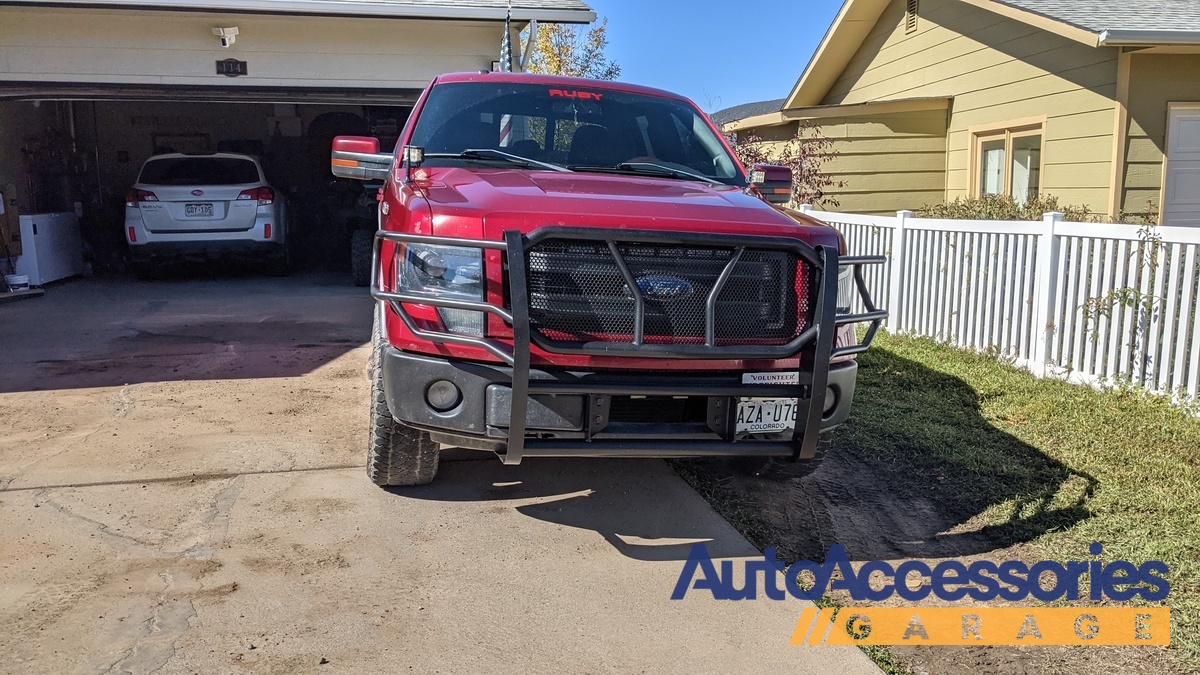 Install Time: 30 - 60 minutes
Dodge Ram 3500
who drives a
2021-10-14
Bars are sturdy and look great.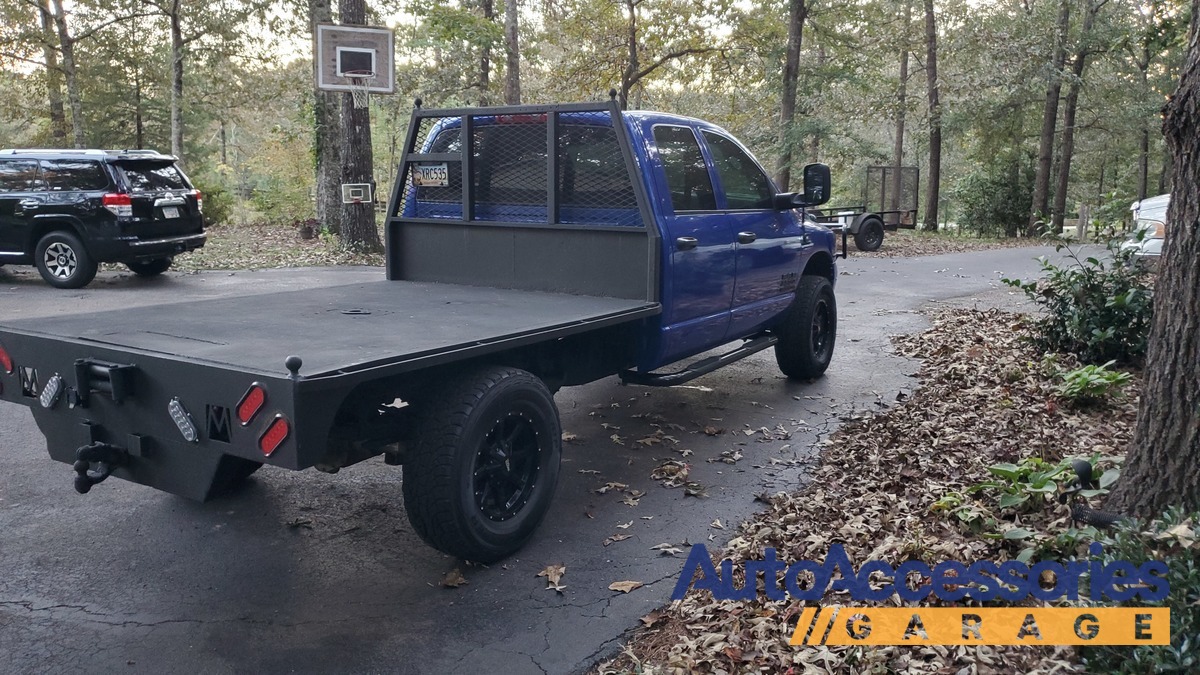 Install Time: More than 2 hours
I have a short bed truck with a toolbox, so chatted with a rep who suggest this rack. I also needed it in a hurry & another rep helped me track the shipment which I picked up at the freight carrier's yard to save a day. It would have been MUCH easier to install with a helper, but I did it solo in under 2 hours & then made a 900-mile drive with it loaded. It's rock solid & fairly quiet, even with the sunroof open. Excellent product & service.
Install Time: 1 - 2 hours
Great Product. Does exactly what I wanted and looks like it will hold up.
Install Time: 1 - 2 hours
GMC Yukon XL
who drives a
2015-10-06
Great service. Arrived in perfect condition. My wife says it makes the front of our 2014 GMC Yukon XL look mean. We need that to survive here in Florida. Thank you for a great product, great service.
Install Time: 1 - 2 hours