About QuikSnap
Founded in 2014, QuikSnap is a US-based company committed to manufacturing high-quality window shades to keep your car cooler both for comfort and for the longevity of your vehicle interior. In the beginning, QuikSnap measured and manufactured custom sunshades for six different vehicle models. Now, they offer their shades for just about every model across more than 200 makes. As an alternative to window tinting, QuikSnap is known for their commitment to quality.
QuikSnap Customer Reviews
Ford Ranger
who drives a
2023-01-19
Toyota Camry
who drives a
2022-10-09
Quick and easy. I recommend this product to my co-workers.
BMW 3-Series
who drives a
2022-08-07
They fit like a glove easy to remove if need to. Protects from uv rays and some privacy . Great alternative if you don't want to tint windows.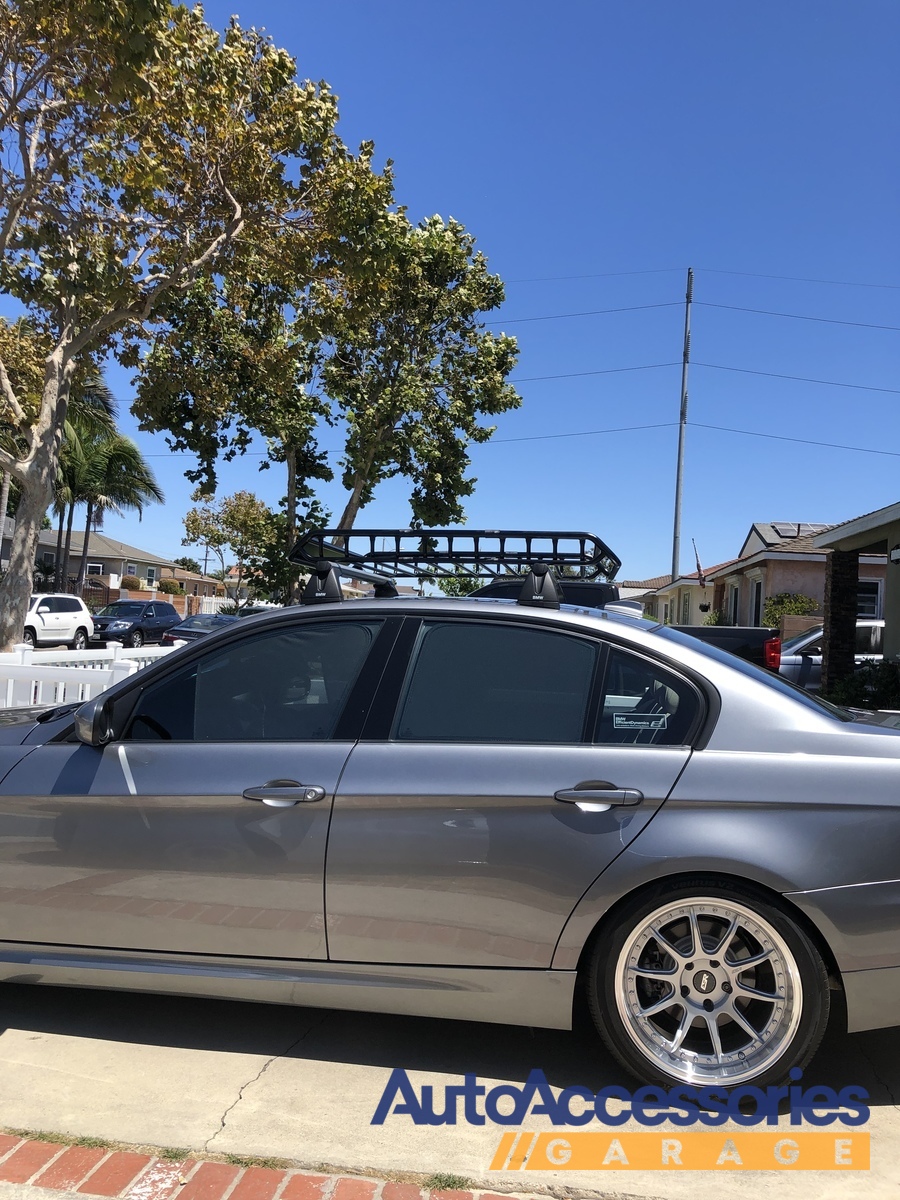 Install Time: Under 30 minutes
Toyota Tundra
who drives a
2022-07-30
Perfect fit, blocks out the sun glare 90%. Easy to remove.
Chevy Traverse
who drives a
2022-06-25
I purchased this product based on a friend's purchase and satisfaction. I like the concept with ease of installation and removal. We are preparing for a long trip and my wife has complained many times of sun glare. I would recommend your product to others.
Install Time: Under 30 minutes
Lexus NX300h
who drives a
2022-06-20
I absolutely love these shades, Perfect, perfect, perfect! However I wish they were available for the rear and tiny side windows in the backseat.