ROLA Cargo Carriers

Popular ROLA Categories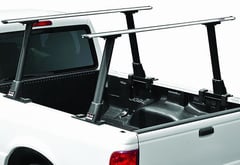 From $506.99
Free Shipping
Quick View
From $277.99
Free Shipping
Quick View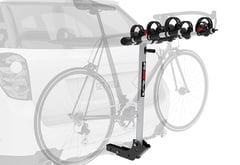 From $187.49
Free Shipping
Quick View
They say necessity is the mother of invention, and that's entirely the case with ROLA Roof Racks and Cargo Accessories. Austrailan-born windsurfer Lew Robson was frustrated at his inability to find a roof rack that was strong, good-looking, and quiet. Instead of moping about it, he decided to go out and make one of his own, like any self-sufficient Aussie would. People around the continent started talking about his design, and ROLA quickly became in industry leader.
Since Mr. Robson started building roof racks down under over 25 years ago, ROLA has grown to international status, eventually hopping the Pacific into North America. Their offering includes not only rooftop cargo carriers, but hitch bike racks, cargo bags, and interior cargo organizers. All their accessories are built to handle the abuses of extreme off-road lifestyles, with the convenience you want for everyday driving. All ROLA Cargo Carriers and accessories are designed and built to uphold a legacy of innovation, quality, and "outback-tested" ruggedness.
No matter how or where you drive, make the most of it with ROLA Cargo Carriers and Accessories - "Built for Extremes, Designed for Everyday Life."