About Race Ramps
Race Ramps products are the ultimate solution for DIY mechanics and racers alike. Their auto ramps and trailer ramps provide you with handy access to your vehicle, as well as convenient storage options and garage accessories that make the most of your workspace. Quite simply, no one makes car ramps or other vehicle ramp solutions like Race Ramps.
Race Ramps, a division of Brute Industries, Inc., is based in the Upper Peninsula of Michigan, in the city of Escanaba. Every Race Ramps product is manufactured here in the USA, using American-made raw products. Race Ramps vehicle ramps and garage ramps are built using U.S.-patented manufacturing processes, and new products are constantly in research and development to bring more and more helpful garage tools to the industry every year.
Race Ramps products consistently win awards at every show they attend. Their car ramps and trailer ramps have been featured in the "Top New Products" sections of leading publications such as Road and Track and Motor Trend. Race Ramps are carried by all off the top retailers in the auto accessories market, both online and in brick-and-mortar stores.
The mission at Race Ramps is simple: to provide their customers with the best products they will ever own. They back this mission with top-notch customer service and support to ensure 100% customer satisfaction and loyalty. The crew at Race Ramps is humbled by their success and very excited to see what the future brings. Whether you're a racing pro, a classic car hobbyist, or just a daily driver who wants to perform DIY oil changes at home, Race Ramps has the garage products you need.
Race Ramps Customer Reviews
I was looking for a safer, lighter change to the Metal Ramps and WOW! This are HIGHER, WIDER and 2Pc, so I can use the creeper. Highly recommend!
I'm using these ramps to clear a curb in a tight-fitting garage due to my front bumpers low-clearance. It works like a charm. Ramps are lightweight, yet strong and rigid, and they arrived within 2 days of placing my order.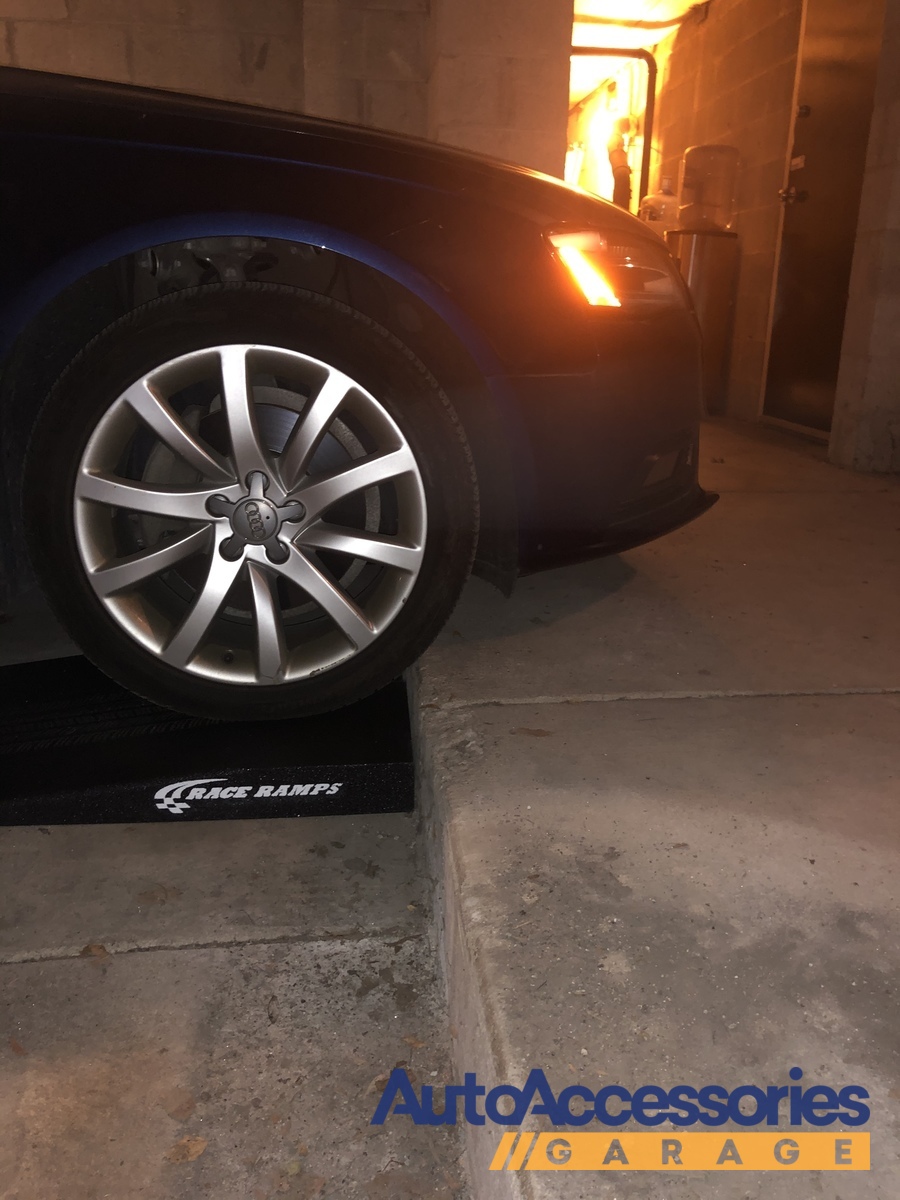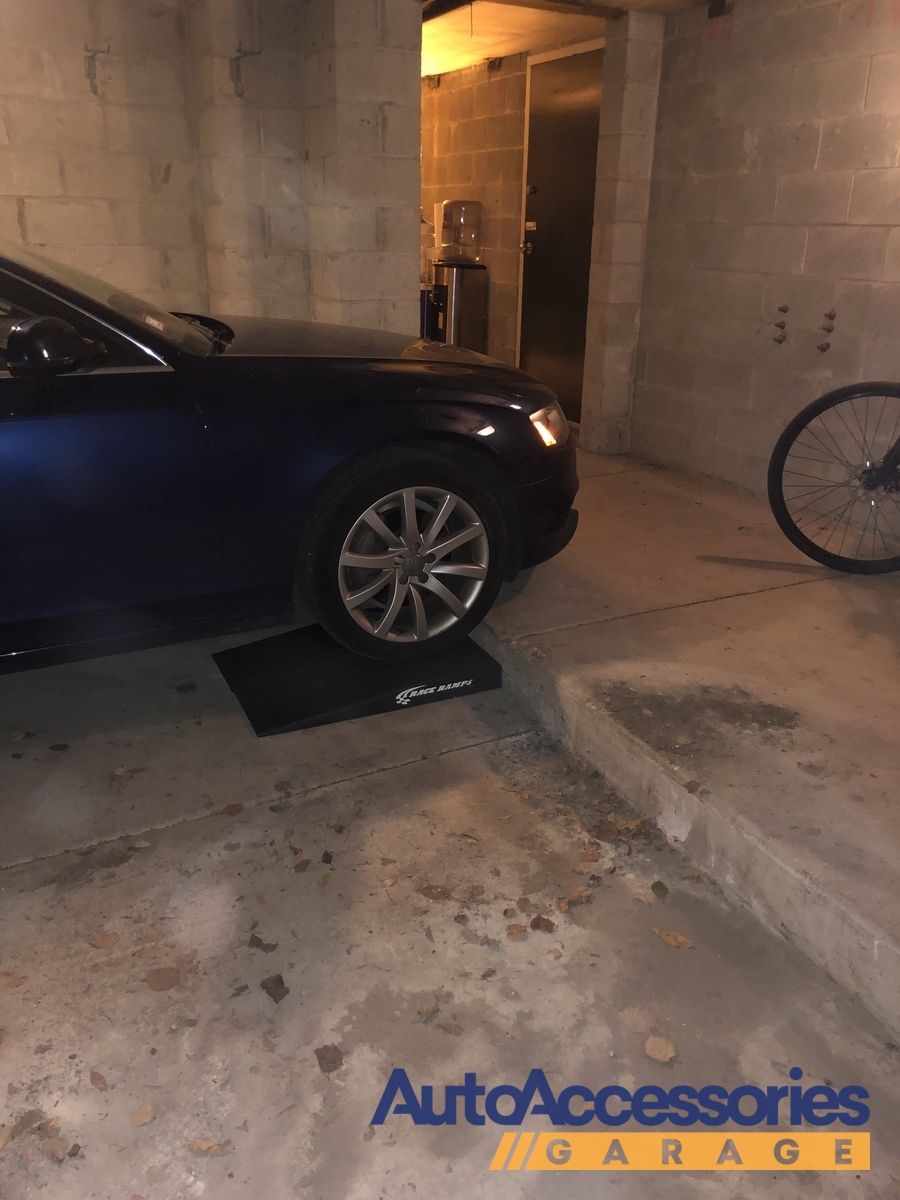 Quick delivery. VERY lightweight and easy to a align for installation. RR-FS 10 works great on '09 PRHT MX-5 Miata and RR-FS 14 on '00 Corvette.
With Race Ramps you don't have to worry about flat spots when you take your vehicle out of storage. For years I worried about flat spots on my Corvette's tires every spring. No worries any more! Rest easy and enjoy this great product! No installation required. Just take the light weight ramps out of the box and place in front of your tires and drive the vehicle onto them. It's that easy!
Well constructed with a nice surface, incline is great for loading low profile car and they are strong but light weight.
Super light weight, sturdy product. I recommend to others.