Ranch Hand Customer Photos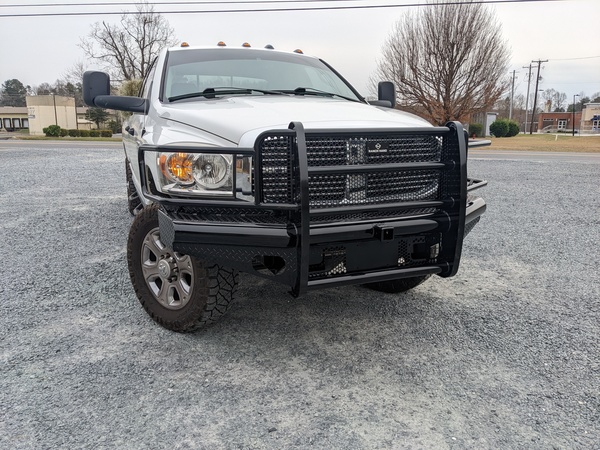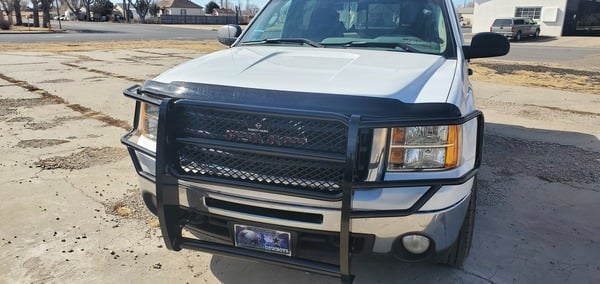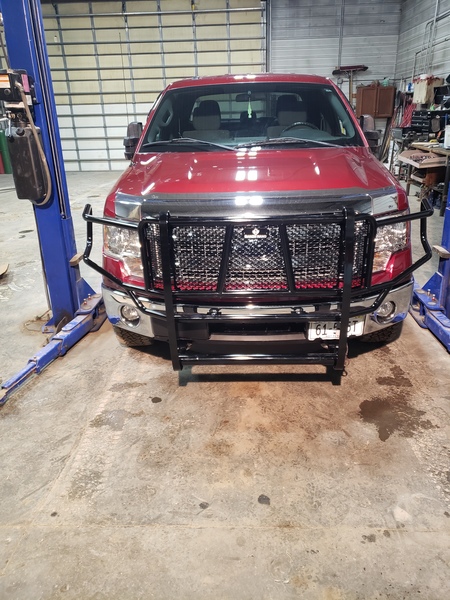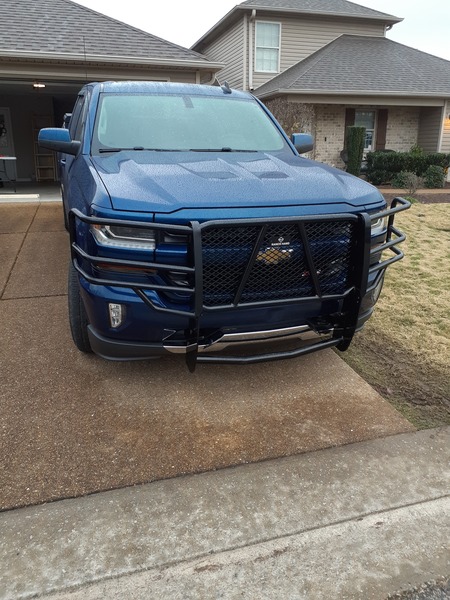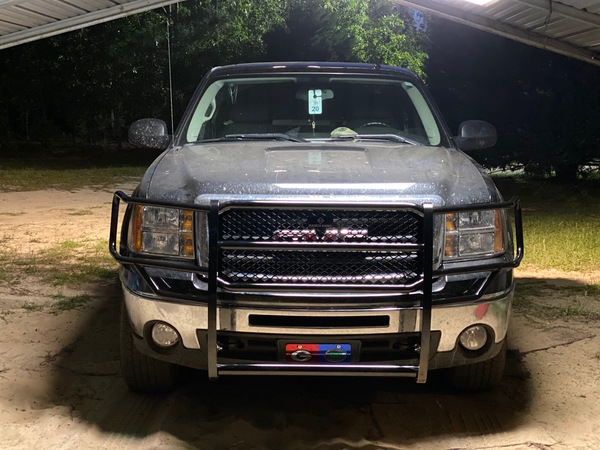 About Ranch Hand
The people behind Ranch Hand Truck Accessories pride themselves on making innovative and durable accessories that match up perfectly with the look of a particular truck or SUV. Better still, everything is made in America, with Ranch Hand's base of operations located in the Colorado/Oklahoma/Texas corridor. That means quality craftsmanship you can trust.
To hear them tell it, Ranch Hand processes twenty tons of steel a day at their factories, hard at work on the next generation of forward-thinking, long-lasting accessories. Heavy-duty products are their goal, ones that perfectly compliment the vehicles on which they are used. They built their reputation on the sort of ruggedness their Great Plains home is known for, and that means you can count not only on great looks and solid craftmasnship, but vehicle protection, too!
Ranch Hand makes it simple: their products look great and work well. Even better, thanks to all that steel, they are built to last!
Ranch Hand Customer Reviews
Chevy Silverado
who drives a
2023-03-24
Just exactly as advertised
Install Time: More than 2 hours
Ford F150
who drives a
2022-11-23
Installed it myself using engine hoist and transmission jack stand. The mounting brackets should be marked "L" and "R" to avoid guessing. I like the fact that tow hooks can be installed with the Grill Guard. The two verticle bars have two square holes in each bar but no explaination for whast they are used for. Looks great.
Install Time: 1 - 2 hours
Dodge Ram 2500
who drives a
2022-01-15
This makes the 5th "Ranch Hand" bumper I've owned. The cheapest and best-looking insurance you can buy! I have plowed deer with these bumpers for years. With the exception of needing a fresh pair of underwear after the collisions occurred. These bumpers have always protected my trucks! First time dealing with Auto Accessories Garage, and it will not be the last! Had a slight issue with shipping. After a quick phone call, the problem was rectified by the staff, and my product arrived a couple days later. A-plus experience by all parties involved!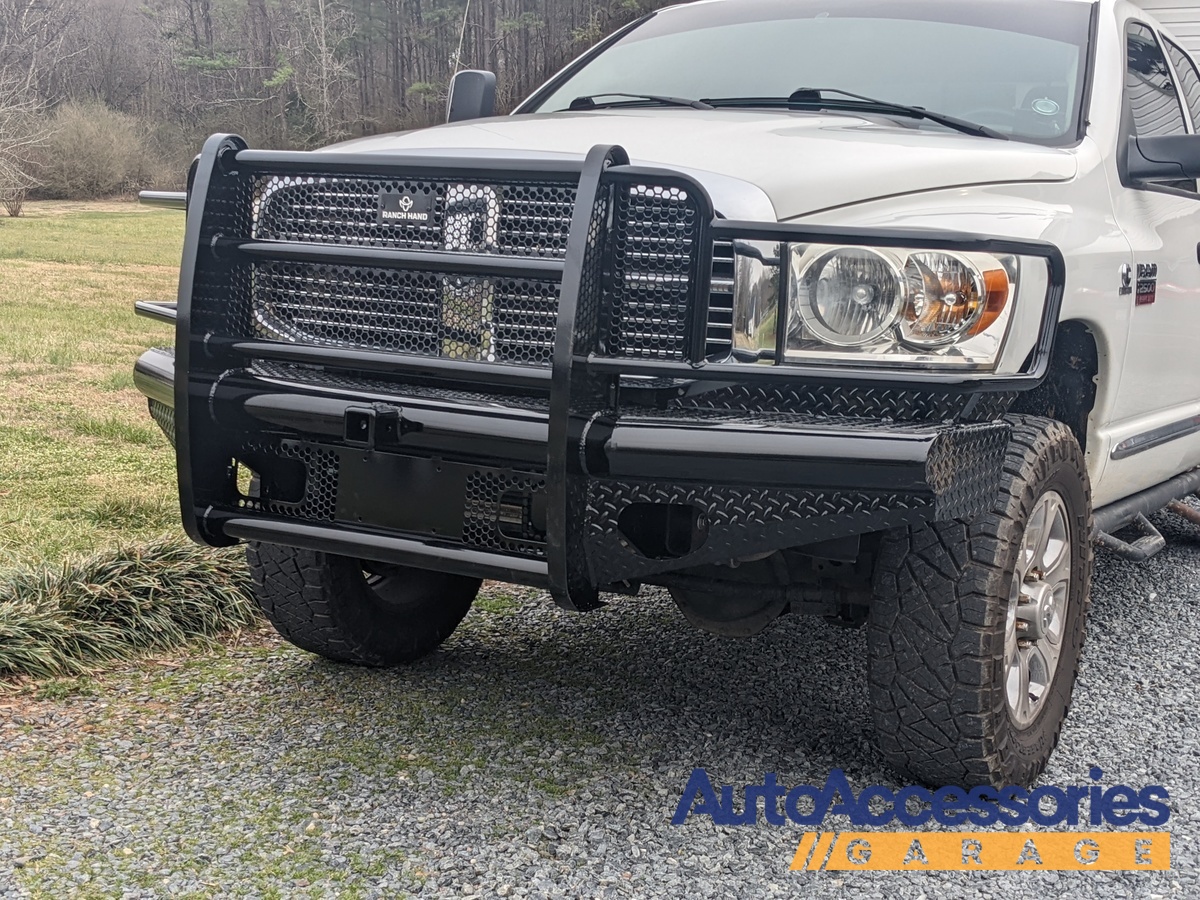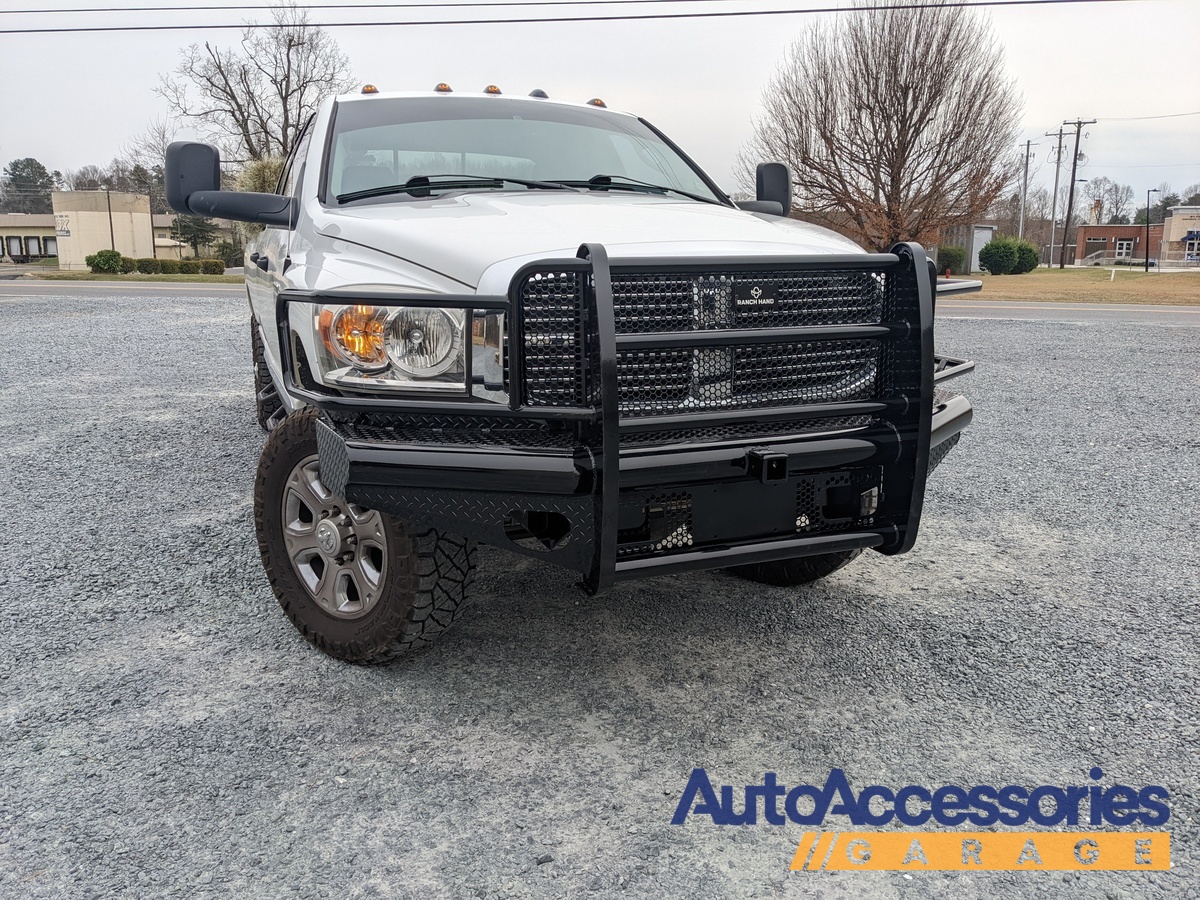 Install Time: 1 - 2 hours
Chevy Silverado
who drives a
2019-12-23
The bumper can packaged and wrapped up very well. Hardest part of the install was removing the factory bumper. I would plan about 3-4 hrs for the install and having a 2nd person is a must to get the bumper up there. Tip-I got the bolts hand snug and used a floor jack on one side to help get it "level".
Install Time: More than 2 hours
Dodge Ram 2500
who drives a
2019-10-04
Fit was perfect. Did it buy myself took about 3hr. It looks great.will be getting the front one next.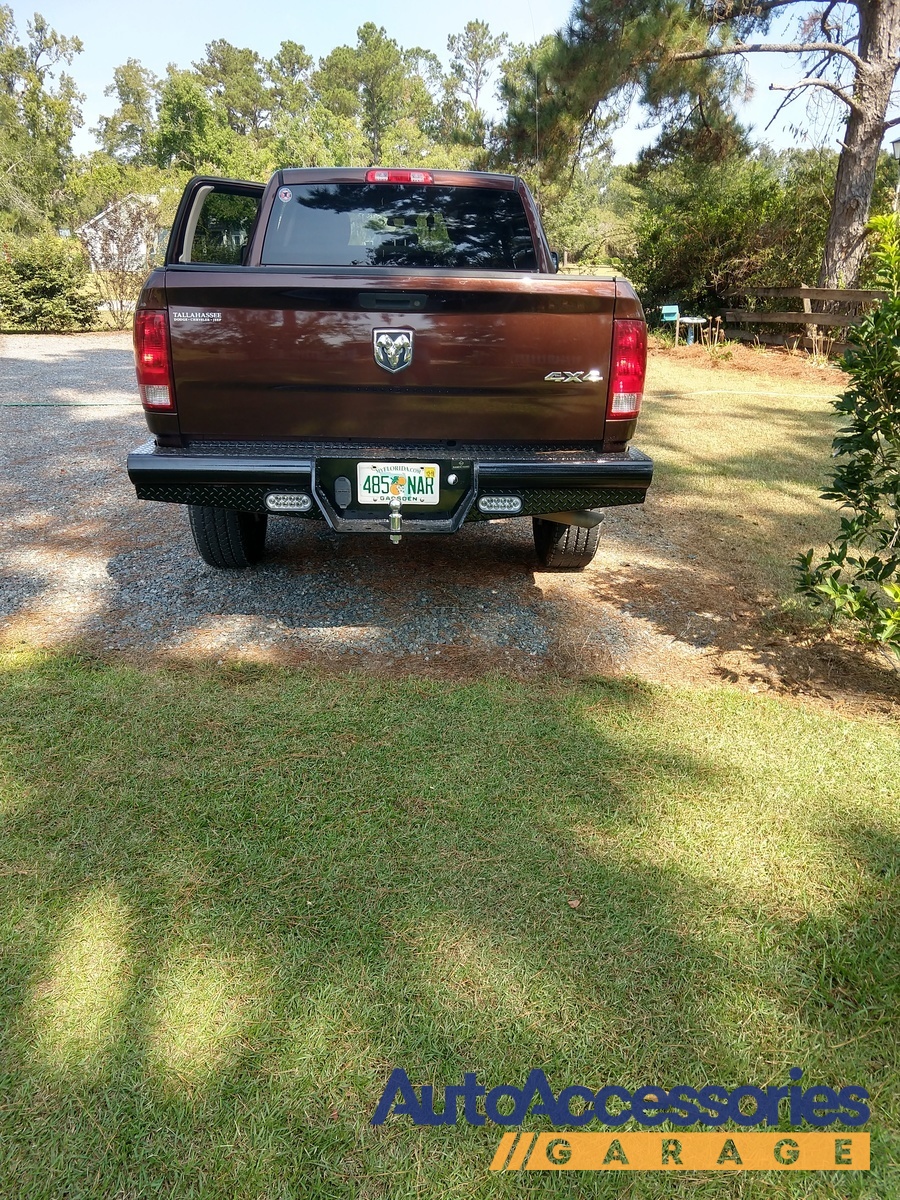 Install Time: More than 2 hours
Ford F350
who drives a
2018-01-14
Install was very straightforward and took about two hours. The use of a rolling jack should be seriously considered. The final look, safety improvement and ride stability is off the chart excellent. I'm awaiting my Torxx winch which I hope will install easily without any bumper dismantling (it was backordered unfortunately and I couldn't wait to install the Ranchy)!
Install Time: 1 - 2 hours