Rancho Accessories

Popular Rancho Categories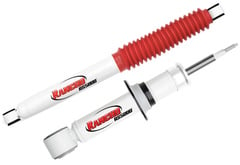 From $53.54
Free Shipping
Quick View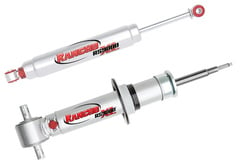 From $117.98
Free Shipping
Quick View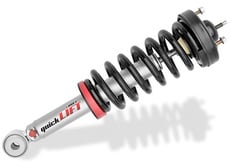 From $221.31
Free Shipping
Quick View
When it comes to building suspension systems, nothing means more than experience. Rancho stands by over 5 decades of experience in the off-road arts to bring you the ultimate in lift kits, off-road shocks, and other suspension components. For over 50 years Rancho has poured their experience and love of off-roading into every product they make.
When it comes to upgrading your ride, nothing beats Rancho suspension. Rancho Lift kits, shocks, and springs are crafted for a perfect fit and supreme performance on your vehicle. Whether you're looking for a smoother highway feel, extra height for ground clearance and larger tires, or an aggressive suspension to tackle the trails, Rancho accessories deliver the goods. Rancho shocks and suspension accessories are available for every need and every budget, from the simple and durable Rancho RS5000 Shocks to the high-tech Rancho RS9000X Pro Series Shocks and Quick Lift Coilover Leveling Kit.
If you're ready to take your suspension to the next level, trust the experience and passion of Rancho Suspension. Most Rancho Suspension parts and accessories are backed with a Lifetime Warranty.