About SnowBear
Listen up, Jack Frost - your days of blocking driveways and breaking backs are numbered. SnowBear Limited manufactures tough snow plows that make short work of clearing a safe path through the powder. Their specially engineered, innovative designs ensure total domination over even the heaviest snow piles.
Not everyone needs a giant industrial-grade plow to keep their driveways and lots clear. No daily driver wants to spend a fortune on a professional plow, either. That's why Snow Bear Snow Plows are specifically designed for excellent performance, high strength, and ease of use, all at a manageable price. SnowBear Plows for pickups and SUVs are easy to install and don't require any springs or other suspension modifications to use. They're available in a range of sizes to suit your truck. Snow Bear also makes ATV Snow Plows, to turn your 4-wheeler into a handy winter tool.
This winter, take control of the snow and show Jack Frost who's boss with a SnowBear Snow Plow. Best yet, when you buy from AutoAccessoriesGarage.com, your Snow Bear Plow ships free.
SnowBear Customer Reviews
Chevy Silverado
who drives a
2022-03-13
Perfect fit. Easy installation.
Install Time: 1 - 2 hours
No surprises.
Install Time: 1 - 2 hours
Still needs slight adjustments.
Install Time: 30 - 60 minutes
Great plow, worked great. I will recommend for other home owners.
Install Time: 1 - 2 hours
I've had my plow for about 12 years and this is the 2nd replacement scraper blade I purchased. It arrived in about 4 days and I had the old one removed and the new one installed is a little more than an hour. It would have taken less time if the old bolts weren't so hard to remove. A great product.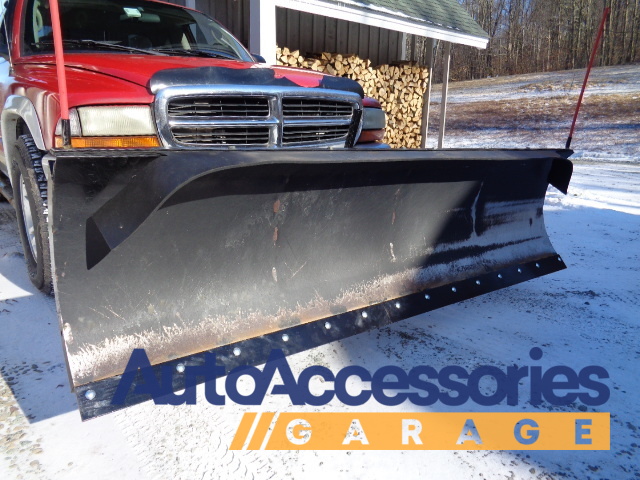 Install Time: 30 - 60 minutes
Makes moving the snowplow very easy. Easy to install.
Install Time: Under 30 minutes