About T-Rex
T-Rex is dedicated to one thing: delivering quality product. Their focus is on crafting bolt-on billet grilles that are easy to install and fit perfectly every time. They believe that a fully bolt-on grille means less tools and no cutting, which equals more productivity.
T-Rex's commitment to quality products doesn't end at the design stage. They utilize aircraft-quality T-5 and T-6 billet aluminum, rather than the extruded aluminum some of their competitors use. Each grille is hand-assembled in a custom jig and precision TIG welded for strong, clean welds. After that stage, the grilles are polished or treated with a durable glossy black powder coat. The three-stage polishing and cleaning stage ensures a bright, great-looking finish that lasts. This entire process takes place in T-Rex's southern California manufacturing facility.
When you go with T-Rex, you know you are working with years of experience in quality and fit. T-Rex Billet Grilles are built to last and will make any vehicle stand out over the competition.
T-Rex Customer Reviews
Cadillac DTS
who drives a
2021-09-17
Work out great. Thanks.
Install Time: 1 - 2 hours
Dodge Ram 2500
who drives a
2019-11-08
High quality product. Easy to install. Instructions could have been a little better, had spacers they did not show or tell about. Also had metal clips instead of rubber that they told you about in the instructions. All in all I was very pleased with this purchase.
Install Time: 30 - 60 minutes
Looks awesome! Very pleased!
Install Time: 30 - 60 minutes
Chevy Silverado
who drives a
2018-03-31
It was easy to install and the tight fit gives the grill stability and a tight uniformed look.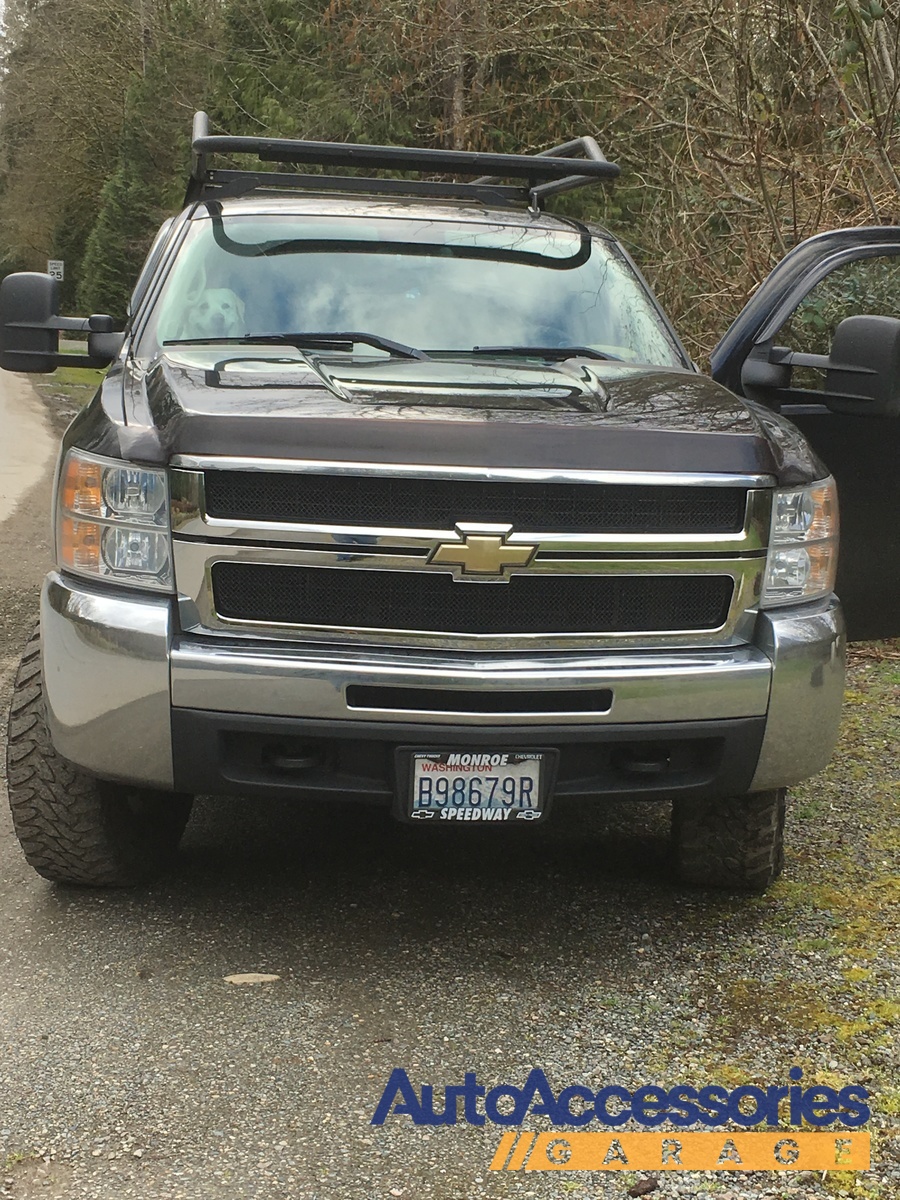 Chevy Silverado
who drives a
2017-12-28
The part was gorgeous after install and made for a very satisfied customer at my shop.
Install Time: Under 30 minutes
Purchased as a present for my brother's 2010 Chevy Silverado 1500. The grill is absolutely amazing!!! A bit pricey but you do get what you paid for. Also, a cinch to install.
Install Time: Under 30 minutes