About TEIN
Since their inception in 1985, TEIN's goal has been simple - to become an innovative leader in the world of shock absorber kits. Since then, they have put over 300,000 shock kits into the market place. Manufactured in Japan, before TEIN expanded to include US distribution, they did a quick survey to find out how many American auto shops had heard of their products. What they found - 99.6% of shops had not only heard of them, but wanted them.
The name TEIN comes from two words - TEchnical INnovation. And TEIN stays true to the name, creating the ideal suspension components with more flexibility, crisp handling and the ability to turn freely. These innovative products are designed to fit your specific vehicle and allow you to feel the grip level on different road surfaces. In TEIN's words, "We create the total driving pleasure."

TEIN was founded when rally car racers Hakaru Ichino and Yoshio Fujimoto agreed that there were no shocks on the market that could withstand the aggressive style of their driving. After a few years of modifying shocks meant for other vehicles, the two decided if there was nothing for them on the market, they should go into business with their own product. More than twenty years later TEIN has emerged as a leader in shock absorber modifications.
TEIN Customer Reviews
Honda Accord
who drives a
2018-11-29
Very happy with my springs. Gave my car the look I was hoping for.
Install Time: 1 - 2 hours
Mini Cooper
who drives a
2017-03-27
So excited to have this product on my Mini Cooper.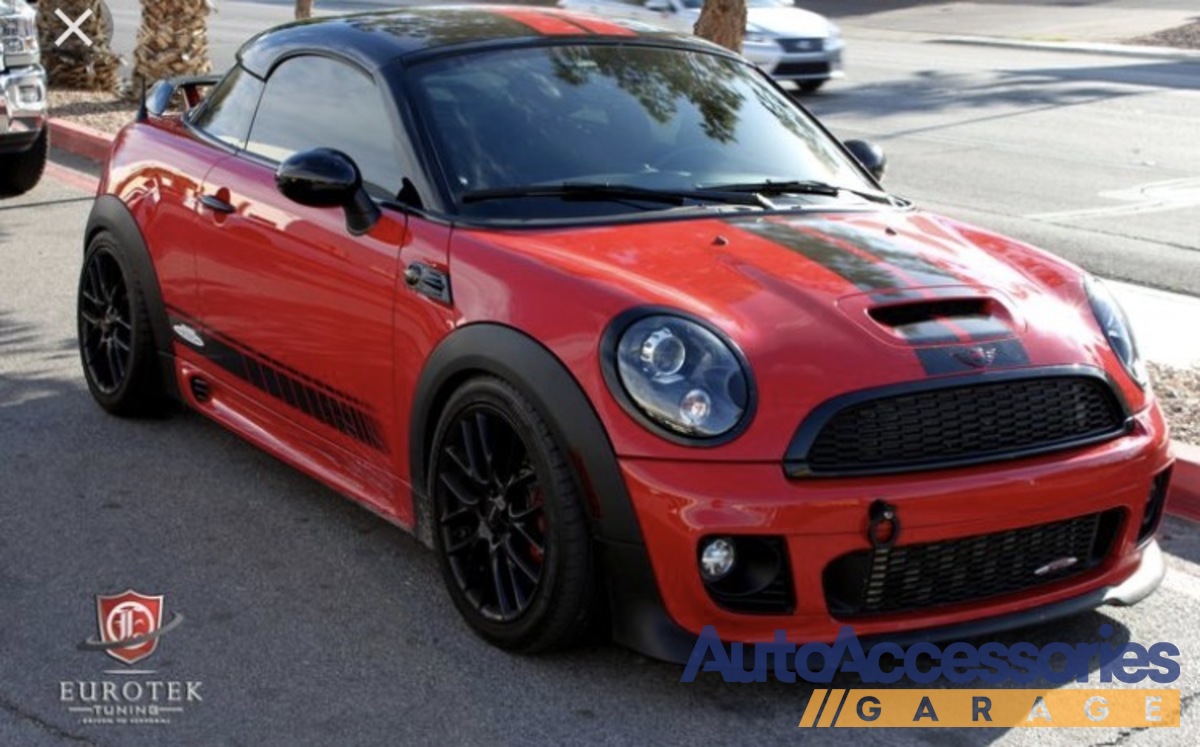 Install Time: 1 - 2 hours
Audi A4
who drives a
2017-03-09
Ordered these coils for my '04 A4 Quattro and could not be more satisfied. Installation was simple, they settled quick, and improved the ride substantially. I wish I had two Audis so I could order another set. Lol overall 10/10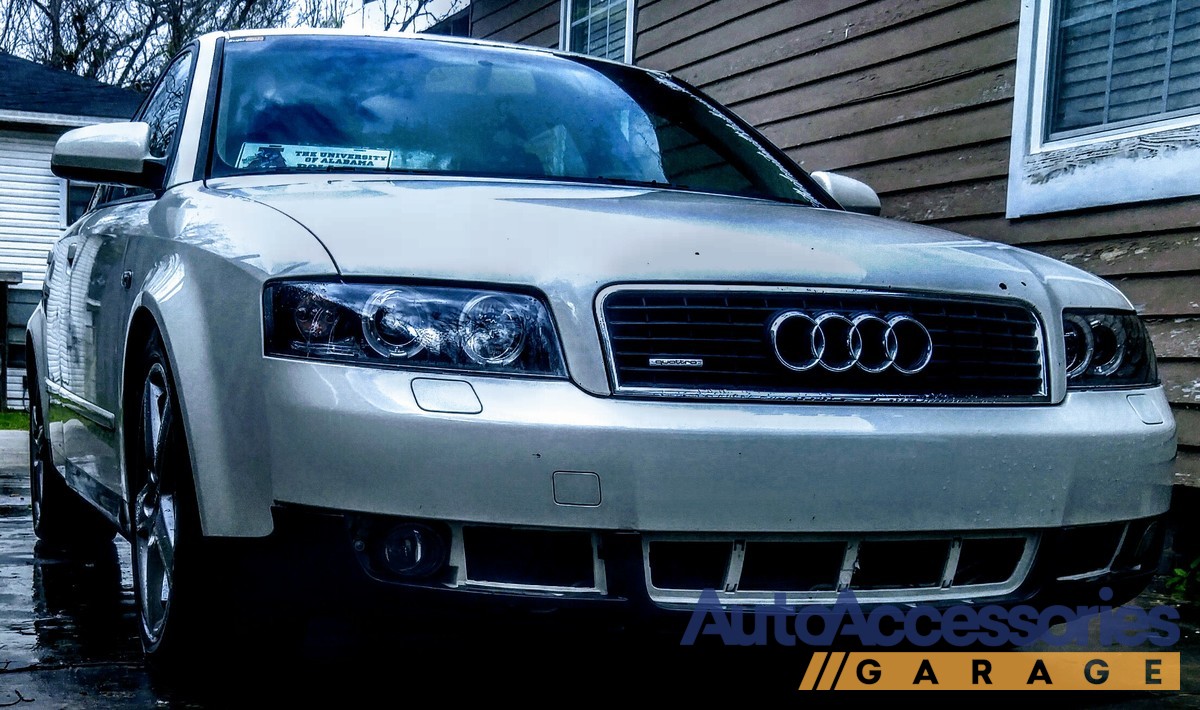 Install Time: 1 - 2 hours
Toyota Celica
who drives a
2017-01-19
Amazing and well worth the money.
Install Time: 1 - 2 hours
Mini Cooper
who drives a
2016-08-04
It makes my mini ride way smoother.
Install Time: 1 - 2 hours
Infiniti G20
who drives a
2015-11-10
Lost some travel, but the improvement in handling is well worth it. Takes 500 miles or so to break in, not sure if it was the shocks or springs.
Install Time: More than 2 hours