About UWS
The goal of UWS is to make tough and reliable storage solutions that are always made and manufactured in the USA. As one of the leading manufacturers of truck storage products, UWS offer toolboxes, liquid transfer cases, trailer boxes, dog boxes, and more. What's best is, they never cut corners. Every product that bears the UWS stamp meets their stringent standard of toughness, durability, and looks – and of course, you know it'll be made in America.
UWS Customer Reviews
Seems to be a well made tool box. I really like the gull wing doors.
Install Time: Under 30 minutes
I'm very pleased with this tool box. Install was a snap. Looks great size was perfect for my application 2023 Toyota Tundra. Quality is top notch.
Install Time: 30 - 60 minutes
Great tool box other than the dent's on it.
Install Time: Under 30 minutes
Arrived and fit just like I expected. Was simple to install, by myself. Looks great!
Install Time: Under 30 minutes
The UWS Crossover Toolbox is the third UWS toolbox I've purchased. My previous two toolboxes were the gull-wing variety, but the third toolbox for my 2021 Toyota Tundra is meant for this truck. You can't beat the quality of the UWS toolbox which is a great value for the money.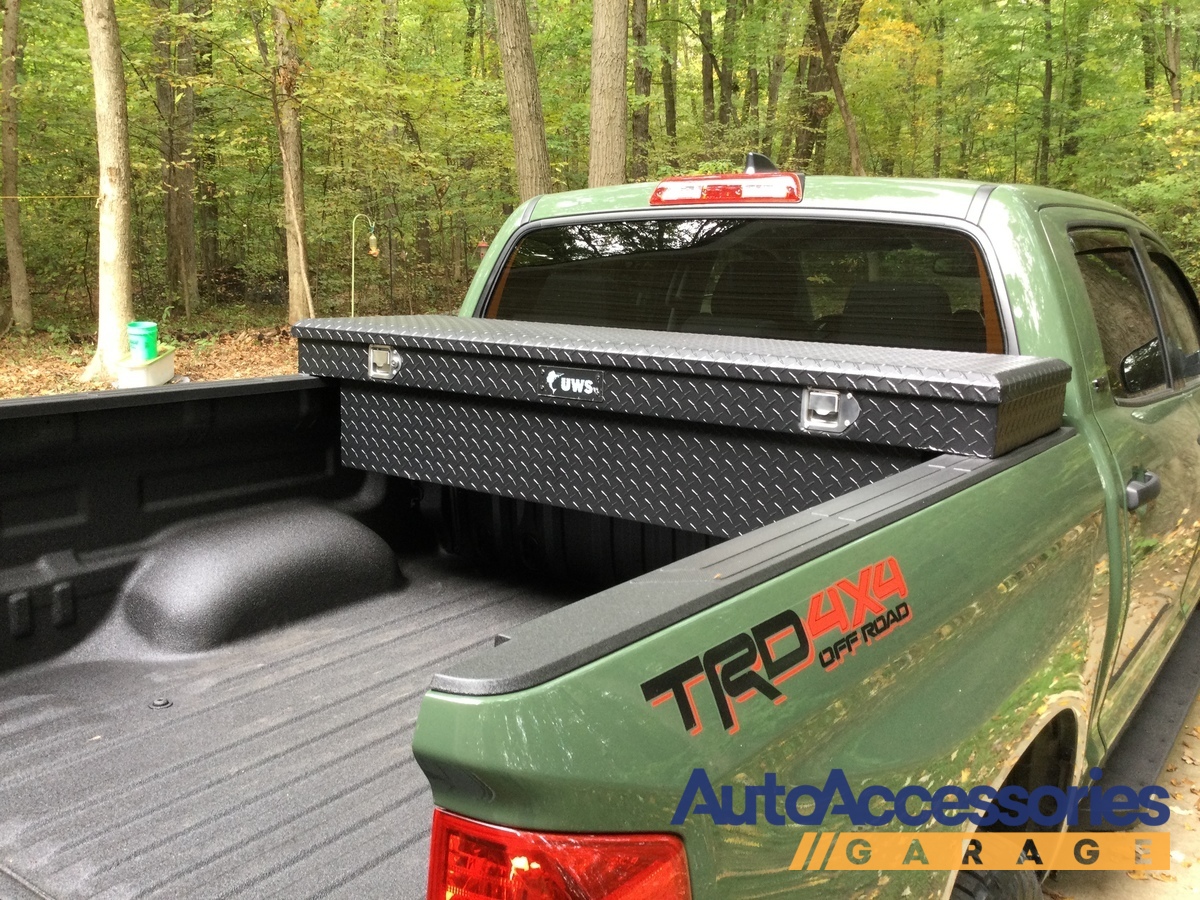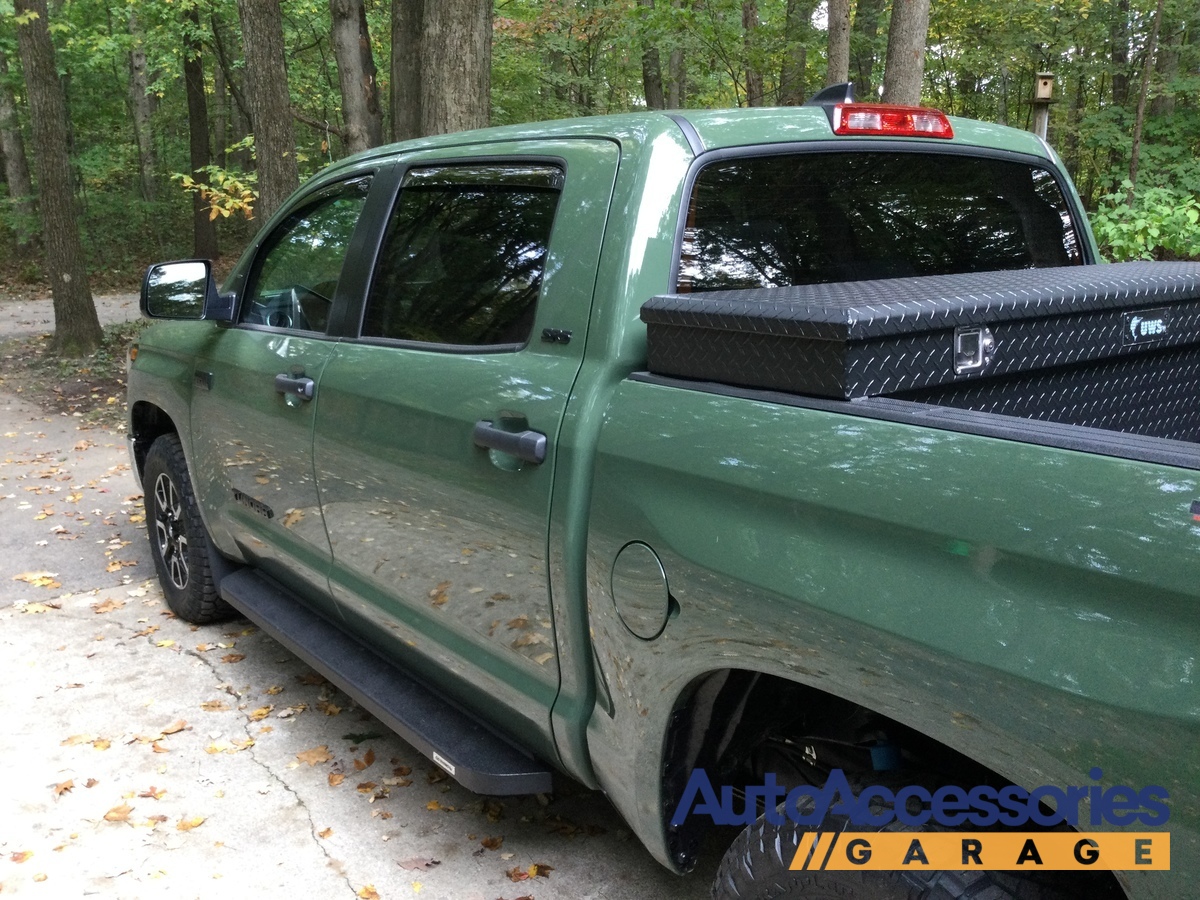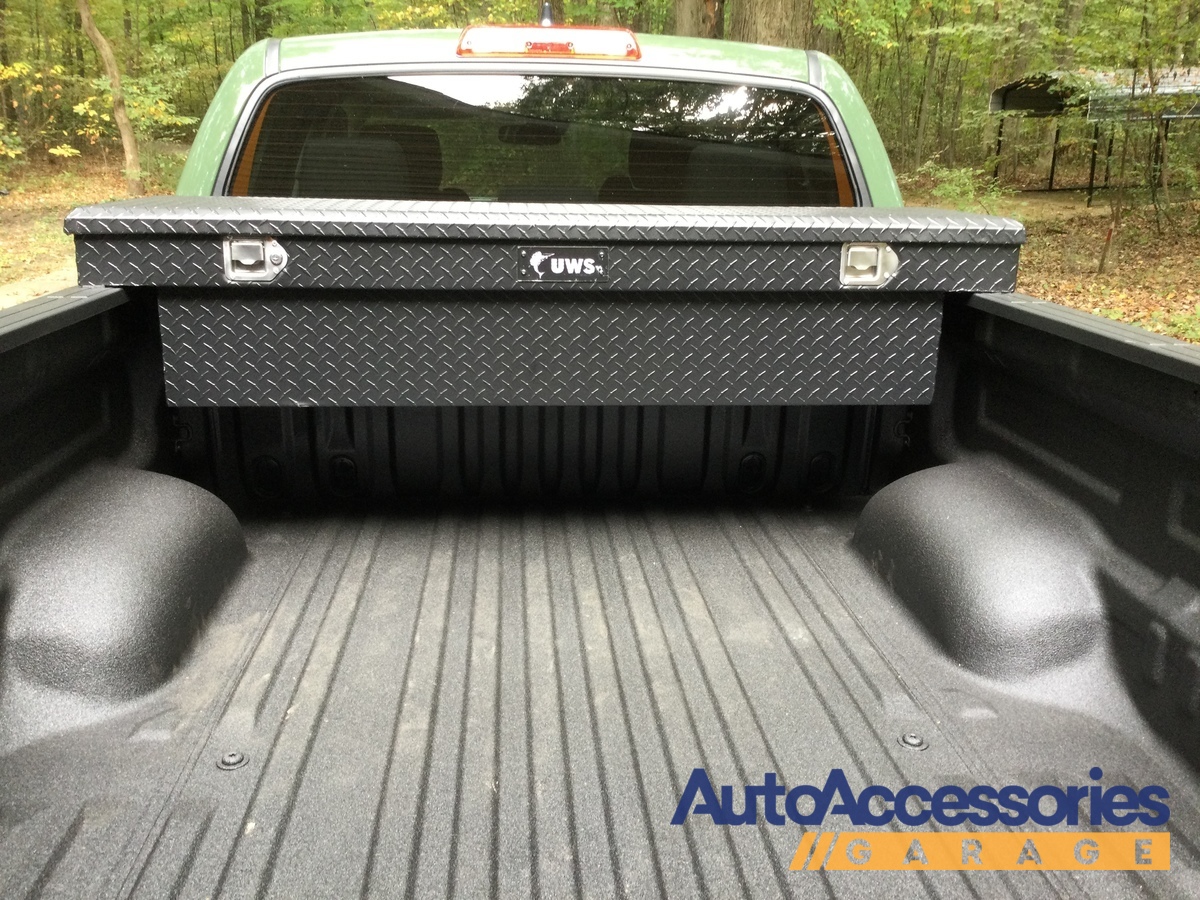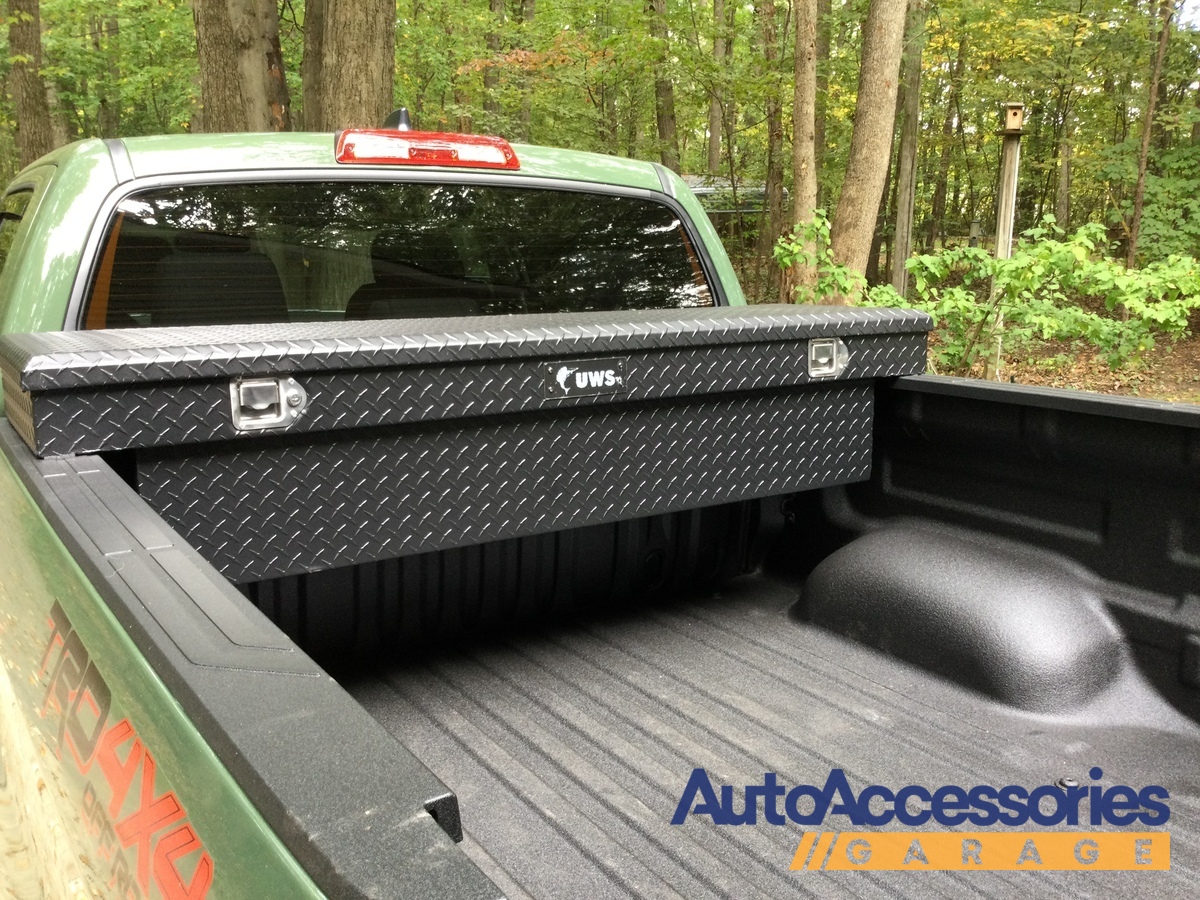 Install Time: Under 30 minutes
Great product. Fast shipping!
Install Time: Under 30 minutes