For people with an active lifestyle, an affinity for the Great American Road Trip, or both, Roof Racks and Cargo Carriers can prove invaluable accessories for your vehicle. Whether you need a Cargo Box to pack extra supplies or a specific rack to hold your kayak or snowboard, two of the most premier brands in the business are Thule and Yakima. Either company gives you the sort of protection you can trust and an extra splash of style alongside their practicality. But which one is right for your vehicle?
Thule Roof Racks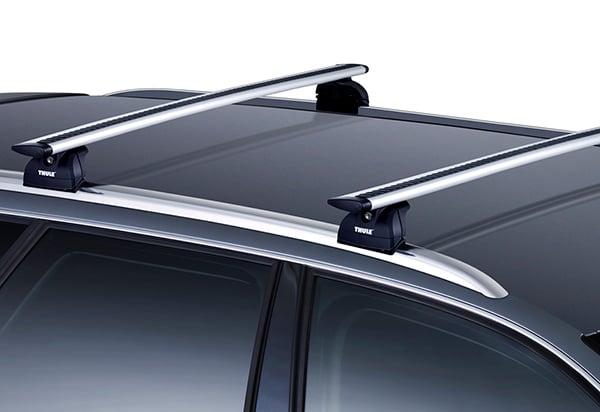 Few brands in any industry offer the selection that Thule Roof Racks does. It seems as though they've thought of everything! Whatever recreational hobbies you are into, they have a Thule Rack for them. However much extra cargo you need to bring along on your next trip, and however you'd prefer to pack it, they can accomodate you there, as well. By opening up space within your ride, your trip becomes easier to enjoy, while also preventing unfortunate scuffing or ripping of your vehicle's interior improves its re-sale value. As an added bonus, you can't underestimate the sophisticated style Thule products lend to your exterior.
Across nearly all conceivable price ranges, Thule Roof Racks provide you and your family with the extra storage space you need for your equipment and luggage. From their most modest to their most expensive product, you can count on quality craftsmanship when you go with Thule!
Yakima Roof Racks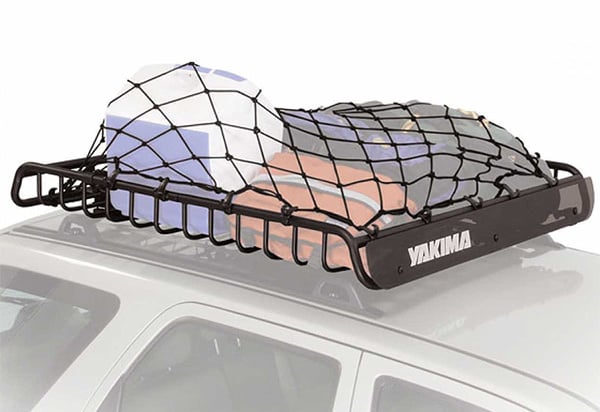 Yakima takes a more focused approached with their racks, and the resulting product line is a marvel of innovative space-management. Yakima Roof Racks provide individual products for everything from your snowboard to your kayak, but if you need a place for luggage, they offer three versions on the same theme. Yakima Cargo Carriers come in basket form only, each modestly priced across a variety of sizes. Designed for luggage and equipment alike, unlike boxes or bags hamstrung by their proportions, whatever you can fit on top of your Yakima Cargo Basket is coming with you on your next road trip.
Like Thule, Yakima Roof Racks come with a Lifetime Warranty. You can count on these durable constructions because they are designed to be counted upon. They want your faith and trust prior to your next road trip, and they deserve it.
Thule or Yakima: Which Is The Right Roof Rack For Your Car or SUV?
If you're looking for a specific type of Roof Rack or Cargo Carrier, then you need to give Thule a long, hard look. If you're more open to surveying options and going with what looks best, then you definitely should give Yakima a try, as well. Beyond that, the main factors to consider are price and configuration. You have to shop for you vehicle and your needs above all else. If you do that, you'll be fine. For further information, consult our Cargo Carriers Buying Guide or call 800-663-1570. Thanks for stopping by, and have a fantastic day.
| | | |
| --- | --- | --- |
| | | |
| Racks Starting At | $42.45 | $26.99 |
| Roof Rack Styles | Kayak, Snowboard, Ski, Canoe, Surf Board Carriers; Cargo Basket, Box, and Bags; Full Roof Rack Systems | Snowboard, SKi, Kayak, Surf Board Carriers; 3 different Cargo Baskets |
| Number of Models Available | 28 | 9 |
| Available Accessories | None | None |
| Warranty | Lifetime | Lifetime |
| Shipping | FREE | FREE |
| | | |